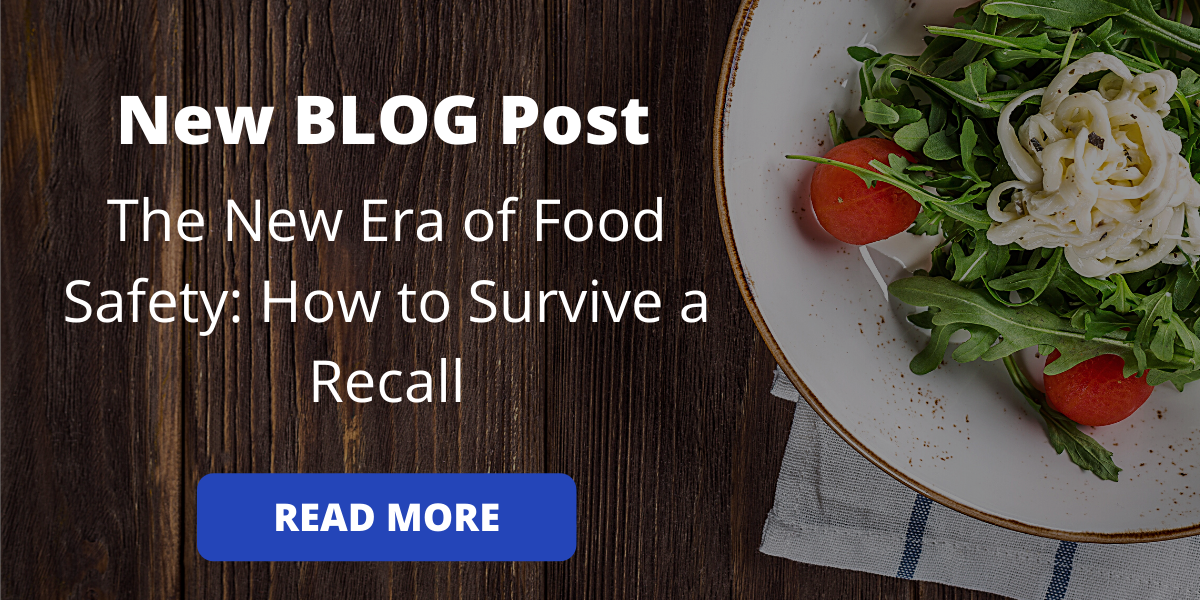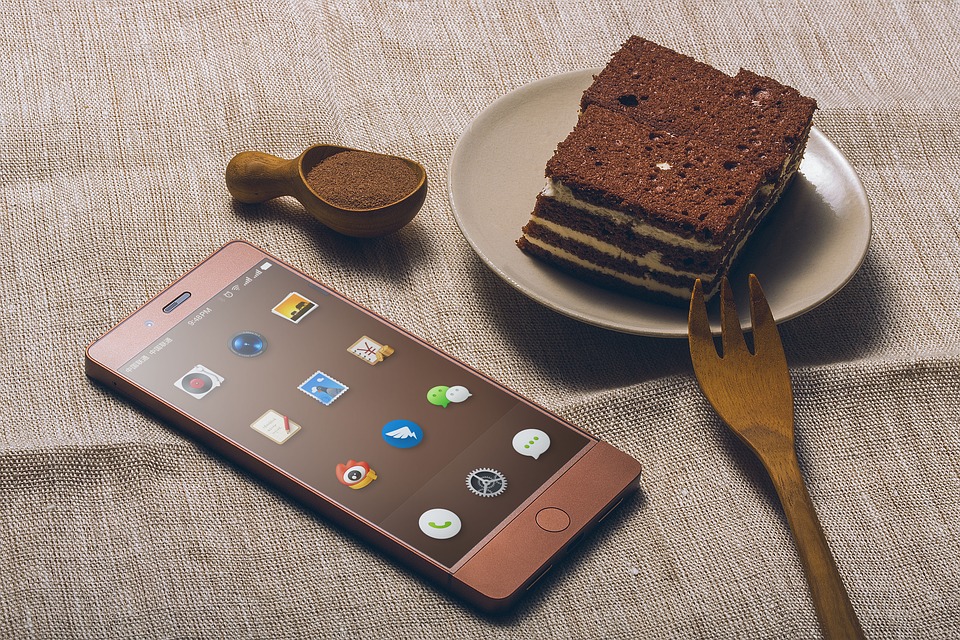 The FDA has finally released the Blueprint for the New Era of Smart Food Safety, and with it new guidance critical to understanding how to survive a modern recall. The food and beverage industry has faced an increase rate of adulterated products over the past decade, and the New Era regulations seek to better confront the primary factors behind contaminant spread. The key to compliance with the current and developing protocols will be visibility, transparency, and documentation, which will require data sharing and digital technology that allows for traceability.
The New Era Blueprint effectively establishes an obligation for food processors and manufacturers to deploy some form of software application to fulfill roles for quality management, data management and recordkeeping. These solutions will lay the foundation for future implementation of advanced digital tools, including blockchain and AI. An enterprise resource planning (ERP) system, such as Sage X3, will help your business facilitate better data capture and documentation, and empower you to act quickly and decisively in the event your product is recalled.
Below is more background on the New Era of Food Safety, and how digital technology will enable you to survive a recall under new traceability regulations:
New Era of Smarter Food Safety Blueprint Released July 2020
The current New Era of Smarter Food Safety Blueprint was released July 13, 2020 after having been delayed by the coronavirus pandemic. Originally slated to begin deployment in spring of the same year, disruptions – and lessons – from COVID-19 forced the FDA to regroup and rethink how the regulations would be implemented. The Agency 's plan includes carefully, methodically and organically developing these new protocols based on real-world demands, and social distancing shutdowns provided a greater incentive to leverage digital technology solutions.
While the New Era of Smarter Food Safety was delayed, the FDA did begin implementing what was essentially the first wave of their comprehensive reforms – the 2020 Leafy Greens STEC Action Plan. This Action Plan introduced many of the same demands for data as the New Era Blueprint, though concentrated in the vegetable processing sector. This reflects the Agency's new focus on leveraging digital solutions, which itself echoes the insight provided by stakeholders and experts during the Blueprint's open forum period.
The Blueprint Core Elements and Food Recalls
The New Era for Smarter Food Safety Blueprint is built around three Principles and four Core Elements:
Principles
People-Focused and Led
FSMA-Based
Technology-Enabled
Core Elements
Tech-enabled Traceability
Smarter Tools and Approaches for Prevention and Outbreak Response
New Business Models and Retail Modernization
Food Safety Culture
The Principles provide the foundational guidelines behind the Blueprint and the Agency's thinking, however, the Core Elements dictate how this regulation will be executed. More importantly, the subprotocols of these Elements outline the expectations of food processors and manufacturers going forward, including regarding recall management. Some focus more details on recalled product operations than others, but all affect how final application will be carried out and where and when supply chain data will play a role in compliance.
Traceability Through Technology and Contamination Sourcing
The lynchpin of the New Era for Smarter Food Safety will be data, but insight cannot be captured, processed and acted upon without deploying a solution built around supply chain visibility controls. Specifically, the FDA will rely on food and beverage companies to be able to accurately (and quickly) traceback sources of contaminated product. The Agency directly intends for "digitally enabled technologies" (Pg. 8) to be the catalyst for improved access to information that will benefit consumers and the industry.
Here are some of the most relevant stipulations for surviving a recall with traceability through technology:
Widespread adoption of traceability systems
Optimization of traceback processes
Scaling traceable data flows and making data available for all stakeholders in food and beverage industry
Digital and Electronic Recordkeeping
The proposed applications for digital tools represent the most comprehensive portion of the New Era for Smarter Food Safety Blueprint. However, data is still the primary component for facilitating a successful recall and functions here will hinge on the documentation businesses are able to provide. Electronic recordkeeping has been a vital compliance function since the FSMA, but the New Era further incentivizes taking advantage of audit trails captured digitally to call upon critical supply chain on demand.
Here are some of the relevant stipulations for surviving a recall with digital recordkeeping:
Enabling root cause analysis of contamination outbreaks
Creating public-private "data trusts" filled with analytical information
Establishing predictive analytics using historical data

Recall Modernization and Future Response Protocols
The area that will have the most impact on the future of recalls will be the planned modernization of key related processes as outlined by the Blueprint. The primary focus of these advancements will be to fundamentally improve the means by which the Agency and food and beverage stakeholders communicate critical updates, between themselves and with consumers. This will also help shape an enhanced overall outbreak response initiative that will include expanded information exchange, warning systems, and use of novel technologies like AI.
Here are some of the relevant stipulations for surviving a recall with modernized response protocols:
Allowing for seamless internal and external communication channels that include active data exchange
Leveraging an expanded range of communication technology, including social media, SMS and mobile apps
Improving and broadening data mining channels to identify outbreaks, and expediting reporting of foodborne illness
Data Connectivity and Sharing
Where the Blueprint proposes truly transformative applications is the considerable scaling of data sharing to facilitate transparency for all stakeholders – including consumers. The regulations include ordinances to ensure intellectual property (IP) protection, but the key component remains in that food processors and manufacturers must be able to disseminate accurate, traceable documentation for quality assurance. Additionally, food and beverage will have to stay up to date on real-time changes to the Food Code Registry to maintain compliance going forward.
Here are some of the relevant stipulations for surviving a recall with expanded data connectivity:
Expanding data sharing agreements between FDA, businesses and other stakeholders
Encouraging standardization of data capture, analytics and reporting across industry
Adopting a uniform understanding of the FDA Food Code across all jurisdictions
Implement the Sage X3 Traceability System to Survive Recalls
There are many more regulations introduced with the New Era of Smarter Food Safety Blueprint, yet the key implication across each Core Element is that food processors and manufacturers require digital technology more than ever. Implementing Sage X3 as your traceability system will ensure that you can survive a recall in the modern age of food safety.
Download our white paper here to learn more about how the Sage X3 ERP for food and beverage will empower to survive a modern recall.