Why Pricing, Support and Partnership Make Sage the Better Choice
When comparing Sage X3 versus NetSuite to choose the best ERP for your business, it is important to look at both the technology and services you receive with your implementation, from both the publisher and your value-added reseller (VAR). While both parent company Oracle and its subsidiary like to pitch themselves on the cutting edge of the cloud, the reality is that their fervent marketing obfuscates the limited hosting options, along with a confusing pricing model and lack of consistent support. X3, on the other hand, presents a much clearer picture for total cost of ownership (TCO),functionality and its ability to be hosted with a trusted partner like SWK Technologies.
Even before the $9.3 billion acquisition by Oracle in 2016, NetSuite received accusations (and lawsuits) for overpromising features while charging exorbitant prices, and those have not abated since they became a subsidiary. As a former reseller of NetSuite, take it from SWK – Sage X3 provides a much easier experience and offers a much more persevering partnership. Sage Group plc has supported both us and our X3 users closely, and with our combined expertise we have been able to develop streamlined implementation methodologies as well as numerous seamless integrations for manufacturers.
Here are several reasons why when comparing Sage X3 versus NetSuite, X3 is the best choice for your ERP:
Pricing – Clear VS Confusing
It is rather infamous that NetSuite reviews and criticisms will mention pricing, since TCO rises exponentially from what marketing and even salespeople initially promise. Costs seem to be purposefully muddled with two separate immediate charges, $999 per month for the "base application" and another $99 per user per month listed separately. $24,000 annually for 10 users may not seem that bad compared to other solutions, but this is only the beginning – different price tiers, additional functionality and support charges, and annually increasing renewal fees will make this number grow significantly.
Sage X3 has a much clearer TCO from the onset and does not rely on hidden surge pricing to squeeze an extra dollar out of your pockets. While final costs will vary depending on your implementation scope, add-ons and services, the base price will come out around the same as NetSuite's on a subscription. The biggest difference will be the level of visibility you will have into the pricing model, with no deceptive temporary discounts and upsells that leave you holding onto an inflated bill after your first year.
Cloud – Flexibility VS Limitation
The "true cloud" is an oft-repeated marketing point used by NetSuite and its partners to promote the idea that all other models are disadvantageous, which brushes past the lack of technological understanding about SaaS (software as a service). What they are actually referring to is a multitenant environment, in which multiple instances of an application can live in the same storage. While there are in fact scenarios where shared multitenancy delivers the most benefits, the party who profits in each is the provider (i.e., NetSuite) and omitting this fact prevents users from knowing the whole truth.
Sage X3 is a native on-premise solution, meaning it lives in a server out of the box, but there are currently multiple options for the ERP to be hosted on a cloud environment of your choosing. Users can choose a multitenant OR single tenant instance (AKA, public or private cloud), as well electing to go a hybrid route where existing IT assets can be combined with remote resources delivered by your cloud services provider (CSP).
Cloud Part 2 – Secure Hosting Services for Sage X3 with Private Cloud
Yes, this point is so important that it deserves its own section. Sage offers at least two paths for hosting your software – joining the Sage Partner Cloud or engaging an accredited CSP. The former allows Sage VARs to host solutions like X3 in a Microsoft Azure environment on the Sage Provisioning portal, while the latter lets certified providers like SWK Technologies host and manage your software and IT infrastructure. With our Secure Cloud Hosting and Managed Cloud Services team, SWK can consolidate your ERP hosting, consulting, IT support and cybersecurity monitoring services under one contract, with your applications and data protected by our security operations center (SOC).
Features – Focus VS Breadth
NetSuite advertises a broad range of features and positions these as an inherent advantage over competing solutions that will require customization and additional integrations to achieve the same functionality. As can be seen from the many lawsuits and multiple other complaints online, these functions quite often do not perform as promised, and seem to only serve to check a box for as many industry categories as possible.
Sage X3 focuses on maintain deeper functionality in its core verticals – manufacturing, distribution and certain professional service sectors. Manufacturers needing batch processing and recipe management features have the greatest opportunity to benefit from this ERP, and SWK has developed our own compliance software bundles to fulfill regulations for businesses in cosmetics, food and beverage, and pharmaceutical preparation.
Implementation – Visibility VS Negotiation
Going back to the pricing concerns, current and former customers have leveled complaints that their implementation projects failed to meet scope for a variety of reasons. Additionally, NetSuite has its own standardized implementation methodology that offers little room for your business to modify benchmarks for your actual needs. Combined, these factors lead to underwhelming results and failed deployment projects that do not deliver the features you require of your software.
Partners like SWK Technologies work hand in hand with Sage to implement X3, and our value as a top VAR has allowed us to serve as a leading development resource and recovery project expert as well. We leverage our deep partnership with the publisher along with our firsthand knowledge to fine tune implementations, customizing Sage X3 in the backend to produce a solution adapted to your needs instead of forcing you to do the opposite.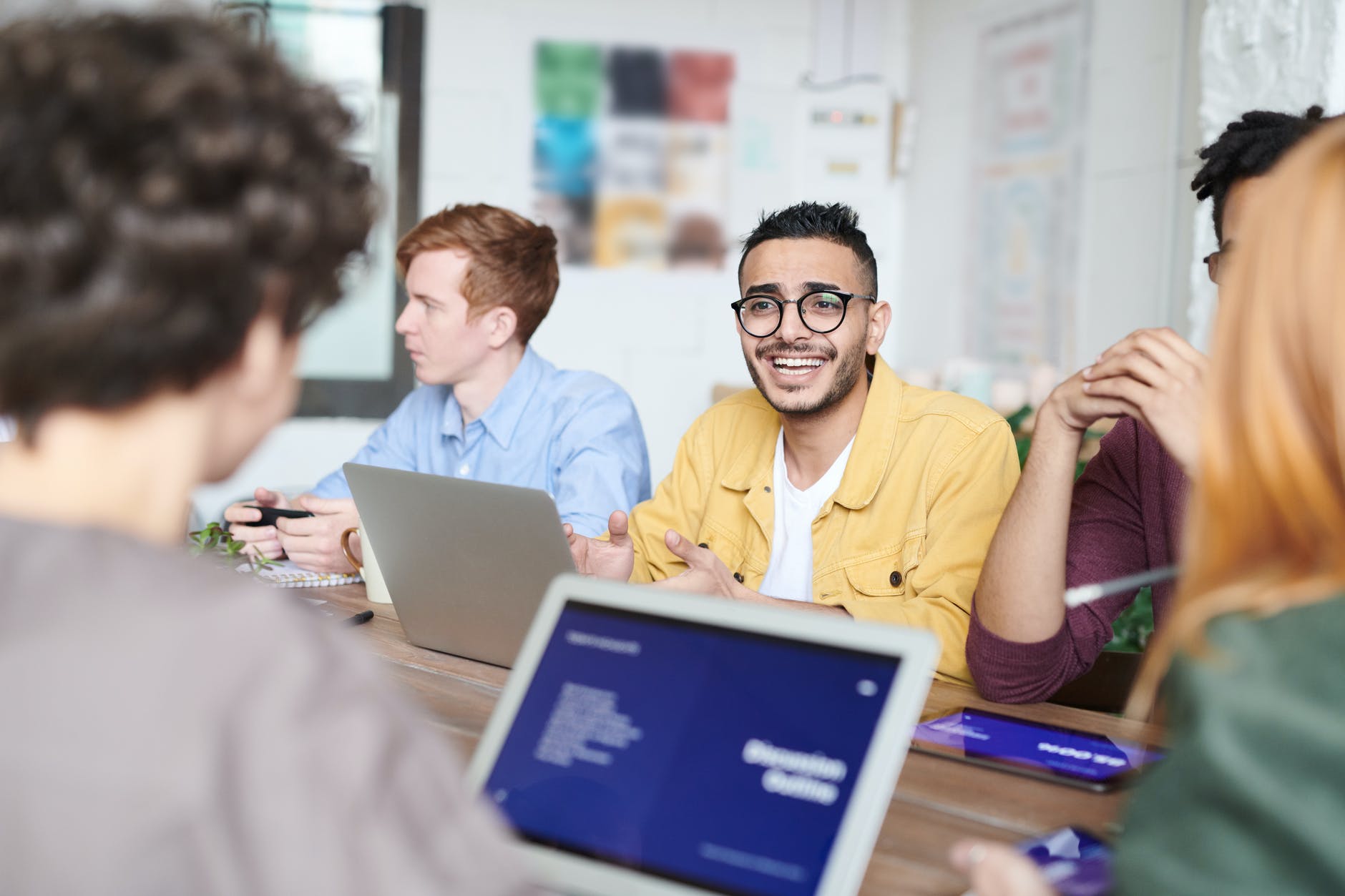 Support – Cooperation VS Competition
Besides pricing, the next most common complaint from NetSuite users is the abject lack of useful support. Direct professional services and training from the publisher is considered so subpar, that some resellers have actually had to recommend unofficial user forums and internal resources over the alternative. Having been in this space, SWK can attest to the lack of collaboration from NetSuite and Oracle, and employee feedback as well as even more lawsuits describe a competitive, heavily sales-focused environment.
SWK's much closer relationship with Sage allows us to provide an extended level of support for Sage X3 users, and our consultants are armed with decades of experience, deep technical knowledge and the resources afforded by our direct partnership with the publisher. Instead of being a race to upsell, support cases with SWK and Sage are a collaborative effort that leverages the best of our abilities to maintain your ROI on your ERP.
Integrations – Customization VS Standardization
Another hidden problem in NetSuite is the challenge with integrating add-on solutions, as the broad range of features seeks to replace third-party applications. The coding is built on NetSuite's proprietary SuiteScript API instead of a more universal language, meaning that integrations must be compatible with this esoteric platform to function properly without support. As it has already been established that NetSuite support is lacking, users may end up having to maintain separate databases for their CRM, ecommerce or other solutions, or throw even more money into the lackluster native modules.
Many Sage X3 users choose to add third-party or build their own integrations, and SWK's access to the software source code as a Sage Master Developer means that we are equipped to help you optimize both methods. Our customization experience, toolsets and capabilities allow you to build out a software stack that is streamlined for your existing processes, as well as for future growth stages to ensure scalability.
SWK Knows the Difference – See Sage X3 for Yourself
There are many deeper nuances not covered here, like the extent of Sage X3's deep manufacturing capabilities and the recorded failures of Oracle NetSuite's ecommerce functionality, but the above points summarize some of the key positioning points NetSuite marketing relies on. The value of every ERP is determinant on your business needs, and lack of support and sustainability will diminish your ROI faster than any lack of technology – as a former partner for NetSuite and a current one for Sage X3, SWK knows exactly which one is more likely to deliver on its promises.
Contact SWK Technologies today to learn more about Sage X3 and see it in action with a tailored demo of a customized instance built with the features you need.
Reach out to the Sage X3 experts