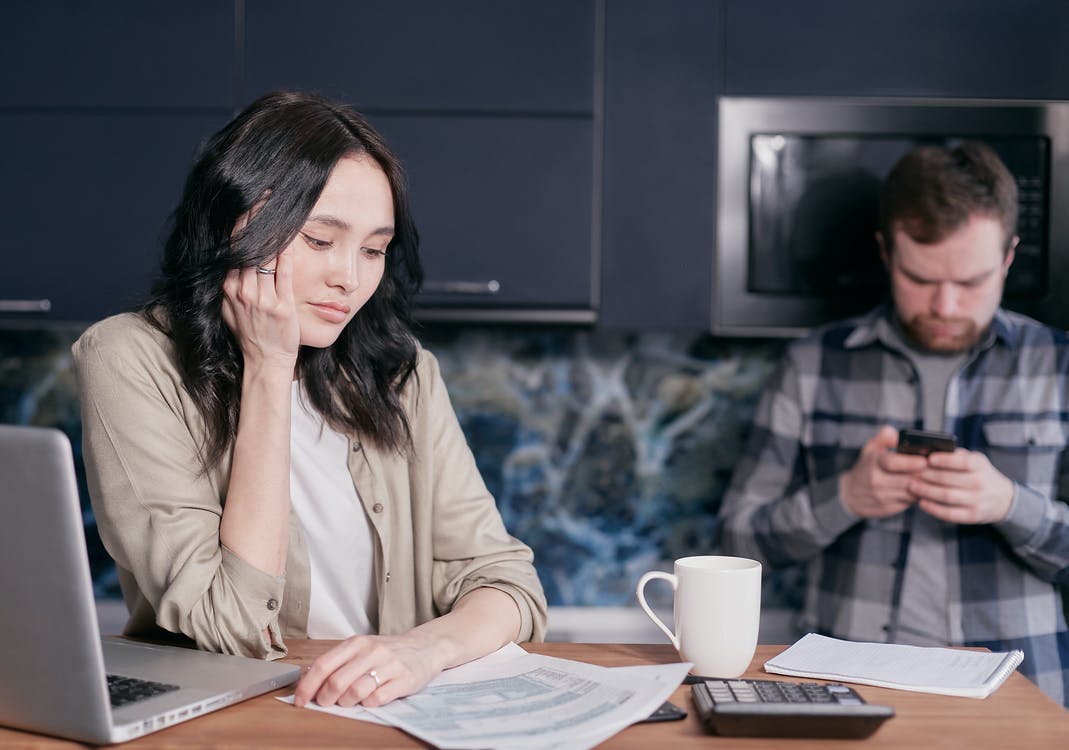 Learning how to recover from a cyber attack is a critical business function in the modern digital age of computing, with various reports predicting anywhere from less than a third to about half of organizations can expect to be breached every year. Thankfully, past breaches offer plenty of lessons to learn for prevention, mitigation and recovery techniques that can limit the impact of various types of malicious activity in cyber space. Cybercrime rates continue to grow steadily and make the chances of an attempted attack – let alone being targeted by hackers – an inevitability rather than a possibility, and your business must be prepared for this eventuality in order to overcome it.
Continue reading below to learn the key steps for how to recover from a cyber attack based on real-world examples:
Lessons from Orgs That Had to Recover from a Cyber Attack
The cybersecurity news cycle is often dominated by stories of major breaches against market-leading enterprises like T-Mobile, Colonial Pipeline, Kaseya, etc. or affecting state and federal agencies (or now, whole governments). However, two other types of tales are typically left out for these headlines: the fact that SMBs and midmarket companies represent the greater share of victims, and how improvements in recovery operations have helped to mitigate damage. The latter point reflects the most important reality of the growing cyber crisis – it is near-impossible to stop all attacks, but the effects of most breaches could be reversed as long as data and systems remain intact.
Examples of this can be seen in stories from almost every sector, but perhaps one of the most visible – and telling – illustration can be seen with how the Ukrainian government recovered from a string of cyber attacks between 2014 and 2022. The series of breaches they experienced in the early years had repeatedly devastating impacts on their critical infrastructure, while an ostensibly even greater round of malware infections that appeared during the start of Russia's invasion were diffused rather quickly. This disparity in lasting damage was credited mostly to lessons Ukraine learned from dealing with previous hacking and leveraging the experience to create recovery techniques for future cyber attacks.
Cost of Recovering from a Cyber Attack
IBM's annual Cost of a Data Breach Report showed that in 2022:
Average cost of a breach rose to $4.35 million, up 2.6% from 2021
Average cost of a breach in the US rose to $9.44 million
Average cost of breach in healthcare rose to $10.1 million
Average cost of a breach in financial services rose to $5.97 million
Average cost of a ransomware attack rose to $4.54 million, NOT including the ransom
83% of organizations studied experienced more than one breach
Organizations that deployed preventative techniques saved between $3 million – $1 million
Average time to detect a breach was 207 days
Average time to contain a breach post-detection was 70 days
Organizations that detected a breach before 200 days saved 29% of costs on average
Additionally, average cost breakdowns were conducted to show where exactly money was spent when recovering from a cyber attack:
Detection & Escalation – 33% of costs
All of the activities involved with discovering, identifying and confirming the breach as well as immediate mitigation response and internal communications.
Notification – 7% of costs
External communication to stakeholders, including affected customers and regulatory agencies with reporting compliance requirements.
Post-breach Response – 27% of costs
Post-mitigation activities centering around addressing stakeholders, including identity theft management and other support items for redressing damage to victims, legal costs and regulatory fines.
Lost Business – 33% of costs
Tangible costs resulting from reputational losses, lost productivity during downtime and terminated customer relationships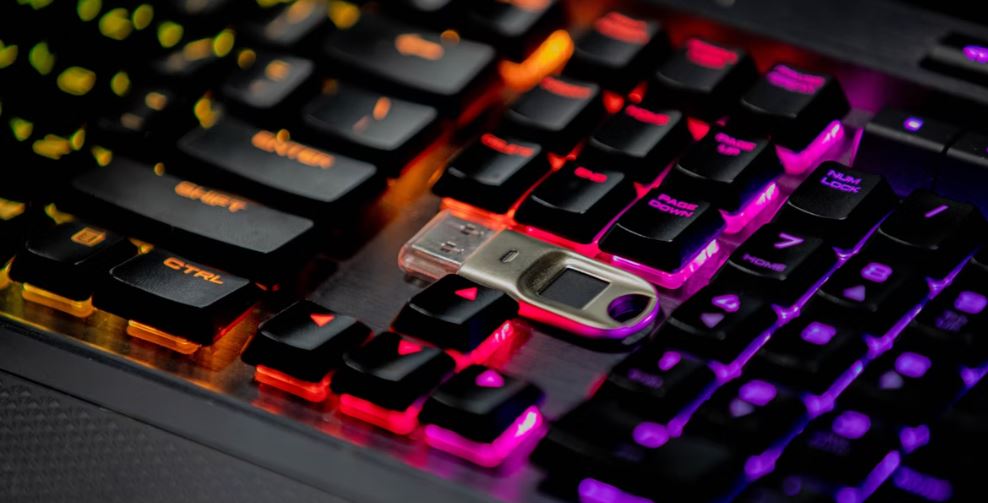 1. Prevention
Prevention steps can seem like the most complex in addition to providing the greatest level of uncertainty when combating hacking, but is arguably the most important layer of creating a network security strategy. This is because many of the techniques and tools you will rely on for mitigation or recovery should be also considered for preventing attacks, from limiting their extent all the way up to stopping them in their tracks in the first place.
Here are some of the prevention steps your business should take to help recover from a cyber attack:
Enforce identity access management (IAM)
Enforce authentication (MFA, etc.)
Enforce password management
Enforce data security compliance
Enforce proper software security configuration
Enforce proper cloud access configuration
Update software regularly
Deploy modern antivirus & antimalware
Implement security awareness training
Conduct a vulnerability assessment
Conduct penetration testing
Conduct a risk assessment
Back up critical data frequently
Create a risk assessment
Create a business continuity plan (BCP)
Create a disaster recovery plan (DRP)
2. Mitigation
Mitigation steps inherently have a duality to them, as in the event of a cyber attack your business will need to be simultaneously reactive and proactive in responding to existing threats while ensuring new ones do not form. Additionally, you will have to juggle multiple priority items that need to be addressed in a short window, including reporting the incident and outlining your remediation actions to stakeholders – not doing so can have consequences just as damaging as letting a malware infection spread.
Here are some of the mitigation steps your business must take to help recover from a cyber attack:
Report cyber incident to authorities immediately
Report cyber incident to any regulatory agencies required for industry compliance
Inform your managed IT and/or security service provider if you have one
Define roles and next steps clearly
Identify the nature of the attack and the most immediate risk factors
Trace origin of initial breach and quarantine as much as possible
Trace extent of intrusion and isolate compromised systems
Validate integrity of all data and systems
Validate compliance with regulatory standards
3. Recovery
Planning for recovery steps may seem like a somber process, or even like some form of an admission of defeat, but it is important to reiterate (as many times as you need to reinforce it) that the statistical probability is too big to ignore. Quantifying the risk to your systems and data in your assessments will help your business understand what is at stake, and help you better measure the costs of restoring databases and functions – or of doing nothing at any particular stage of recovery.
Here are some of the actions your business can take to recover from a cyber attack:
Recovery will be a moot point if any infected file slips past your initial sweep, if the original security gaps are not plugged or if you do not follow through on every step for compliance and increase the possibility of penalty fees. Re-check everything until you are sure the likelihood of another breach is diminished.
Enable Business Continuity
When creating your business continuity and disaster recovery (BCDR) plan, ensure that you prioritize the most mission-critical data that needs to be backed up so that it can be restored quickly to enable you to resume services once the breach has been contained.
Communicate Remediation Internally & Externally
Transparency is key for retaining trust, enforcing compliance or even just making sure employees do not create any new cracks in your security perimeter by keeping them informed of what is happening and what they need to watch out for. Do not rush your messaging for the sake of saying something, but ensure that you communicate your remediation steps according to best practice and regulatory guidelines.
Remove Compromised or Damaged Systems
Any systems or data that were unable to be scrubbed, as well as those that are damaged or corrupted beyond repair must be discarded. Data will need to be re-entered and you can replace hardware and/or software at your discretion – just keep both the level of performance you need with the level of cybersecurity you will need in mind simultaneously to prevent future cyber attacks.
Confirm Cyber Insurance Coverage
Cyber insurance is far from a magic button for solving the costs of a breach, but you should review the options available of the market far ahead of a successful attack to determine if there is a policy that is viable for you. Be aware, though, that many providers are increasingly limiting coverage as well as enforcing many of the above prevention solutions to protect their own liability – please do your due diligence in understanding what your insurance plan actually covers.
Engaging Managed Security Services
A managed security service provider (MSSP) can help you on the cybersecurity side as much as a managed service provider (MSP) will fulfill your IT support needs. In the case of having to recover from a cyber attack, both sets of solutions are helpful for boosting your prevention, mitigation and recovery processes and offsetting shortfalls in time and experience needed to carry out each step.
Let SWK Show You How to Recover from a Cyber Attack
SWK Technologies offers various managed security and IT services and solutions that will empower you to prevent a cyber attack as long as possible, mitigate any intrusions that slip past defenses and recover from the fallout of a breach. We will help you build a plan to fulfill the steps needed for all three stages of your strategy and preserve the integrity of your data – talk to our experts to find out how.
Contact SWK today to discover exactly how we can help you recover from a cyber attack and keep your business running even when facing cyber threats.
Learn More About Cyber Attack Prevention & Recovery