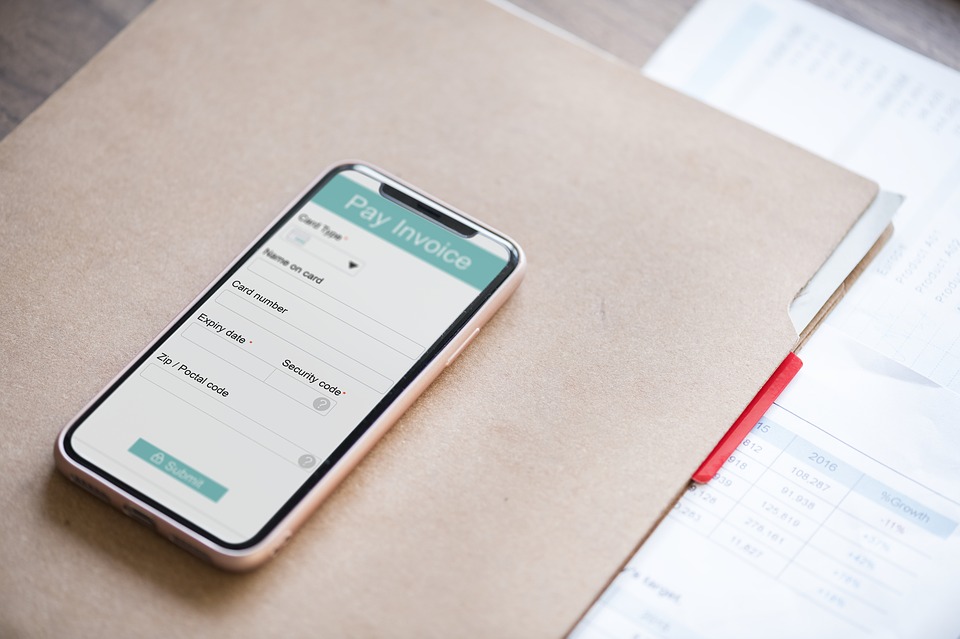 Sage 100 is an ERP solution built around a core accounting platform that includes accounts payable (AP) functionality. The Sage AP module connects with several others, including General Ledger, Job Cost, Purchase Order and more, enabling you to consolidate all your finance and operations data within a single system. However, this performance can be further accelerated by allowing invoice processes to be automated through a completely digital interface in the cloud.
AvidXchange is a web-based AP automation solution accessible through a browser, and which removes all your paper-based accounts payable tasks. AvidXchange delivers functionality for procurement, invoicing and payment automation in addition to supplier management services that enable you to streamline your finance processes. Combined with an integration for Sage 100 provided exclusively by SWK Technologies, AvidXchange will work seamlessly with your Sage ERP for AP activities.
Here are the four ways to extend accounts payable features in Sage 100 with AvidXchange:
Automate AP Functions in Your ERP Software
No matter the method your suppliers use to record their invoices, AvidXchange can convert each statement into an electronic format that can be entered into your ERP software. A similar system can be set up for payments through AvidPay, which processes all your vendor records within AvidXchange's digital network. All workflows are designed to mirror your existing operations, enabling you to quickly and easily handle your AP data in your ERP solution.
SWK AvidXchange Integration with Sage 100 Accounts Payable
SWK Technologies developed our own AvidXchange integration for Sage 100 users that require their ERP to handle more complex AP features in the back-end. As AvidXchange's 2019 VAR Partner of the Year and a Sage Master Developer, we have ample firsthand knowledge of both solutions and the functionality Sage ERP users need to optimize their accounts payables procedures. The Sage 100 AvidXchange custom add-on does exactly this and seamlessly moves your Purchase Order invoice data into your enterprise software system.

Sage AP Automation in the Cloud
SaaS and hybrid cloud software allow you to access your applications through any web-based browser, meaning that you can view your data as you would any webpage on Microsoft Edge, Google Chrome, Apple Safari or Mozilla Firefox. AvidXchange hosts your invoices through a secure digital interface that can be interacted with from any device, including a tablet or smartphone. This allows Sage 100 users to approve, adjust or execute on payments on-the-go from any location, making it easier (and faster) to process your AP data.
Scale Accounts Payable for Your Growth
Traditional accounts payable processing requires tedious manual labor that is difficult to scale as your business handles a greater and greater volume of payments. Migrating to SaaS lets you leverage digital resources to eliminate the physical burdens of paper-based accounting, as well as automate reconciliation tasks to ensure more consistent accuracy in your bookkeeping. By taking advantage of AvidXchange in the cloud, you will be able to tailor your Sage 100 AP processes to fit your operations instead of adjusting methodologies to fit the software's limitation.
Extend AP in Sage 100 with AvidXchange and SWK Technologies
Combining your Sage 100 ERP with AvidXchange will modernize your accounts payable processes, removing your reliance on manual entry and physical paper records. Upgrade your accounting software now to prepare for your year-end AP tasks and enable your finance team to streamline your invoice and payment procedures.
Download our Year-End Survival Guide to learn how SWK Technologies and AvidXchange can boost your Sage 100 accounting automation capabilities.
DOWNLOAD GUIDE BY FILLING OUT THE FORM