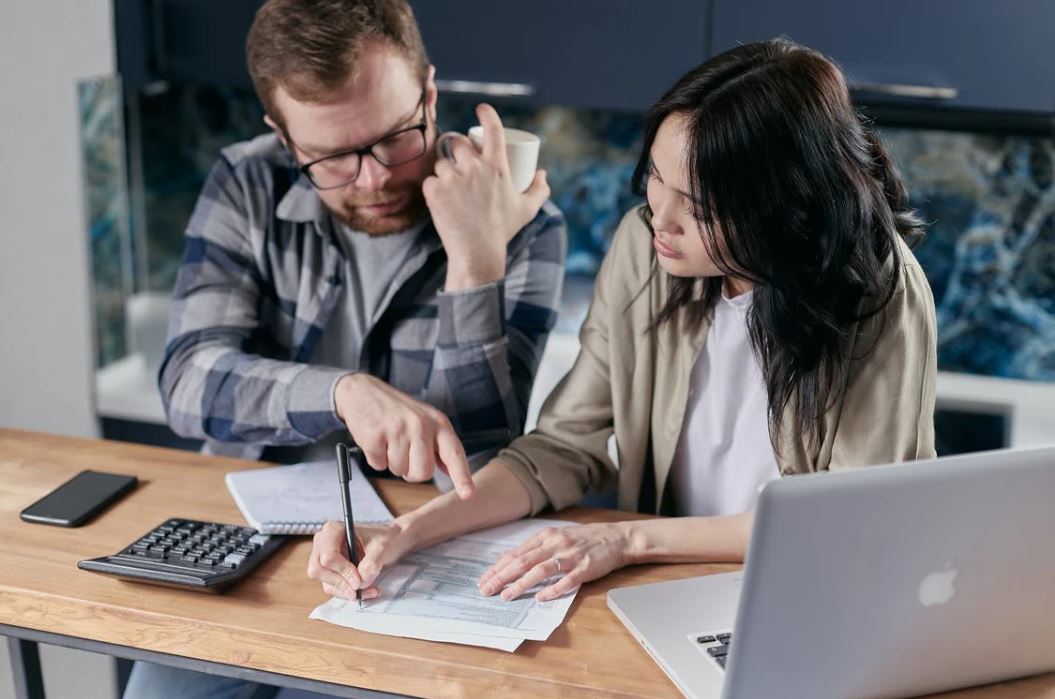 There are a handful of options for managing accounts payable in Sage 100, including leveraging the native module or choosing one of the available integrations within the Sage ERP marketplace. This article will cover the top choices available to help Sage 100cloud users determine which features will benefit their goals the best. SWK Technologies will provide any additional support you need to get the most out of your AP stack, including leveraging our knowledge with all of these solutions to configure workflows or produce customizations.
Here are the top accounts payables feature options for Sage 100 users:
Sage 100 Accounts Payable Module
The Sage 100 Accounts Payable module is a native component of your Sage ERP, whether you are on a perpetual on-premise license or Sage 100cloud (formerly Sage 100c) subscription. After creating your company profile and settings by running through the Setup Wizard prompt, you will gain access to all of the module's AP features and connect them with your ERP's database. These include data sets and codes for vendors, banks, sales tax by account, memo attachments, credit card processing, due date rules, expenses and more.
The Accounts Payable module for Sage 100 comes equipped to generate reporting for various transactions, leveraging the power of the Crystal Reports integration for Sage to produce personalized tables with user-defined fields. Additional integrations are available with other modules in the ERP stack, including Paperless Office and Job Cost, as well with Microsoft 365 and its apps like Excel.
Sage 100 AP Roadmap
Being a core module with features that are frequently in high demand among accounting departments, the AP module has benefitted from several past updates to Sage 100cloud and will likely continue to receive future upgrades until the ERP's End of Life (EOL). These have ranged from regular year-end tax table and form updates to extensive utility overhauls that provide additional options to reduce manual labor on transactions.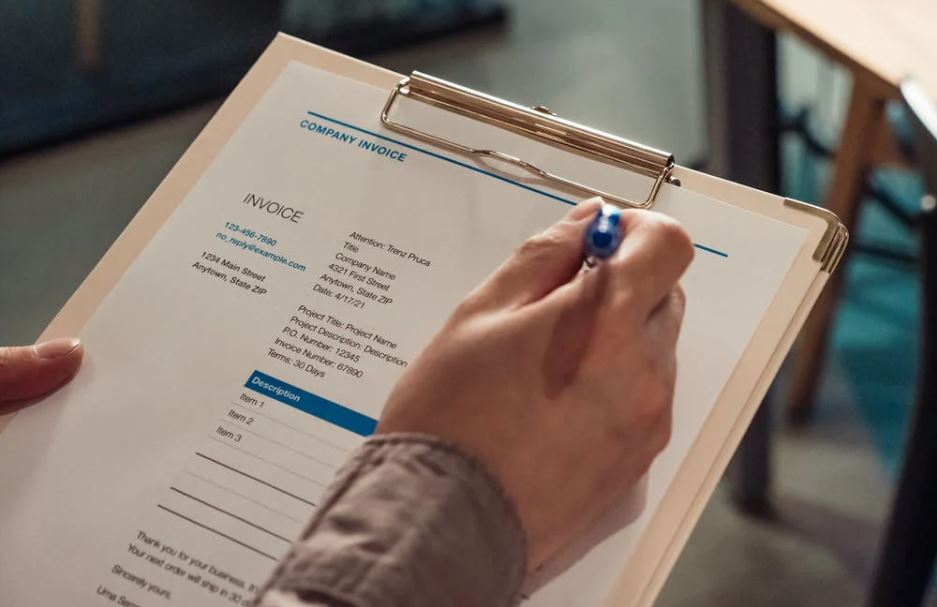 Accounts Payable Integrations for Sage 100cloud
The Accounts Payable module for Sage 100 and Sage 100cloud grants access to wide plethora of features needed by AP teams, although workflows may be a little rudimentary for modern accounting. If you are seeking a greater level of automation and more robust capabilities, considering looking into these integrations:
AvidXchange
AvidXchange is a SaaS accounts payable automation software tool that integrates seamlessly with Sage 100 (as well as with Sage Intacct and Acumatica) to produce a streamlined workflow augmented by a full-service network connect to thousands of partners. Leveraging the web-based cloud-connectivity of Sage 100cloud, the AvidPay integration synchronizes data in near real-time with your ERP. This functionality lets you bridge the gap between your accounting software and purchase orders, and by taking advantage of the sizable supplier ecosystem and services included, you will be able to drastically reduce the time it takes to process invoices and receive payments faster.
One of the benefits of AvidXchange is that it gives you the option to go completely digital or mix up traditional paper-based transaction workflows with electronic payment methods for an easier migration into the modern age of digitized accounting. The SaaS architecture allows you to access the application on your mobile device, which allows you to leverage the web-based portal from anywhere and when combined with AvidPay's real-time automation will significantly streamline approvals.
SWK Technologies Integration for Sage 100 Accounts Payable
SWK Technologies has considerable experience with both Sage 100 and AvidXchange, and has leveraged this expertise to produce a customized integration between both solutions that syncs PO invoices and other AP workflow data from each. This customization enables finance teams to execute deeper-level accounts payable processes and handle more complex transactions in their Sage ERP, which would lack this functionality otherwise.
Sage AP Automation
Sage AP Automation is another accounts payable integration available for Sage 100, as well as for Sage 50, Sage 300 and Sage 500. Powered by Beanworks, it delivers much of the same type of functionality for automating payment workflows and generating accurate reporting as AvidXchange. It is also built in the cloud, allowing files to be shared and save online as well as mobile access through a featured app or a web browser.
However, the big difference between both of these solutions is the supplier network and associated services that AvidXchange provides. This includes the two-way web portal available between customers and vendors, which Sage AP Automation lacks.
Take Advantage of Top Accounts Payable Trends with Your ERP
Ensure that your ERP can keep up with modern AP trends by exploring all the feature options available and choosing the features that will benefit you the most, now and in the future. Watch our webinar below to discover some of the market and technology developments impacting accounts payable teams and see how these will impact your search for the right solution.
Watch the webinar here to learn more about the top AP trends of 2022 and how the right accounts payable software will help address these challenges.
Learn More About Accounts Payable for Sage 100