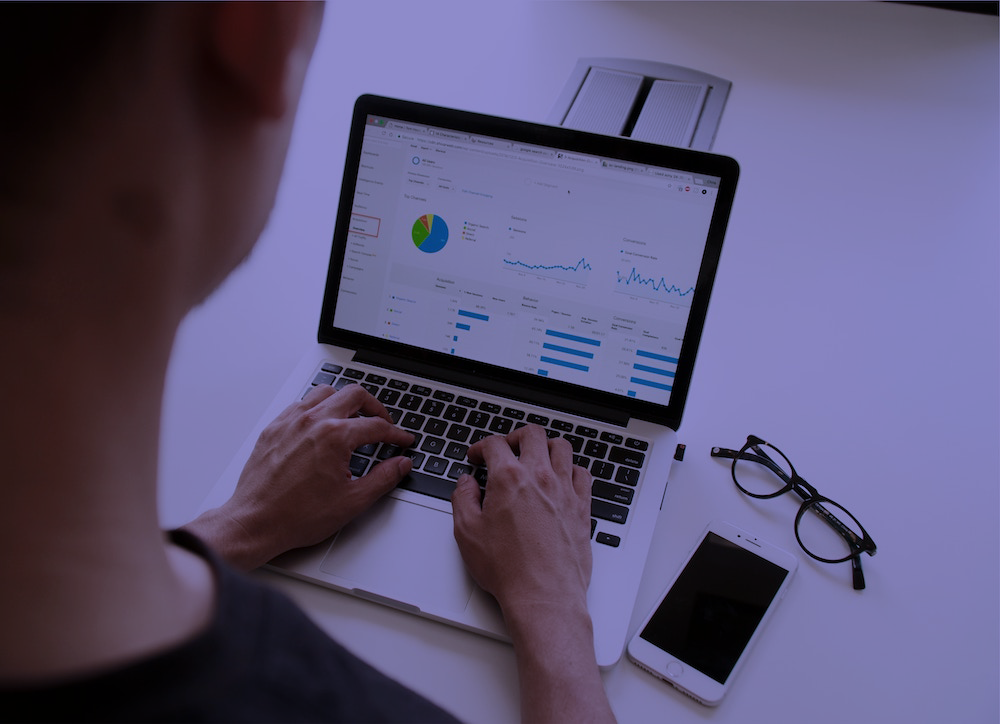 The events of 2020 have caused global economic uncertainty and have significantly impacted U.S.-based manufacturers. Pre-COVID, manufacturing was already facing tighter deadlines and thinning margins, but emerging supply chain issues have left many manufacturers scrambling to find a way to reduce costs quickly.
Many small to midsized manufacturers have considered saving costs by streamlining their businesses processes with an Enterprise Resource Planning (ERP) system like Sage 100cloud – but ERPs are a large investment. It can be hard to determine what the right choice is.
To help with your ERP selection process, the manufacturing experts at SWK Technologies are happy to present IDG's in-depth Guide to ERP: Make the Right Choice for Your Business.
Download your complimentary copy of the Guide today.
Why Some Manufacturers Delay the ERP Selection Process
Upgrading from QuickBooks or Excel to a purpose-built manufacturing ERP like Sage 100cloud is a big move for any company. The benefits are big too: If you select the right ERP, you can increase your company's competitive edge through streamlined operations and increased customer satisfaction.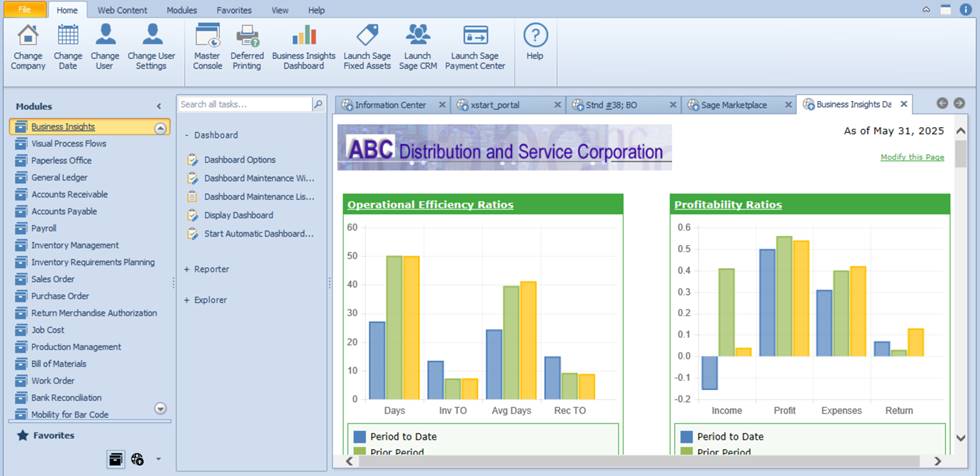 Though most manufacturers understand the benefits of having an integrated, single source of truth that spans across their front office and back office, many manufacturers are nervous about selecting an ERP because it takes a lot of work to get the right one.
Some business leaders avoid making a decision entirely because ensuring that their ERP selection process goes well takes careful research, due diligence, and an understanding about what an ERP can and cannot do. These leaders see it as too hard to find the time to for their research and selection, but by succumbing to "analysis paralysis," they may be cutting deeply into their profits and giving away the competitive edge.
Is ERP Necessary? That Depends on Your Situation.
If you worry that your outdated systems are holding your company back, compare your experience with this recent survey of midsized companies in discrete manufacturing.
In the survey, researchers found that:
56% of manufacturers complained that their legacy systems couldn't keep up with their growth
36% stated that their outdated technology and IT systems were a top threat to their business's health
68% said that the most important benefit of an ERP was to eliminate cumbersome manual processes and workarounds
If your manufacturing company struggles with slow, outdated systems that require time-consuming manual data entry, perhaps it is time for you to consider switching to an ERP made specifically for manufacturers.
What Is in the Guide to ERP?
The Guide to ERP helps you organize your approach, so you know what to do and what to expect when you decide that it is time to look for your business's new Enterprise Resource Planning system.
The Guide outlines:
Current complications in the global business landscape
Difficulties that "one size fits all" systems like QuickBooks or Excel create in specialized industries like manufacturing
The dangers of putting off your decision for the ERP selection process
Business-boosting benefits of next-generation ERP
What to look for in an ERP solution
Pros and cons of cloud-based ERPs
Best practices for choosing an ERP system
In addition, the Guide includes a wealth of expert insight from analysts, researchers, and other companies specializing in small-to-midsized business technology, supply chain, manufacturing, and inventory management.
As one expert characterizes the difficulties of the ERP selection process:
"Midsized companies can struggle to adopt technology that goes beyond simply taking orders and shipping inventory. Many software packages may be very expensive and too complex for their situation, so they stick with what they have. It may be costing them more to not make a change, and without doing a feature and cost/benefit analysis, they don't have sufficient information to make that decision."
Get the Information You Need, So You Can Make the Right Decision in Your ERP Selection Process
Over our more than 30 years in business, the manufacturing experts at SWK Technologies have helped a lot of companies with their ERP selection process. Not all of these companies ultimately needed a new Enterprise Resource Planning solution – you may, or you may not.
The best way to determine if an ERP is necessary or a "nice to have" for your busy manufacturing company is to read the newly available Guide to ERP: Make the Right Choice for Your Business.
Talk to the manufacturing experts at SWK