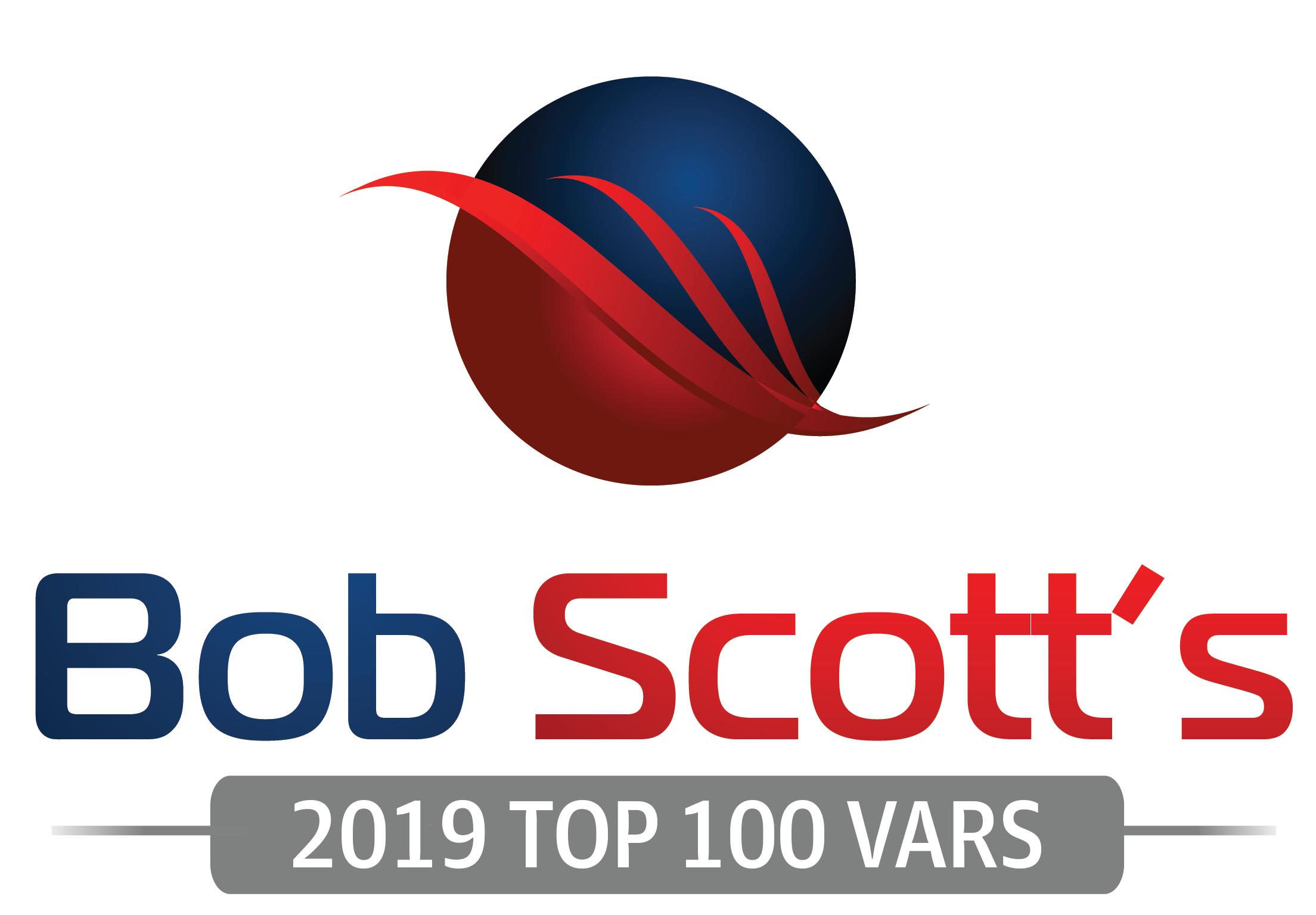 EAST HANOVER, NJ (June 11, 2019) – SWK Technologies, Inc. has been named to Bob Scott's Top 100 VARs for 2019. The Top 100 resellers are chosen from organizations specializing in the sale and implementation of Enterprise Resource Planning (ERP) and accounting software.
SWK was placed at number 13 of the Top 100 VARs, and was also the highest ranked Acumatica reseller on the list. SWK, through its parent company, SilverSun Technologies, was the only US-based publicly traded company to be featured as well.
"We want to congratulate this year's class of Bob Scott's Top 100 VARs," said Bob Scott, executive editor of ERP Global Insights (formerly known as Bob Scott's Insights). "This selection represents recognition of leaders in this important field."
Acumatica previously named SWK Technologies their Partner of the Year, as well as Cloud Partner of the Year at Acumatica Summit 2019. SWK was additionally awarded VAR Partner of the Year by AvidXchange, which had been named to Forbes' Cloud 100 list in 2017. According to Bob Scott's Top 100 VARs 2019 report, the cloud is becoming one of the key demands of customers in the software market.
"SWK Technologies has risen further and further up the Top 100 VAR list every year, reflecting the sustainability of our continued growth strategy," said Mark Meller, CEO of both SWK and SilverSun. "2020 will see us ascend even higher as we expand upon the solutions and services we provide to our clients, transforming their businesses for the digital age and enabling their success."
Bob Scott's Top 100 VARs selection is based on annual revenue generated by each reseller. A special report that includes names of the organizations selected for this year's Top 100 list, ranked by revenue, is downloadable at www.erpglobalinsights.com.
About SWK Technologies, Inc.
SWK Technologies, Inc. (www.swktech.com) delights its customers and partners by providing solutions and expertise that transform their businesses and enable success. SWK's Strategic Technology Advisory Team (STAT) provides business management consulting services that help maximize value derived from technology investments. SWK Network Services is a managed network service provider that delivers IT infrastructure management and training, as well as business continuity, penetration testing and data protection solutions. Secure Cloud Services (SCS) is a secure cloud hosting provider that supports SWK Technologies' ERP, CRM, WMS, and other software solutions. SWK's parent company, SilverSun Technologies, Inc., is publicly traded (NASDAQ: SSNT).
About Bob Scott
Bob Scott has been informing and entertaining the mid-market financial software community via his email newsletters for 19 years. He has published this information via the Bob Scott's Insights newsletter—now known as ERP Global Insights—and website since 2009. He has covered this market for nearly 28 years through print and electronic publications, first as technology editor of Accounting Today and then as the Editor of Accounting Technology from 1997 through 2009. He has covered the traditional tax and accounting profession during the same time and has continued to address that market.
Media Contact:
Antonio Carrion
SWK Technologies, Inc.
(973) 396-1747
antonio.carrion@swktech.com