And Received

5 MVP Awards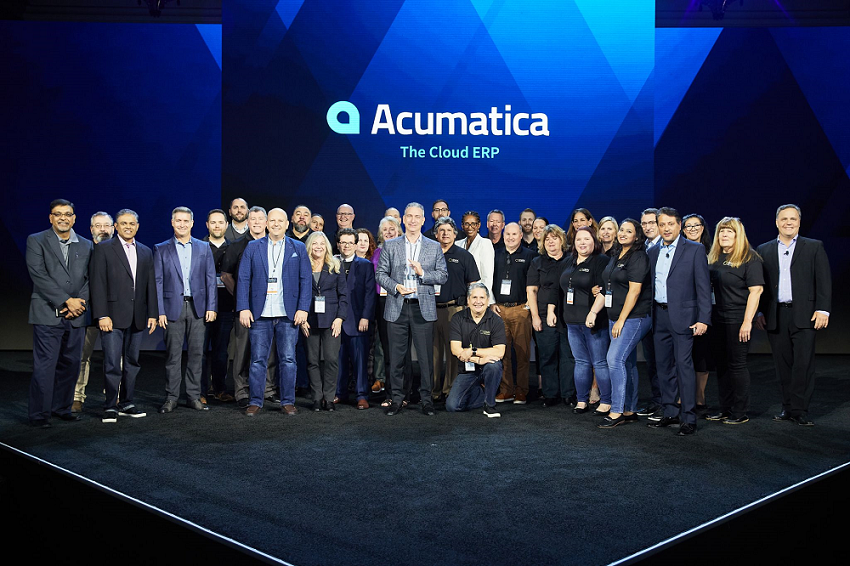 The SWK team is incredibly proud to be Acumatica's 2023 Partner of the Year! The award was announced at the 2023 Acumatica Summit in Las Vegas and marks the third time SWK has won this prestigious accolade, winning in 2019 and 2020.
Customer Satisfaction Like No Other 
This year's Partner of the Year was selected based on the partner with the highest combination of new customer additions, overall revenue contribution to Acumatica, customer renewals, and customer satisfaction score. SWK's world class customer support is reflected in its stellar customer satisfaction (CSAT) scores and a record number of customers that renewed their Acumatica subscriptions and choose to continue working with SWK year after year. 
"SWK has seen strong growth over the years, and this award speaks to our dedication to bringing the value of Cloud ERP to small and mid-sized enterprises that seek operational efficiencies," said Antonio Carrion, Chief Marketing Officer at SWK. "We're particularly proud of the customer satisfaction and retention aspect of the award. This speaks to our highly engaged account managers and consultants, and their willingness to go the extra mile to ensure customer success."
5 SWK Acumatica MVPs!
The SWK team also won 5 MVP awards, the most of any top Acumatica partner. The Acumatica MVP recognizes individuals who are active in the Acumatica ecosystem and contribute to its growth and customer service value. Congratulations to Mary Abdian, Seth Kuhn, Kandy Beatty, Steve Gignac and Joel Gress! 
Acumatica Summit 
Acumatica Summit took place at the Wynn in Las Vegas from January 28 to February 3 and continues to be the premiere event for customers and partners within the Acumatica Community and features visionary keynote presentations with inspiring stories of business success. SWK has attended for over a decade and will continue to sponsor the event in 2024!  
About Acumatica 
Acumatica is a leading innovator in cloud ERP with customers located around the world. Acumatica ERP delivers adaptable cloud and mobile technology with a unique all-inclusive user licensing model, enabling a complete, real-time view of your business anytime, anywhere. Through our worldwide network of partners, Acumatica provides the full suite of integrated business management applications, designed to help mid-sized companies thrive in today's fast-moving markets.  
Work With a 3X Acumatica Partner of the Year Winner 
To find out how your organization can benefit from a Modern Cloud ERP, contact us today!