Ready to see a demo of Sage Production Management and IRP? Click here.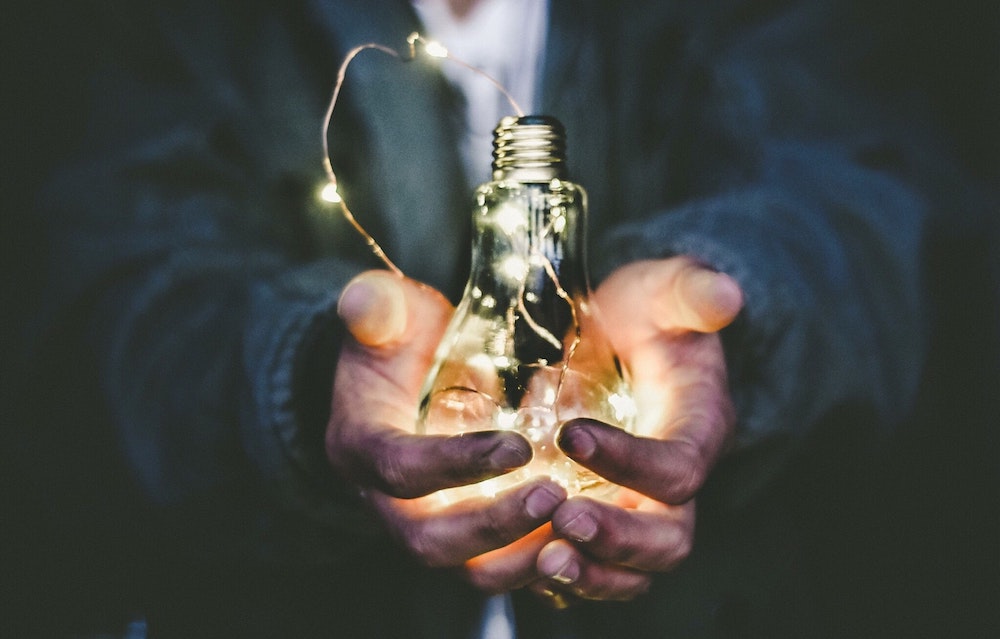 Busy manufacturers must maintain a tightly synchronized production schedule to keep costs down and efficiency up. This is why business leaders running Sage 100 have traditionally turned to digital materials purchasing and production management solutions, such as legacy Work Order and legacy MRP (Material Requirements Planning).
You may have heard that Work Order and MRP will reach end of life in March of 2023 and that they are being replaced by a new generation of tools: Sage Production Management and Inventory Requirements Planning (IRP), by Scanco.
In this article, we will discuss both of these new solutions to help you feel more confident switching from Work Order and MRP to Sage Production Management and IRP.
You can also get details on both solutions from the webinar below.
What Is Sage Production Management and How Does It Differ from Work Order?
Like legacy Work Order, Sage Production Management (Sage PM) helps you streamline your operational efficiency with detailed insight into your overall production process and work tickets.
Sage PM is a brand-new product, built to work seamlessly in the modern Sage 100cloud framework. As a new product, it also introduces a host of new features and functions that make the solution faster and easier to use.
You can access a detailed listing of all the differences between the two solutions when you download the in-depth guide, "Sage Production Management vs. Work Order," but here is a quick list of the most striking additions:
Work tickets are now fully editable until work ticket close
Real-time inventory updates are now available
Labor hour estimates and tracking now available
Scrap/yield tracking now available
Sage PM maintains original and revised budgets for labor, materials, and other direct costs to deliver enhanced insight
Users can access detailed reports or build custom reports using Crystal Reports
Overhead calculations now available
If you are running Sage 100 or Sage 100cloud version 2019 or later (product update 2 preferred), you have the freedom to switch to Sage Production Management at your convenience. However, once you install Sage PM, note that your version of Work Order will be placed into "read-only" mode.
What Is Inventory Requirements Planning and How Is It Different from MRP?
Like MRP, Inventory Requirements Planning (IRP) connects various modules in your Sage 100 system to accurately estimate the need for specific inventory items, based on build times, lead times, and supply and demand functions.
Business leaders who are already using MRP will be familiar with the process in which they view suggested actions (with associated dates) that help purchasing/materials managers make efficient decisions about whether to place, change, or cancel orders.
IRP boosts and modernizes the capabilities of MRP by aligning the new product with the updated Sage 100cloud framework, plus new additions:
Enables materials ordering directly to work tickets, eliminating the possibility that materials will be consumed by another project unintentionally
Eliminates manual duplicate data entry into purchase orders, with the ability to transmit materials orders into a new PO, a previously-started PO, or a held PO
Integrates Sage Production Management and IRP to create work tickets for items quickly and easily
Legacy MRP users should be aware of two important differences in IRP:
Pull In / Push Out will not be added to IRP because IRP uses cut-off dates and lead times to focus only within specified time windows
Projected Demand is not yet available for IRP, but is expected to be added in March 2021
Projected Demand will use lead times to calculate work ticket dates and follow inventory end and purge rules in your system
If you currently have MRP and you are running Sage 100 or Sage 100cloud version 2019 or later (product update 2 preferred), you have the freedom to switch to IRP at your convenience.
Start Planning Your Move to Sage Production Management and IRP
The manufacturing and inventory experts at SWK Technologies are standing by, ready at any time to help you plan and execute your switch from legacy Work Order and MRP to Sage Production Management and IRP.
Not ready to make the leap yet? Our experts strongly recommend that you start the planning process now, so you will be ready before the legacy solutions reach end of life in March, 2023.
Talk to the manufacturing experts at SWK