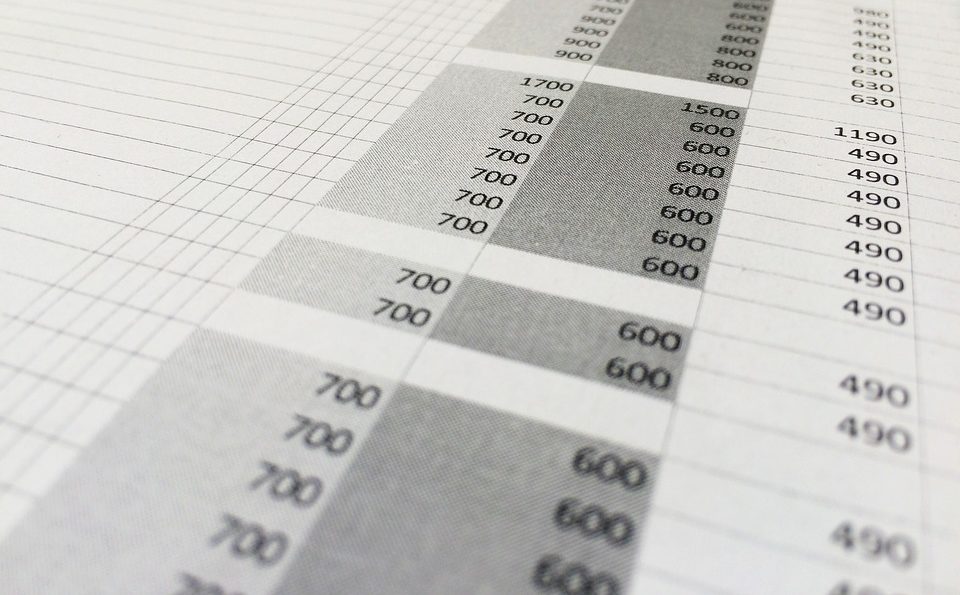 Bastian Boesner-Worth
Practice Director – Sage Intacct
SWK Technologies, Inc.
Managing allocations through Sage Intacct allows you to replace tedious manual tracking in Excel spreadsheets with fully automated workflows, real-time visibility, collaborative execution, and accurate reconciliation of your financial data. Intacct's allocation features grant you flexibility while empowering maximum productivity, leveraging a powerful engine, multi-dimensional dashboards and malleable templates that consolidate the time it takes to put together and run reports. Follow the examples in the guide below to discover how the functionality displayed in each scenario could help you business solve your pain points:
A Guide to Managing Allocation Features in Intacct
Sage Intacct offers the following three allocation concepts:
Transaction Allocations
Dynamic Allocations
Allocation Groups and Schedules
The Dynamic Allocations functionality fully automates allocations inside of Intacct. You can allocate indirect costs and revenue contribution across multiple dimensions to save days of time, increase accuracy, and gain insight of impacts to financials, all with a solid trail for audit.
Transaction Allocations
Example 1:
Rent bills that you may want to allocate over all departments by square footage.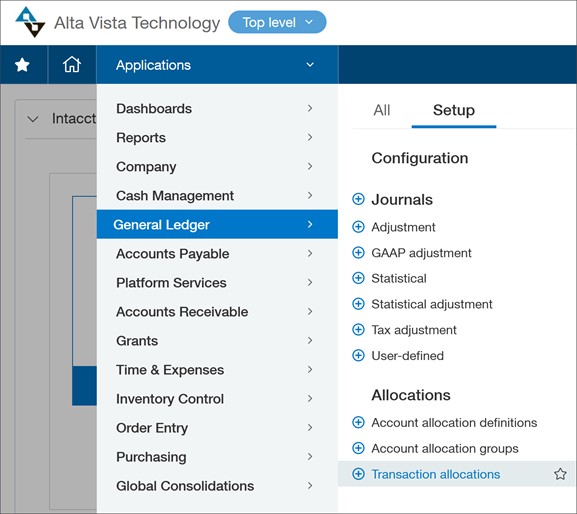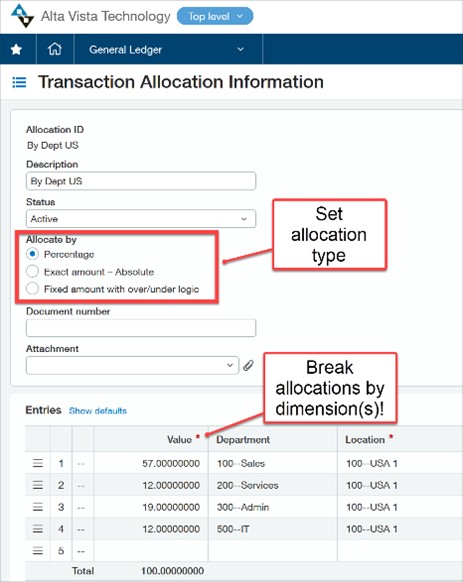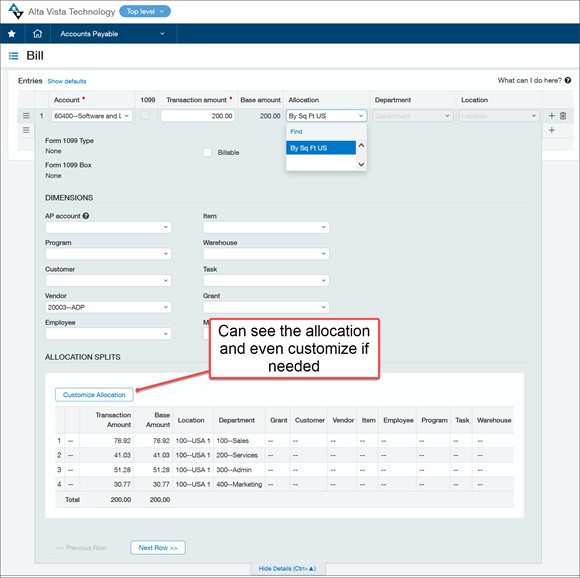 Dynamic Allocations
Example 2:
Unallocated project overhead cost that you incur every month. You want to allocate those exact costs to active projects based on the revenue per project.
The allocation splits can happen after other entries come in, unlike Transaction Allocations.
Prerequisites:
A user-defined book and journal to hold the allocation
An account group defining the account(s) to be allocated
Something defining the allocation percentage – dollars, statistical accounts, etc.
Additional Sage Intacct subscription required!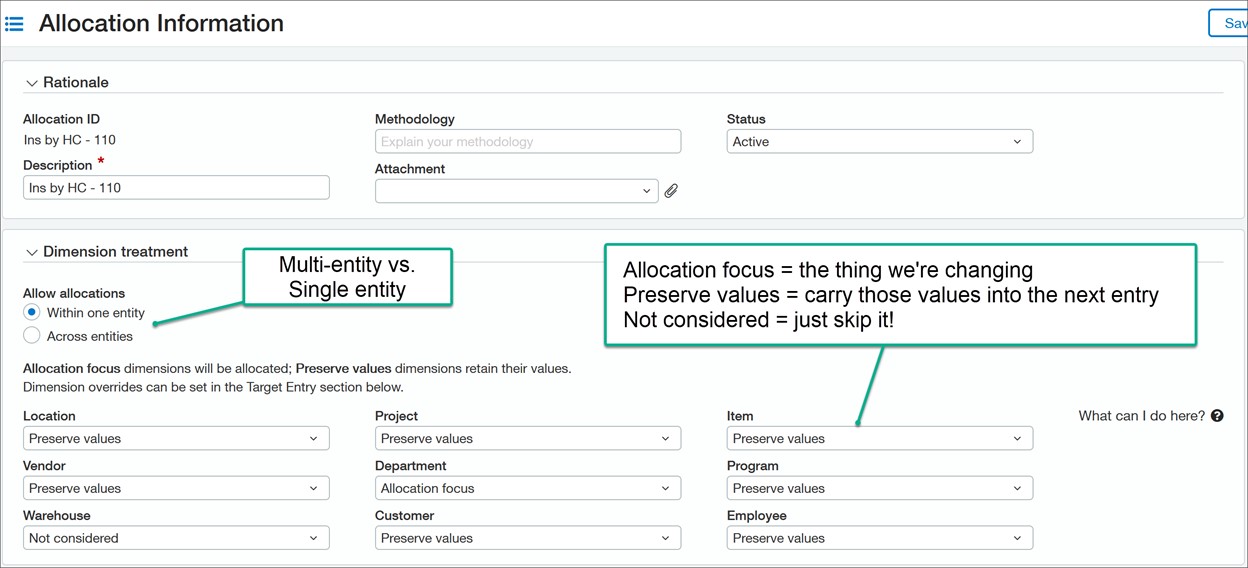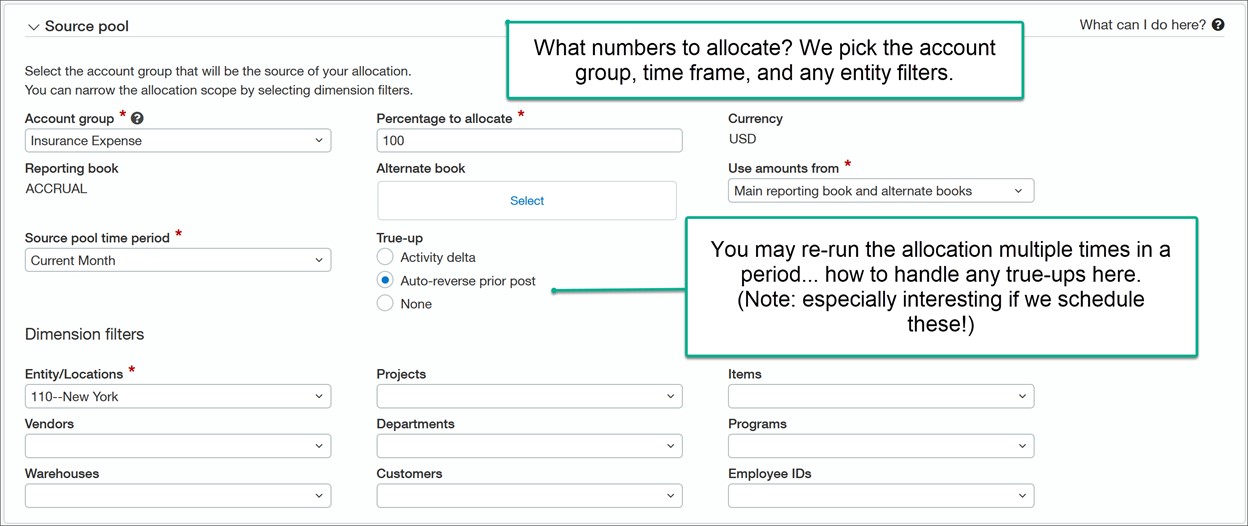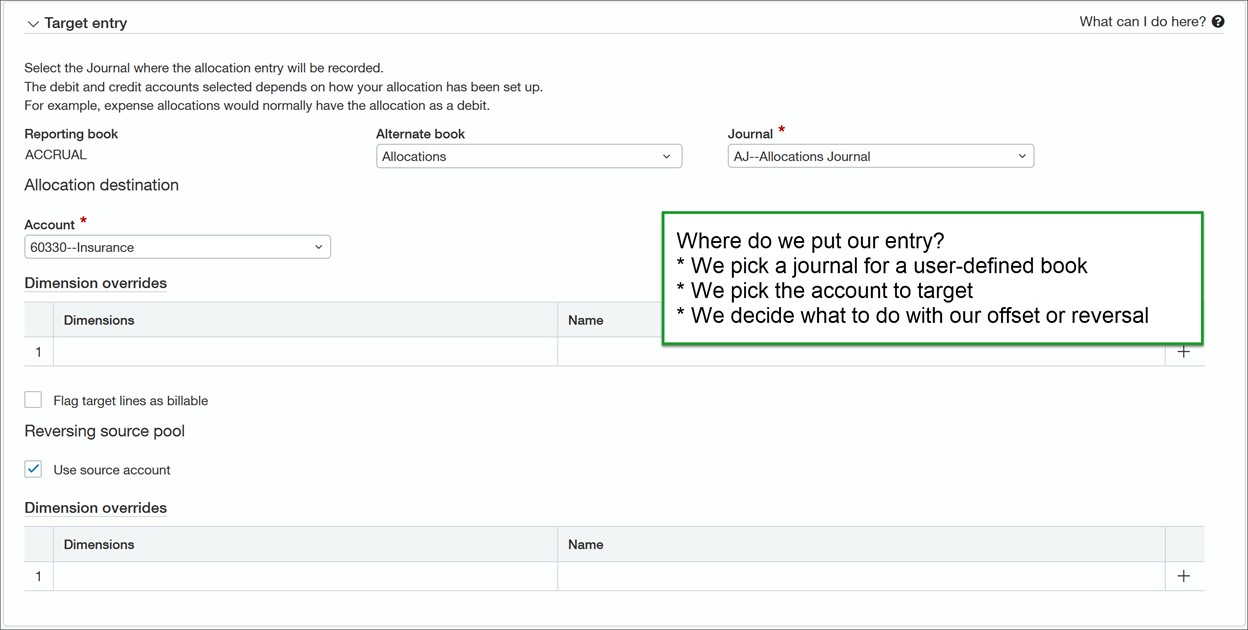 Allocation Groups and Schedules
Allocation Groups and Schedules make the Dynamic Allocations even more dynamic.
Example 3:
You pay an annual bonus to your employees. Every employee gets a bonus equal to 5% of their gross pay. Each month leading up to that payout you want to accrue the bonus by department.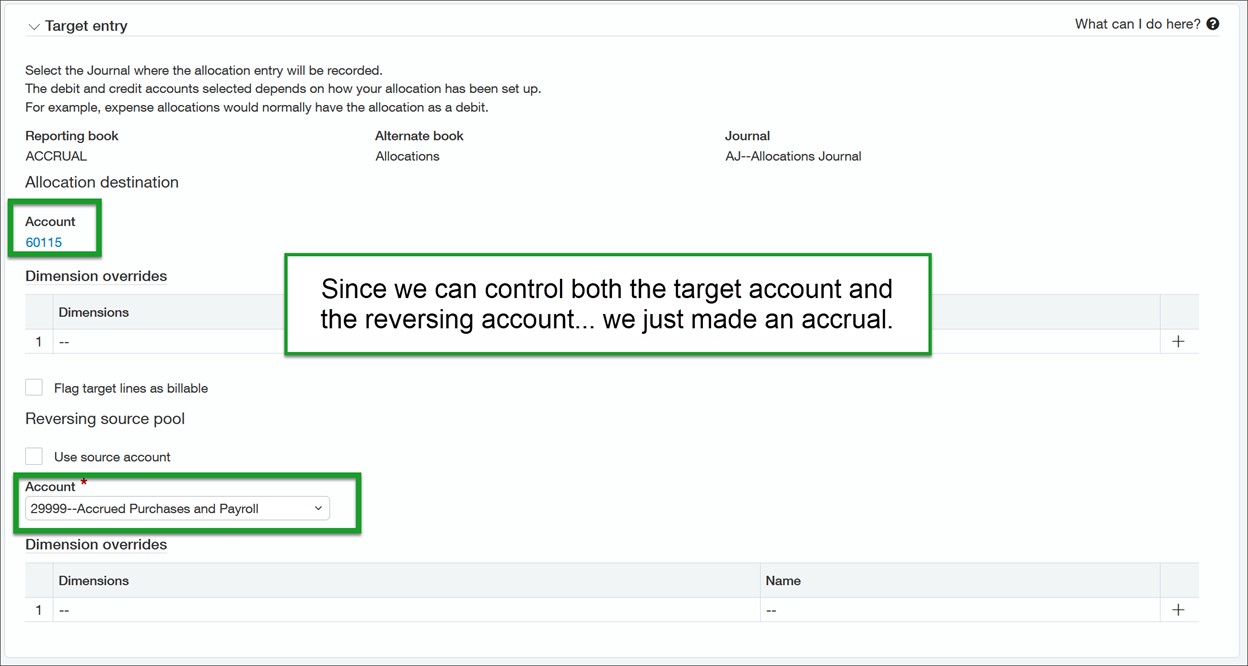 Example 4:
You pay multiple monthly insurance bills based on headcount for each many offices. You would like to break those bills down by department.
Even when headcount is unchanged, the workforce moves between departments. Unfortunately you don't know the splits until the month is over. It would be great if this happened early in the period so we could monitor the budget as numbers come in.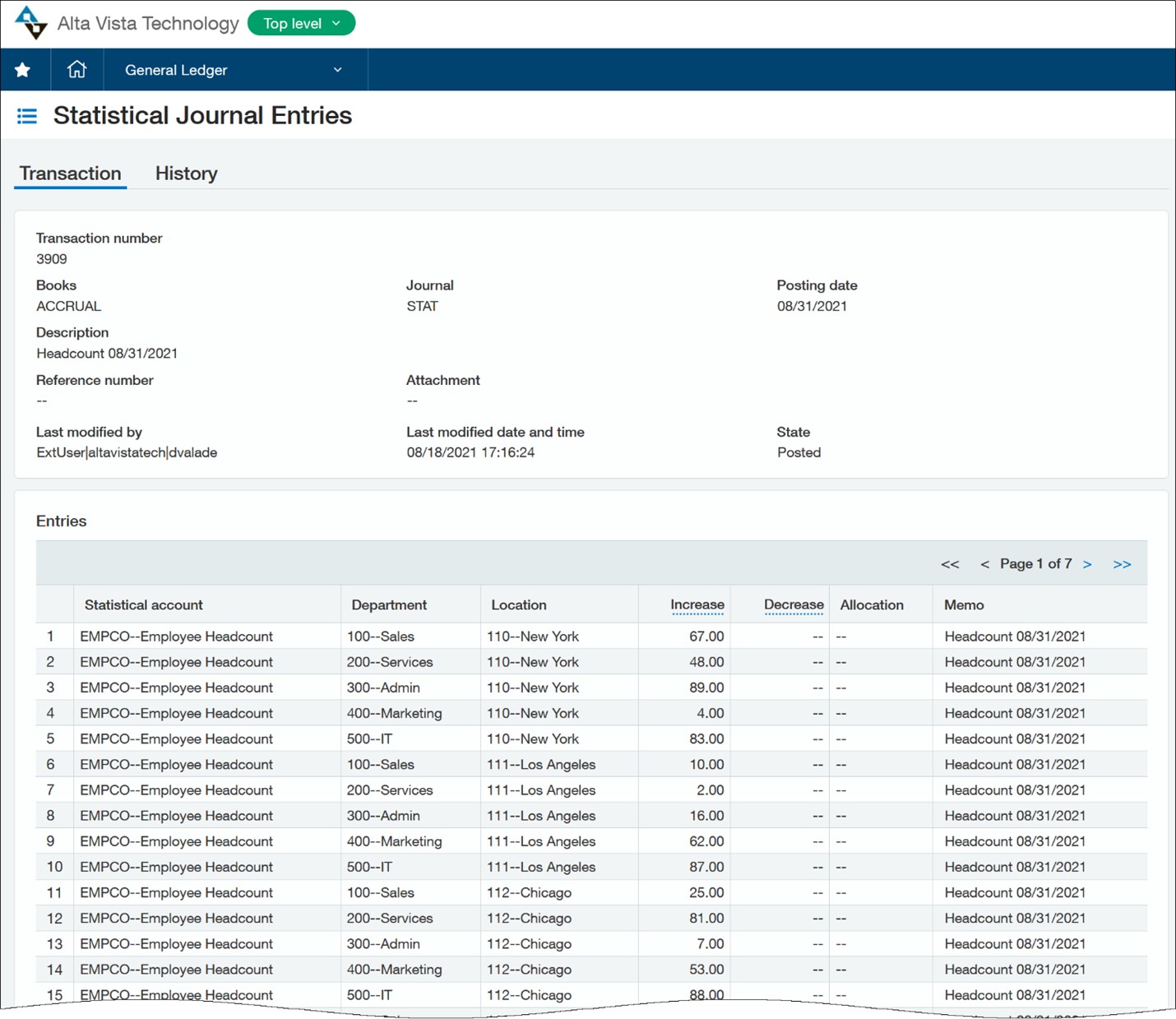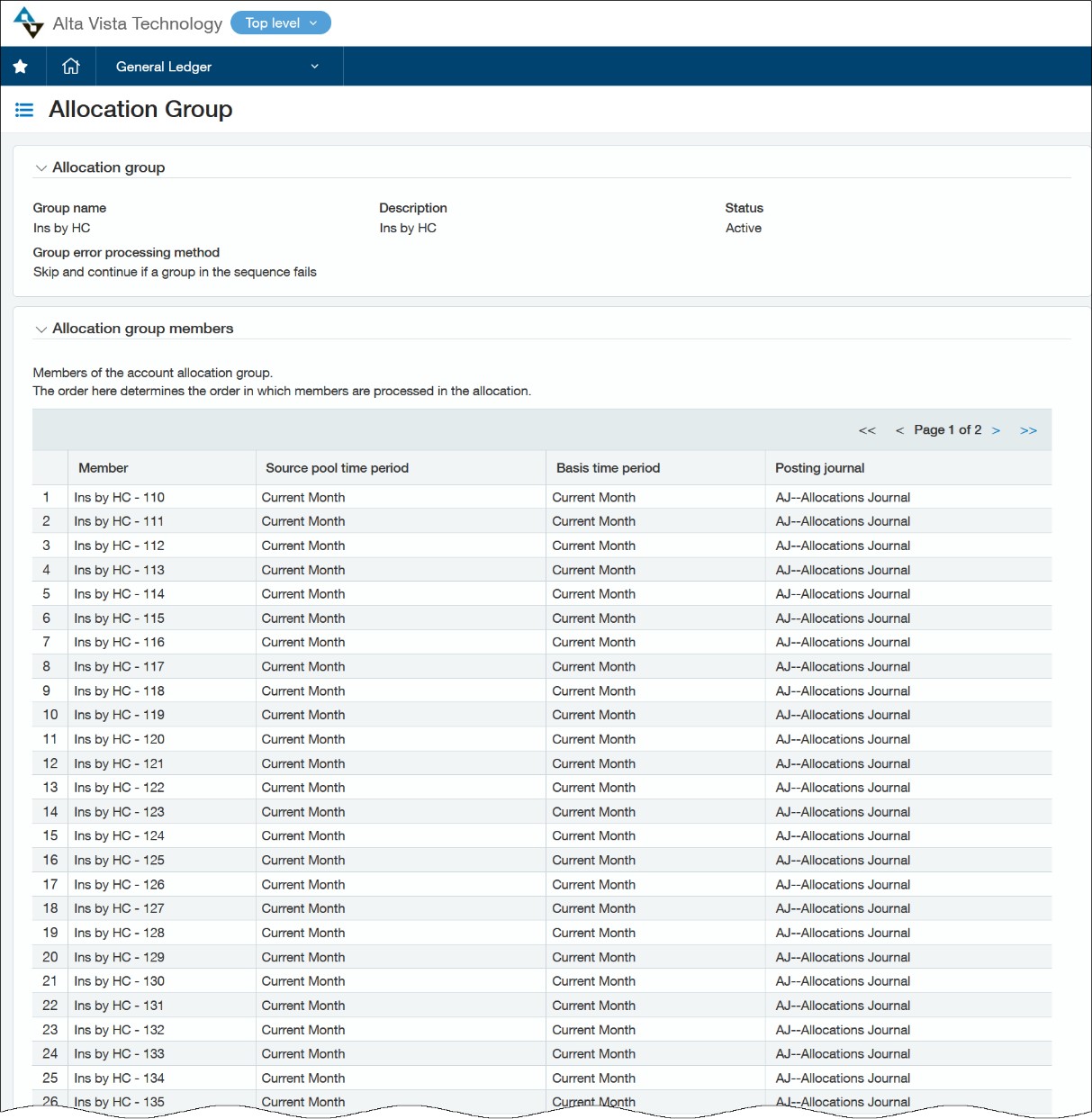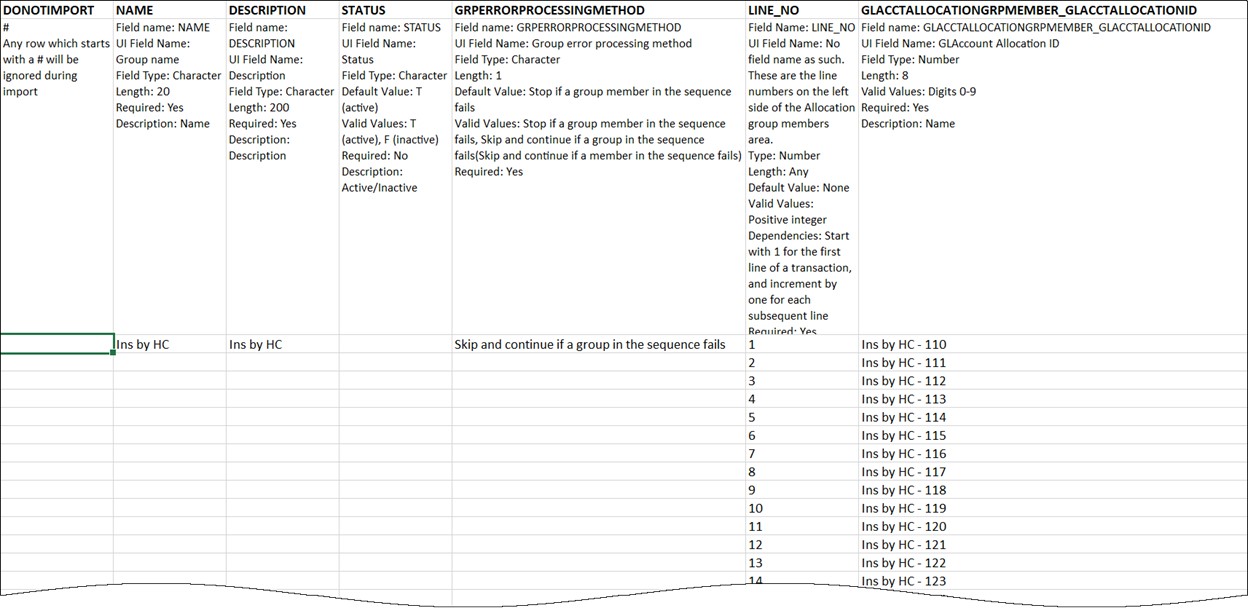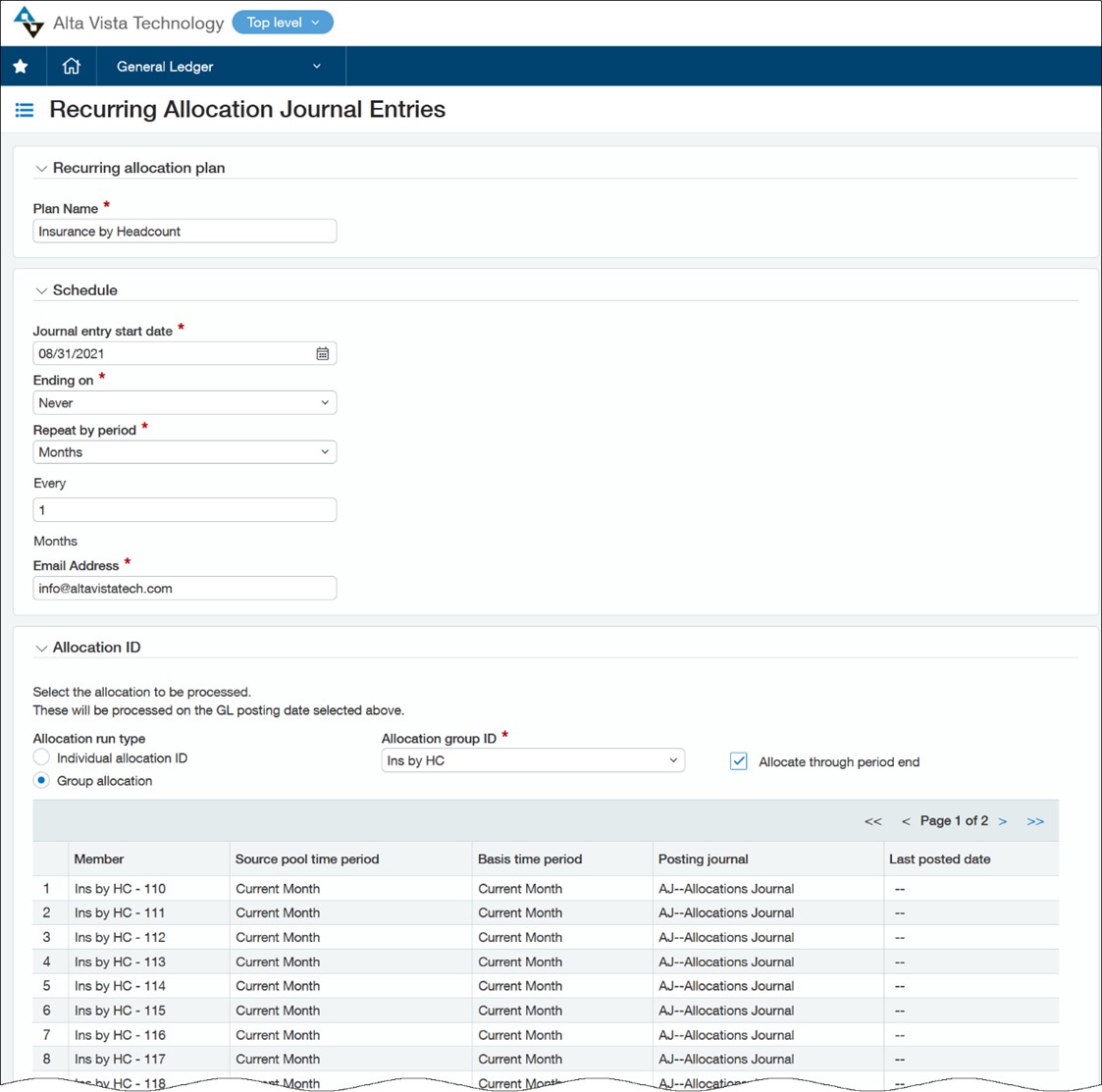 Get More Sage Intacct Tips & Tricks with SWK Technologies
Sage Intacct offers plenty of options for tracking deferred revenue and other financial reports, and SWK Technologies will help you uncover the best workflow fit for your current processes. Visit our Intacct resource pages to learn more and get in touch with our experts to see more tips, tricks, updates, news and improvements for your modern cloud accounting software.
Contact SWK here to discover more Tips & Tricks for Sage Intacct and get the most out of your financial management systems.
See SWK's Sage Intacct Training Resources