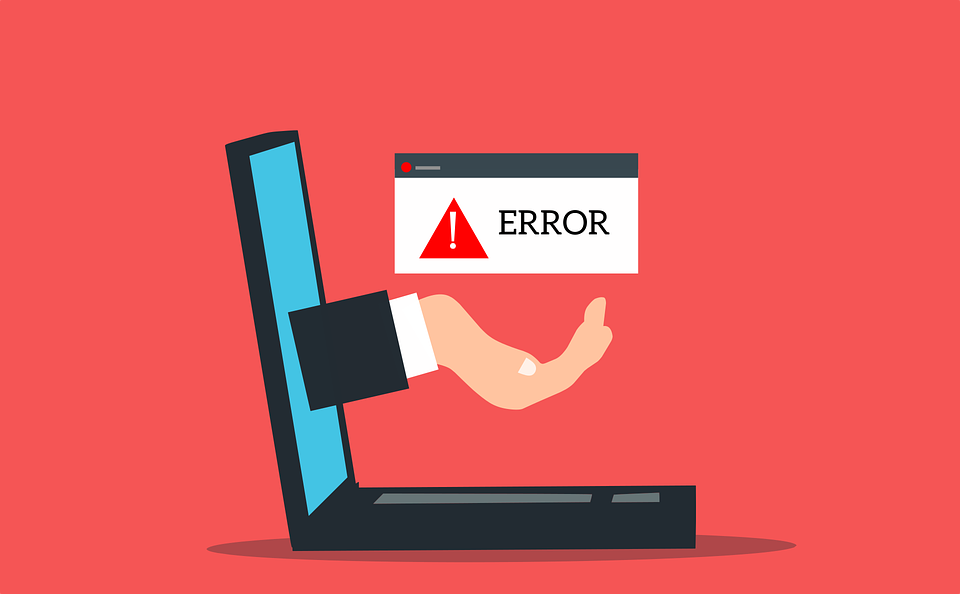 Discover how to preserve the integrity of your IT systems and ultimately reduce the costs of downtime with a secure cloud hosting service that delivers consistent uptime. With a hosted infrastructure that is supported and protected in real-time, you will be able to mitigate the damage done by network shutdowns and eliminate the chances of total data loss. Engaging the right provider will make the difference in enabling your business to recover as quickly as possible from disaster and restore your database completely.
Here is what you need to know to be able reduce the cost of downtime with a secure cloud environment:
Calculating the Real Cost of Downtime for Your Network
The world today inextricably runs on data; however, for some businesses the impact of losing access to their digital assets is greater than for others. This ultimately impacts the price tag you will face if your network goes down – if your industry space requires a faster go to market to achieve ROI, then any disruption to information flow will be harmful. The longer it lasts, the closer to outright devasting it will creep to, which is why factors like your system set up and backup strategy also play a huge part in calculating the cost of downtime.
What Does Your IT Infrastructure Look Like?
SMBs are at a crossroads when it comes to technology that enables business acceleration in key roles yet presents uncertainties, budget concerns and considerable resource commitments for adoption. Many have had to make piecemeal IT migrations to keep up with partners and customers demanding cloud functionality for connected systems, while maintaining legacy systems that still contain vital data. Without the right guidance and support to manage the idiosyncrasies in this set up, there is a risk of major disruption if only a few pieces break at the wrong time.
Even if you only have a Microsoft 365 or Office 365 subscription, some of your files live in a SaaS environment separate from your on-premise servers, and this will affect how often you must back them up and the final cost of downtime. If you are relying on any type of outdated applications or hardware, then this will also create more challenges for backup. There are many things that could go wrong in silos of an ad hoc IT infrastructure, but they all ultimately influence the overall health of your system.
How Fast Does Your Data Need to Move?
The world has been going through a period of digital transformation for years, which the mass shift to work from home environments during the 2020 pandemic only accelerated. Consumers everywhere increasingly demand product and service be delivered at the speed of "right now," and your must be able to capture as much uninterrupted visibility as possible into your value chain to fulfill this demand. The cost of downtime for your system is directly impacted by the pace at which you require insight into customer channels, for functions from sales (including ecommerce) to marketing to finance.
How Frequent Are Your Backups?
If your backup schedule is longer than a few days at a time, then you are already facing a huge risk of business-ending disaster proportions. Yet even backing up data daily still brings significant danger – as previously mentioned, information moves fast in today's markets, and every minute introduces the potential a critical touchpoint occurred. Any file you lose could be a lower priority document, but there always exists the chance that anything not successfully backed up in a secure cloud will be a damaging loss of value, and multiple deletions could destroy your business.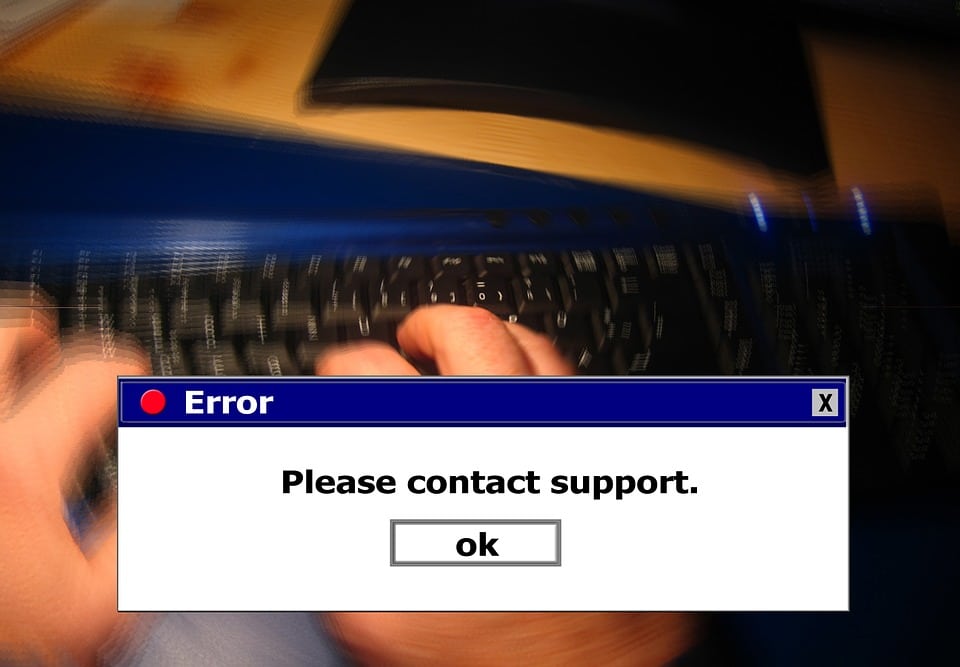 On-premise or Hosted in the Cloud
Hosted environments provide several advantages from legacy solutions to mitigating downtime, and these rise exponentially in value as your cloud service provider (CSP) is able to guarantee their delivery. Security and sustainability are the biggest considerations for any deployment of web-based resources, but a CSP that is unable to provide them consistently – or at all – will diminish your ROI on migrating your systems and data.
Causes of Downtime and How They Impact Each Choice
Network downtime can be caused by a multitude of factors, and the costs associated with restoring your system's functions can become easier or harder to manage depending on the exact situation. Whether any of your resources and/or data are hosted remotely or kept in on-premise legacy solutions will also play a big part in recovery.
The largest contributor to network outages by far, human error can come in a variety of forms but all lead to the same consequences. Whether made by users internally, or remotely from a developer or engineer among your software developer's or hosting provider's service teams, a mistake from any of these parties could potentially bring down your entire system. This is especially important to consider when in the cloud, as the wrong configuration on your publisher's or CSP's end could cause serious application bugs, which can affect more than one part of your stack.
This category includes weather events from storms to full-blown hurricanes, fires both widespread (such as the 2020 California wildfires) and local, and many other occurrences (earthquakes, structural collapse, etc.). These types of events present the most danger to on-premise resources and datacenters, as any onsite damage will inevitably extend to any storage hardware. Offsite hosting provides redundancy in these cases and allows a better guarantee of recovery with whatever data was saved to the cloud, as well as saving the cost of damages to any servers that were not needed.
Cyber attack rates have certainly increased in recent years, in part because hackers realized who has the most to gain from control of your electronic assets – you. Ransomware gangs have grown in prominence and number because locking down your files creates a captive market, and providing encryption keys to victims can be a lucrative business model. Even if an attacker seeks only to steal your data, there remains a good chance that whatever malware or brute force technique they use to access it could have a serious impact on your systems, as the last priority for a cybercriminal is the well-being of your IT.
Finding the Right Cloud Service Provider
A secure cloud environment delivers many opportunities to mitigate downtime, but only with a reliable CSP that has a proven track record of assuring uptime. Incidents like the multiple outages experienced by Summit Hosting illustrate why service is not universally guaranteed with every provider, and choosing the wrong partner will put your access to your data at risk.
Mitigate Downtime with Secure Cloud Hosting
SWK's Secure Cloud Hosting service has a 99.9% uptime guarantee – we make it our mission to safeguard your data and protect your network from all potential disruptions. With real-time support and cybersecurity provided by incident response (IR) veterans, we will help you reduce the damage and costs of downtime – reach out to us ASAP to learn more.
Contact SWK Technologies today and discover how to reduce the costs brought by network downtime with our Secure Cloud Hosting solution.[fc id='2′ align='center'][/fc]