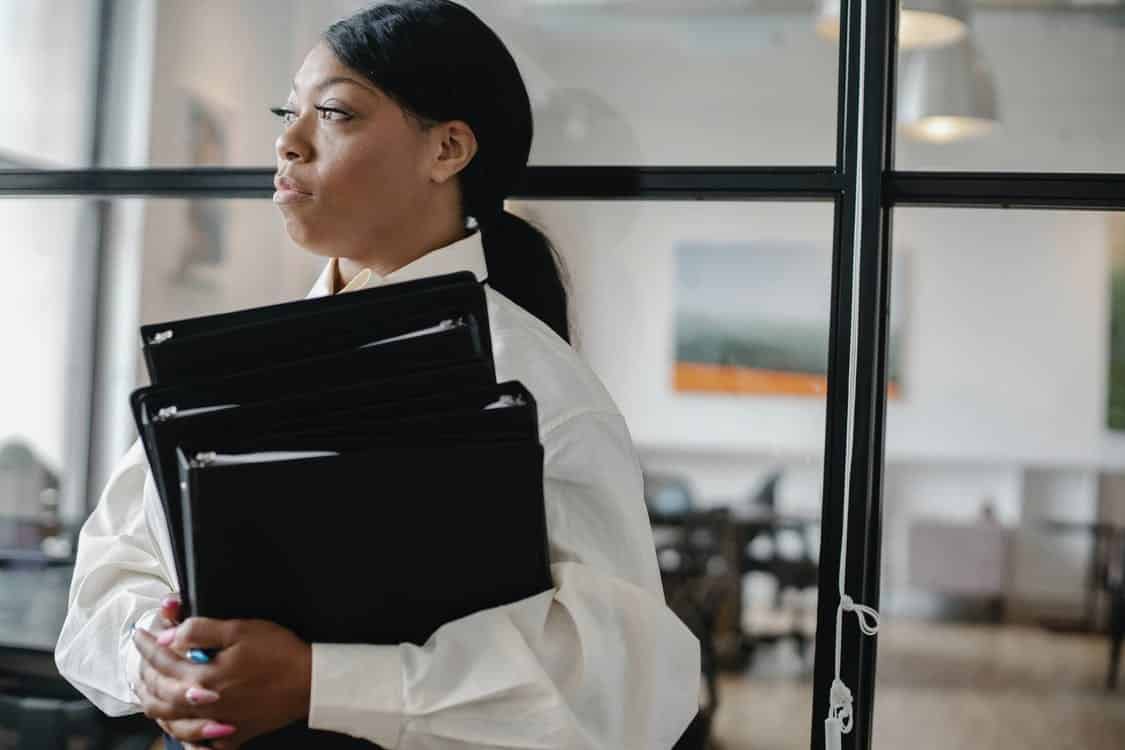 There may still be some uncertainty going into this new year, but taking advantage of a payment automation solution combined with modern best practices and service will empower your accounting team to enable success in 2021. Accounts payable (AP) processes traditionally have been slow, painstaking and siloed activities, but leveraging the latest in AP technology will allow you to consolidate these touchpoints and streamline approvals to improve ROI. By migrating to modern AP software – such as AvidXchange – for managing your invoices, you will be able to utilize state of the art tools to optimize your operations and maximize your value return on your financial management.
Here are a few ways to use payment automation to enable success in 2021:
How Finance Leaders Leverage Automation to Enable Success
The 2020 pandemic made the value of technology abundantly clear to those that had their entire business working from home for the first time ever. Many companies and organizations were forced to learn how to optimize usage of platforms like Office 365 so their teams could keep in touch remotely. Those that previously invested in digital transformation, and made widespread internal adoption a clear strategic goal, saw a much easier time migrating to the new normal.
Finance teams were swept up in this change and many saw the nature of their roles transform from traditional methodologies to much more modernized versions. Accounting personnel have been able to leverage payment automation technology to generate several benefits for their AP processes, including:
Enabling Security Against AP Fraud
Consolidating Accounting Team Labor
Facilitating Fast Communication Between Teams
Speeding Up Approvals Process
Creating A Seamless Process for Vendors
Mitigating Errors in Payments Processes
Pivoting for Work from Home Accounting
A work from home environment differs from a traditional office space and may require you to rethink some decision-making, but financial management is one area that certainly will always be impacted by this shift. However, as already mentioned, this can be an advantage when managed with the right best practices and technologies deployment. Advancements like the cloud, mobile device access, machine learning (ML) and more make the jobs of your accountants much easier when faced with the challenges of a remote work pivot, allowing them to focus on generating value.
Unify Your ERP & Accounting Software Stack
Before you deploy any new technology, you must determine how well the incoming tools will work with your existing software stack and IT infrastructure to truly measure your ROI. Any payment solution you implement must be able to communicate seamlessly with your ERP or accounting applications to capture the full benefits of digitally transforming your AP processes. A native integration with your core financial management application ensures that users can remain within the same system to complete all tasks, and be able to collect, process and manage data from a single centralized source instead of multiple screens.
Consolidate Manual AP Processes into a Seamless Workflow
Accounts payable processes have historically required execution for many, many individual tasks, made worse by how much of the information needed lives in siloes hidden away between different departments and storage spaces. Implementing modern payment automation software enables you to consolidate all of the disparate touchpoints your accounting team has to go through just to manage an invoice, and replace a series of time-consuming operations with a unified workflow. Users will be able to perform all of their activities with just a few clicks of a button, allowing you to significantly minimize the amount of time consumed by AP procedures.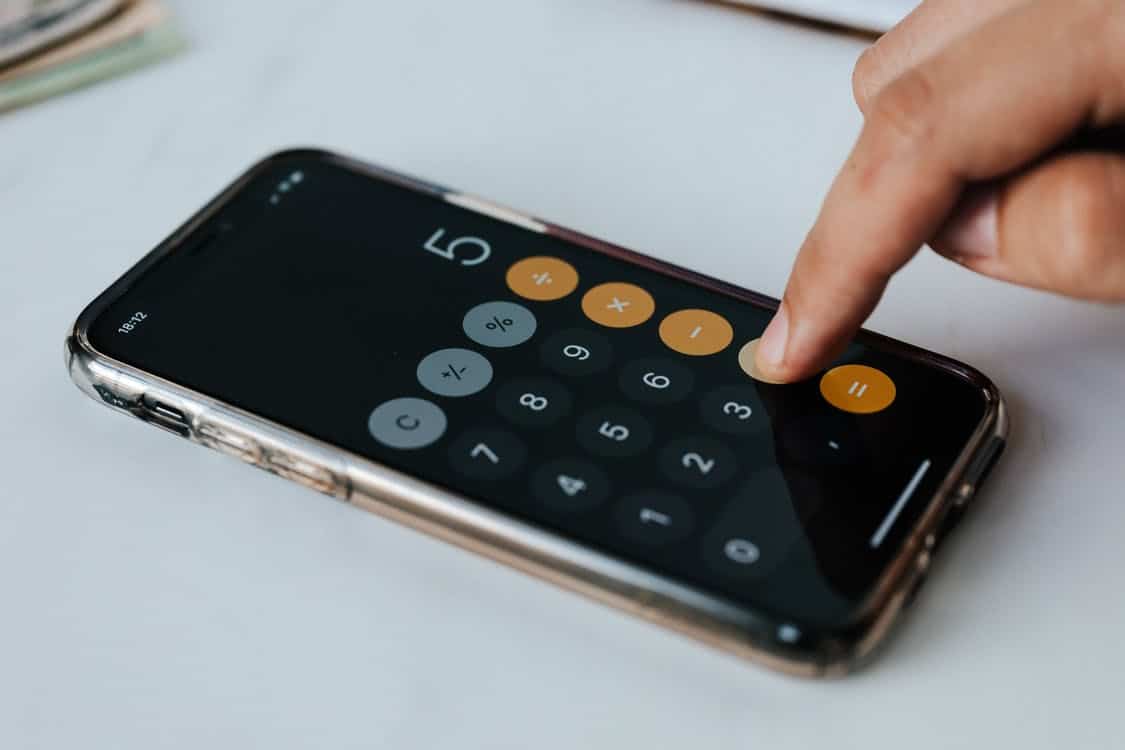 Leverage Payment Automation to Avoid Human Error
The chaos and uncertainty of traditional accounts payable processes inevitably leads to a lot of procedural redundancy, which statistically will lead to mistakes eventually appearing somewhere along a workflow. The last place you want human error to come into play is where money is involved, and your vendor relationships will undoubtedly be impacted by inaccurate invoices and late or missing payments. By consolidating user touchpoints and leveraging the power of technology to free up critical thinking energy, modern AP automation software will empower you team to ensure accuracy throughout your bookkeeping.
Keep Your Remote Workers Connected with Cloud and Mobile
A Gartner survey of business leaders found that 80% of respondents planned to allow employees to continue working from home at least part of the week even after the pandemic is over. Enabling a distributed workforce generates many advantages and cost efficiencies, including removing the need for traditional on-premise IT infrastructures and the hardware maintenance fees they required. For your remote accounts payable team, a solution hosted in the cloud allows for real-time visibility and communication, as well as mobile device access to their items through a smartphone or tablet computer.
Protect Against Check Fraud with Secure Electronic Payments
Check fraud is one of the biggest dangers your AP processes face when it comes preserving your financial integrity, and it can originate from multiple avenues, from cybercrime to overlooked insider threats. However, traditional paper-based accounting procedures are the most susceptible to exploitation, with scammers able to find ample opportunity to adulterate anything up to the check itself in the mess of files. Electronic payment automation with a modern solution empowers you to better secure outgoing monies and capture real-time visibility into every activity, alerting your finance team about any inconsistencies, inaccuracies or other discrepancies.
Reduce Costs & Labor with AP Automation
The fastest benefit to capture from automating your accounts payable processes with the right software is the consolidation or outright removal of manual activities, and it is difficult to overstate the advantages this brings. How much of your accounting team's bandwidth is devoted to managing various tasks by hand, whether filing, data entry or any other number of individual items that make up your AP workflows? Leveraging payment automation technology will enable your team to free up energy on tedious, repetitive procedures that can be better served generating real value, not to mention the costs saved from going paperless.
Make Vendor Relationships Painless
Your accounts payable operations do not exist in a vacuum, always contributing towards maintaining your vendor relationships with as much efficiency as possible, and capturing additional benefits for your business from these affiliations where available. Traditional manual processes persistently generate risk of disruption from human error, fraud or theft, or any other of the many factors that could get in the way of you paying your suppliers and ensuring business proceeds as intended. AP automation grants your team flexibility when adapting to unpredictable forces, as well as to your vendors who will be better able to apply their preferred method of collecting payments.
See 4 Ways to Enable Success with AvidXchange AP Automation
AvidXchange digitally transforms your legacy payment processes, bringing your accounts payable operations into a modern space with access to the latest technology in the cloud and on mobile devices. Don't just take our word – discover how SWK customer Crumley Roberts, a legal firm located in North Carolina, was able to integrate AvidXchange with their Sage 100 ERP to capture all of the benefits mentioned above and more.
Watch our webinar on-demand here to learn more about how Crumley Roberts leveraged payment automation, and discover four strategies to enable success in 2021 with AvidXchange AP Automation.
---