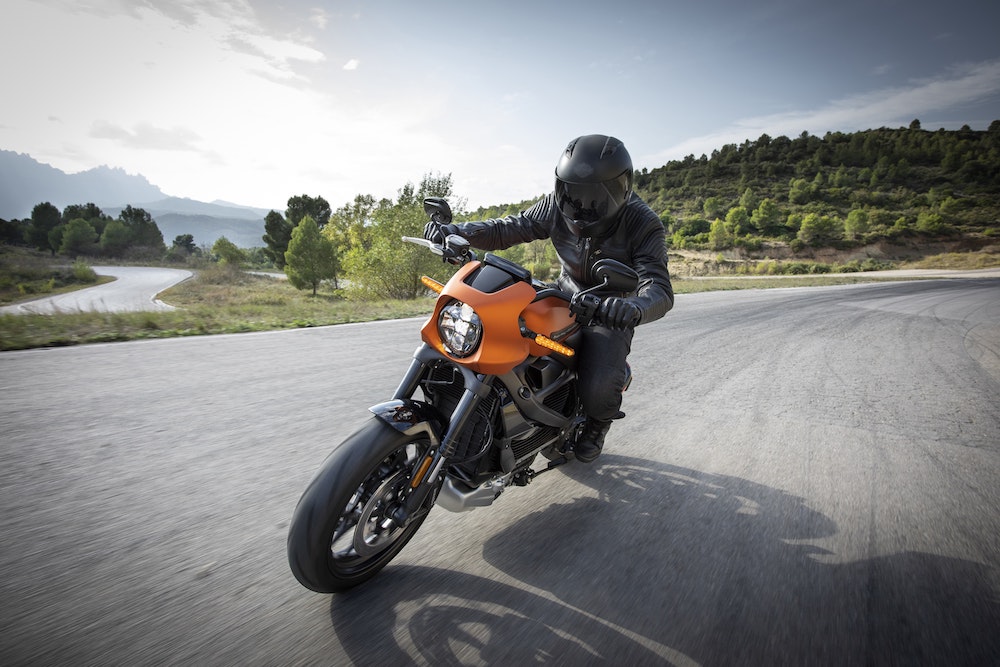 It's here! Sage 100cloud 2020 was officially released on March 18, 2020, and it's packed with more than 30 all-new enhancements to help your business work smarter, faster, and more efficiently.
Wondering what's new in Sage 100cloud 2020? The experts at SWK Technologies have got you covered.
Overview of What's New in Sage 100cloud 2020
In this post, we'll be giving you an overview of some of the most exciting new features in Sage 100cloud 2020, but there's so much packed into this new release that we can't cover it all in a single article. Keep a lookout in coming weeks for more in-depth information about specific features so you can learn more.
Reverse entire check run!
With what is perhaps the most in-demand enhancement in all of Sage 100cloud 2020.0, your company can now reverse an entire check run quickly and easily. Say goodbye to multiple clicks for this process and watch your time multiply.
In Sage 100cloud 2020, your organization can now obscure personally identifiable information (PII) in your system, empowering clients and customers to take control of their online privacy.
This new feature meets CCPA (California Consumer Privacy Act) requirements by securely encrypting data for inactive clients – but it's also flexible enough that you can de-encrypt client data hassle-free when the client returns to active customer status. We'll be talking about CCPA more in a future post, so keep a lookout or subscribe to our blog to get info fast.
Make international address entry much easier
With expanded character counts for states, cities, phone numbers and extensions, and customer/contact names, your data entry process will become much easier in Sage 100cloud 2020.
The new release also includes support for international phone number formatting, which means you can maintain formatting by simply typing a "+" before the number. One of the biggest changes to what's new in Sage 100cloud 2020 is that Sage added country codes for ZIPs, so your system now supports using the same ZIP in different countries.
A few versions back, your company enjoyed the freedom to view multiple sales orders on a single invoice and Sage 100cloud 2020 brings that freedom to your purchase orders now too. Receive multiple POs on a single receipt of goods or invoice for better overall visibility, faster processing, streamlined record keeping and record lookup, and a better user experience overall.
Apply expiration dates for lot and serial numbers
This is a big change that touches all lot and serial items and functions within your system. Now you can set your Sage 100cloud solution to calculate and apply expiration dates for you, while you enjoy additional controls for sell-by dating (before expiration), component expiration, and returns.
If you're ready to update existing items with expiration dates, the new Sage 100cloud 2020 release flexibly empowers you to do so quickly by tier and product line.
Complete tasks faster in Custom Office
With a wide variety of new updates in Custom Office, customizing your setup has never been faster or easier than in Sage 100cloud 2020. Now you can:
Create new UDFs as soon as you need them and schedule UDF changes to update later in your system
Drag and drop columns and resize columns in grids with WYSIWYG editing for groups of users
Mask UDF input for enhanced privacy (note that "masking" is not "encryption")
Simplify payments with eInvoicing and Pay Now buttons!
Customers can now receive invoices over email, which include an easy-to-use Pay Now button that helps you get paid faster than ever. This feature also delivers a customer portal for fast, on-demand lookup of all unpaid and paid invoices any time.
On the backend, eInvoicing also makes quick work for you to send invoices and process payments. There's so much packed into this feature that we'll get more in depth with it in a future post because we can't cover it all in this What's New in Sage 100cloud 2020 post.
Sage CRM 2020 R1 integration enhancements
Sage CRM 2020 R1 isn't automatically part of your Sage 100cloud 2020 solution, but adding this powerhouse CRM can improve your efficiency in finding, selling to, and servicing customers. Already using a different CRM and haven't quite figured out how to add it to your existing Sage 100 workflow? Try out Sage CRM and see what you've been missing.
To help you understand all the features and enhancements that Sage CRM 2020 R1 offers, we'll be covering this topic more in a future post.
Ready to Get Sage 100cloud 2020? Talk to a SWK Sage 100 Expert First.
Of course, you have the freedom to download and install the update to Sage 100cloud 2020 starting now because the solution has already been released, but it's best to check with your friendly, knowledgeable Sage 100cloud consultant at SWK Technologies before you make that leap, especially if you use third-party integrations or add-ons.
Your SWK Sage 100cloud consultant will make sure your systems and integrations are ready for your update to Sage 100cloud 2020, ensuring that your transition is fast and seamless.
Find out more about what's new in Sage 100cloud 2020 and prepare for your seamless, super-quick update when you reach out to SWK Tech, your trusted Sage 100 advisor.
Learn More About Sage 100 2020