Sage is Upgrading Sage X3 Production Scheduler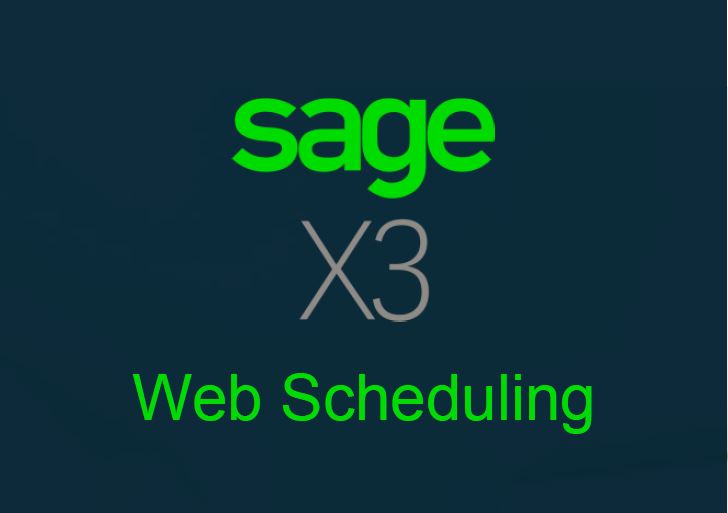 Bring your production planning into the modern age with the Sage X3 Web Scheduling (formerly Production Scheduler) module built for process and discrete manufacturing.
Introduced with Sage X3 V11 in 2017, the Production Scheduler add-on was designed to replace the features of the Manufacturer Scheduler/iLogic Gantt module. Building upon the native manufacturing capabilities of Sage X3 and the previous add-on, the new Scheduler application provided users with an enhanced ability to control their production lifecycles. Integrated directly with your enterprise software stack, the X3 Production Scheduler would centralize manufacturing planning data and controls, enabling faster lead times.
Web Scheduling is replacing Production Scheduler for Sage X3 and delivers more direct control for manufacturers over their production chain. With the Web Scheduler add-on, Sage X3 users will gain real-time insight based on constraint-based algorithms and be able to create optimized production flows that capture true ROI on resources.
Here are four ways the Sage X3 Web Scheduling module delivers value to manufacturers:
Process and Discrete Manufacturing Scheduling Automation ERP
Unifying your scheduling processes with Sage X3 manufacturing software allows you to optimize your production chain according to your unique demand. Both process and discrete manufacturers can leverage the Production Scheduler application to automate time-consuming operations for consolidating raw material output and production capacity. With manufacturing planning and scheduling automation integrated with your ERP, you can streamline forecasting and actual production to ensure the best possible value for your business.

DOWNLOAD THE DATASHEET TO LEARN MORE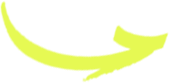 Migrate to X3 Web Scheduling Module for Web-based Features
Sage X3 Web Scheduling brings all the enhanced manufacturing optimization features of the legacy Production Scheduler, but adds web-based functionality that delivers a modern user experience. This includes a customizable interface reminiscent of the ease of access and usability of a browser, but that can also be customized for user preference as well as for specific reporting requirements. In addition to the modernized UI, the Web Scheduler module also features improved simultaneous planning and an expanded database that allows for multiple projects to be simulated and compared at the same time.

Production Scheduler Software in the Cloud
The upgraded Web Scheduling module for Sage X3 will also be compatible with cloud applications, allowing for integration through the Sage Business Cloud platform. The add-on will still be available for on-premise implementations, but can also be hosted through a service such as SWK's Secure Cloud Hosting or a Sage single-tenant environment. This connectivity allows users to take advantage of SaaS-enabled technology for production planning and scheduling, including mobile applications and plug-in algorithms.

Real-time Manufacturing Analytics and Event Simulations
Crisis's such as COVID-19, 9/11 and Hurricanes Sandy, Irma and Maria have helped to reinforce the impact lack of predictability has on manufacturing and supply chains. Disruption and loss of visibility lead to diminishing ROI on raw materials and other resources, which obviously hurt your business significantly. Leveraging the cloud-based production planning functionality in Sage X3 Web Scheduling will enable to digital transform how you schedule for production lifecycles.
The Web Scheduler module is built on a constraints-based rules engine that factors real-time material and capacity levels into automated scheduling. Advanced visualization tools let you generate and compare multiple simulated events to map out the best possible production run for your current budget. With Sage as your scheduling and planning software, you can capture the full value of your investment in your manufacturing lifecycles.
Plan Your Migration to Sage X3 Web Scheduling with SWK
As of December 2019, the Production Scheduler module is no longer available for sale, so the only way to capture the full manufacturing and scheduling features in Sage X3 is to migrate to Web Scheduling. As a top Sage X3 partner and Sage Master Developer, SWK Technologies will ensure that your Web Scheduler implementation will deliver the data you need to return the best possible value on your manufacturing forecasts.
Contact SWK today to learn how to migrate to Sage X3 Web Scheduling.
Migrate to Sage X3 Web Scheduler Today