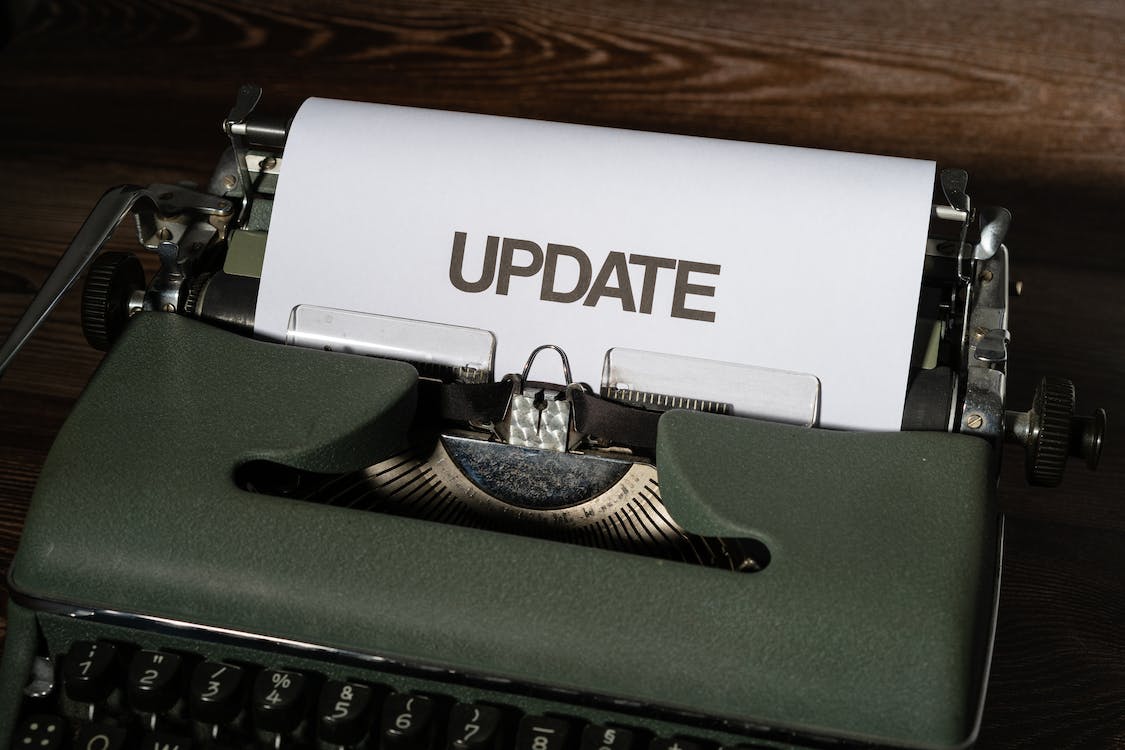 This post has been updated September 8, 2022 for new information*
Sage Software has announced that effective October 1, 2022, Basic Authentication in Sage 100 will be disabled and replaced with Modern Authentication using OAuth, which will be required to connect with Microsoft services required to send emails within the application.
You can view Sage's FAQ on the announcement here by clicking here.
Sage 100 2021.4, 2022.1 and all future releases will automatically support OAuth authentication, but users still need to install the Product Update and walk through the configuration process before being able to access it. Customers on versions before 2021.4 will be unable to use OAuth, and will need to upgrade to a newer release to be able to continue using connected Microsoft Exchange email services within their Sage ERP.
SWK Technologies is currently looking into options for those who are unable or not ready to upgrade. If you have any questions or want to upgrade to an OAuth-supported version, please contact your SWK CAM or reach out to us directly at info@swktech.com.
Sage 100 OAuth Authentication Update – October 2022
In September 2019, Microsoft announced it would "begin disabling Basic authentication for Outlook, EWS, RPS, POP, IMAP, and EAS protocols in Exchange Online," as well as SMTP Auth by October 2022. The deprecation of Basic Authentication is being executed due to cybersecurity concerns – the process remains reliant on legacy security standards of simple login and password combinations that are stored locally. The Sage Software authentication updates for Sage 100 are in response to this announcement and the resulting loss of functionality for connected services.
*September 2022 Microsoft Update
According to a September 1, 2022 blog post, Microsoft will allow a one-time extension through December 31, 2022 for users who have not yet met the requirement to use OAuth for more secure login to MAPI, RPC, Offline Address Book (OAB), Exchange Web Services (EWS), POP, IMAP, Exchange ActiveSync (EAS), and Remote PowerShell. However, the overall deprecation process will still continue during this period and beginning October 1, 2022, Microsoft will begin turning off Basic Authentication for tenants selected at random. Customers will be able to leverage a self-service diagnostic tool to re-enable Basic Authentication once per protocol.
The diagnostic tool requires access to your Microsoft 365 admin center – contact your managed IT provider with any questions on how to enable this extension after October 1.
Why the Update?
Traditional credential access protocols are being phased out by most technology organizations currently, including Google, which ceased supporting methods like Basic Authentication on May 30, 2022. This is because in the increasingly multicloud software ecosystem, many security standards – and impacts – are not universal and a gap in one application can expose data in others, which can go overlooked if there is no oversight. Authentication and Zero Trust cybersecurity (including MFA) enable users as well as publishers to limit the chances of a localized breach jeopardizing an entire network.
Product Update & OAuth Configuration for Sage 100
Even for Sage 100 users on versions 2021.4 and above, the Product Update will still need to be installed and authentication will need to be configured before it can be used. SWK Technologies Senior Consultant George Wirtjes has put together a step by step guide for OAuth configuration that covers the process extensively – click here to read.
If you have any questions or need help with any particular step for installing the Product Update or configuring OAuth for Sage 100, please contact your SWK CAM or reach out to us directly at info@swktech.com.
Sage 100 Paperless Office & Microsoft 365 Updates
The greatest impact of these updates users are likely to see is in the Sage 100 Paperless Office module. Integration with Outlook and other Microsoft 365 services allows emails with attached documentation generated from within your Sage ERP to be sent directly from the application.
If you are on Sage 100 version 2021 or older AND you email your forms (Invoices, Purchase Orders, Sales Orders etc.) via Paperless Office AND you are using Microsoft Office 365, you will need to upgrade to continue to email forms. You may be able to use a SMTP relay, but we have yet not tested this.
If you are on Sage 100 versions 2021.4 or 2022.1 AND you email your forms (Invoices, Purchase Orders, Sales Orders etc.) via Paperless Office AND you are using Microsoft Office 365, you will need to install the latest Sage 100 Product Update to continue to email forms.
As an alternative to upgrading, you may be able to use an email service other than Microsoft 365 that has looser security/authentication for outbound emails from Sage 100.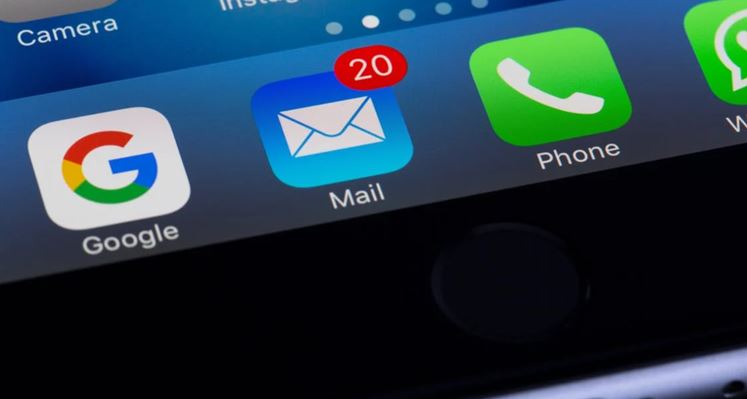 Contact SWK Technologies to Learn More
Additional updates from Sage Software to Sage 100 are still forthcoming to overhaul data security protocols – SWK Technologies is currently scrutinizing the technical details received so far and testing workarounds to determine the best options available to our customers. We will keep you informed as we are able to acquire new information, but please reach out to us ASAP with any questions or concerns you have about the future of your Sage 100 system.
Contact SWK today to learn more about the OAuth update for Sage 100 as well as any other important news regarding your Sage ERP.
Learn More About the Sage 100 Update for OAuth