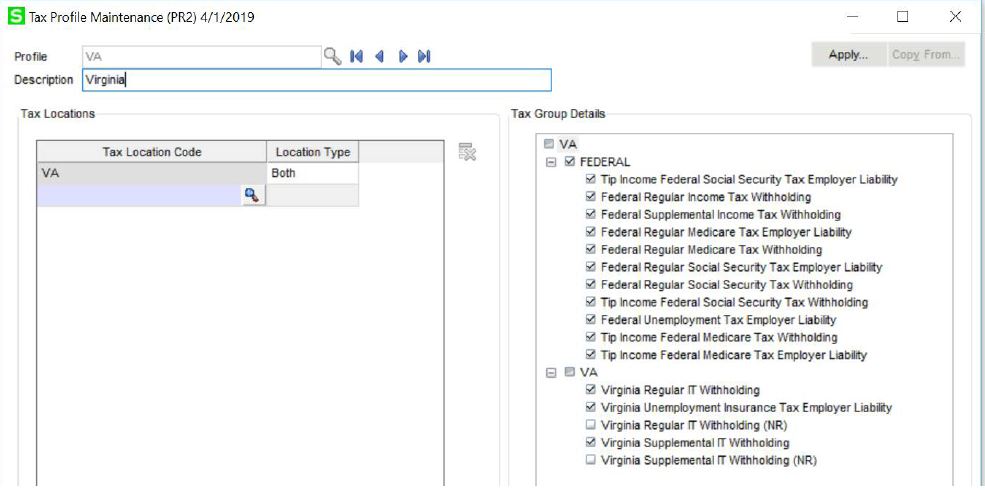 Sage 100 Payroll Updates
Here are some reminders for Sage 100 and Sage 100cloud customers using older versions of Sage Payroll and that have not updated their software to Sage 100 2018 or later: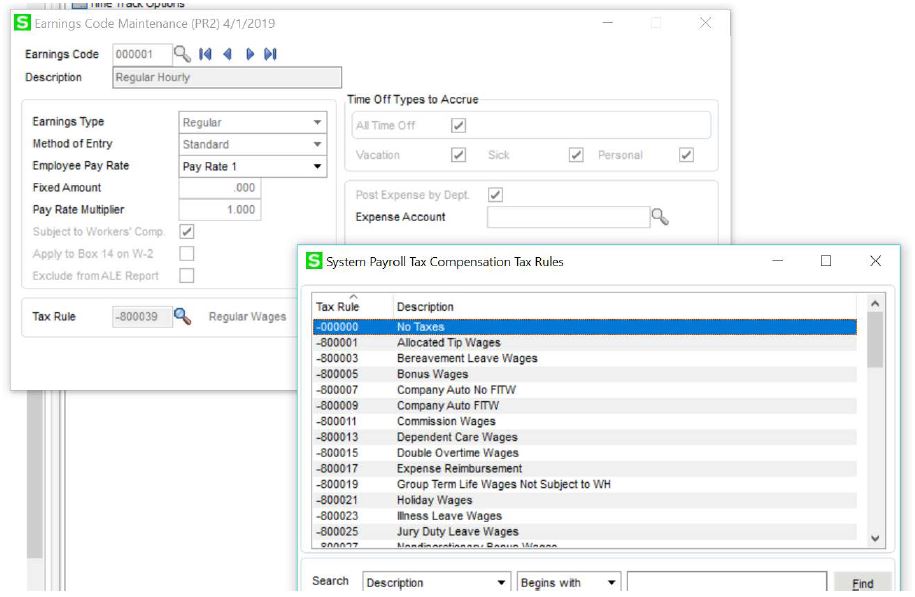 Customers relying on legacy Payroll could find themselves in a situation where program changes are needed at year-end to print tax forms and will have to migrate to Payroll 2.0 regardless. Those still using legacy Payroll should considering upgrading well before year-end 2019 to avoid these issues.
Stay Up on the Latest Sage 100 News with SWK Technologies
SWK delivers the latest news, updates, and tips & tricks for Sage 100 and Sage 100cloud users to help them capture the most value from their software. View any of our Sage 100 or Sage 100cloud resources to learn more what your Sage ERP can do.
Contact us if you have any questions on how to best use Sage 100 or Sage 100cloud.