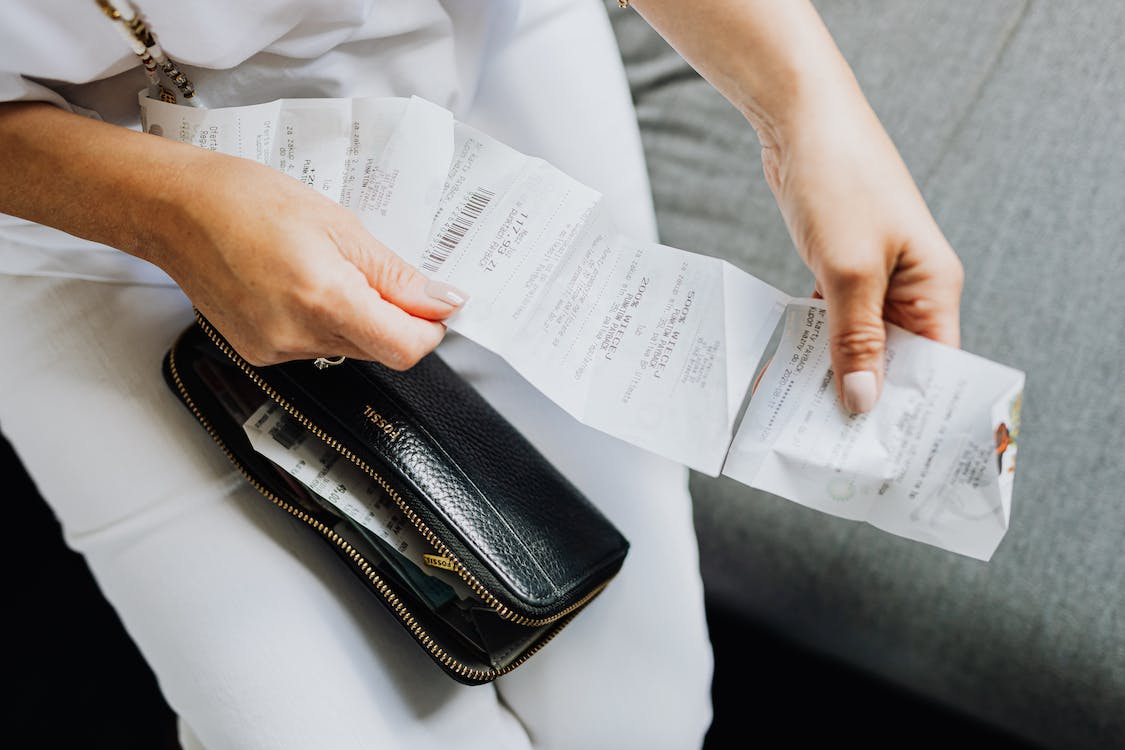 Erin Oldaker-Moul
Senior Consultant – Sage 100
SWK Technologies, Inc.
This article will cover some of the most common issues appearing in Sage 100 for the Cash Receipts function in the Accounts Receivable module, and fixes for each of these. If you are seeking an issue that does not appear below, please reach out to SWK at info@swktech.com and provide full details.
Common issues that may occur in Cash Receipts:
The invoice has a zero balance
The invoice is already selected for payment in another entry (perhaps in another deposit and/or in another batch) in Cash Receipts Entry
The invoice was previously selected for payment, but the entry was deleted or cleared, or there may have been a power outage or workstation crash in the meantime
The invoice has a short key and cannot be selected
How to fix these issues:
Review the invoice to verify whether it has a balance
Open Accounts Receivable, Main, Customer Maintenance
Select or enter the Customer No. and click the Invoices tab
Find the specific invoice and note any balances in the Invoice Balance column
If the invoice has a balance, the Payments Today field in the open invoices file may be set incorrectly, indicating that the invoice is already being paid and proceed to the next step to reset the field.
If the invoice does not have a balance, note the transactions posted to that invoice in the bottom grid.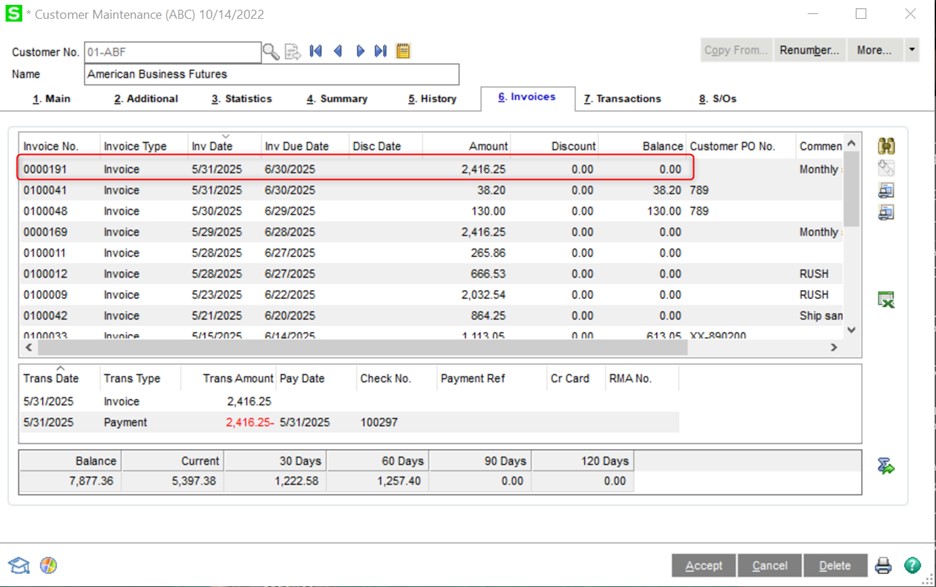 Beginning with Sage 100 2021, r​​​​​​un the utility to correct the Paid Today field
All users must exit, Cash Receipts Entry and AP from AR Clearing Entry
In Sage 100 Launcher click File and select Run
Program, *utl
Click OK
Highlight "A/R Open Invoice Payments Today Utility" and click OK
Click Proceed at message, "This utility will recalculate the Payments Today field in the Accounts Receivable Open Invoice file. Important: Before running this utility, everyone must exit Cash Receipts Entry and AP from AR Clearing Entry."

Speak to the Sage 100 Experts for More Tips & Tricks
This is one of many tips and tricks SWK Technologies can provide to Sage ERP users. SWK is a top Sage Partner with intimate knowledge of Sage 100 and Sage 100cloud, and we leverage this experience to make sure you capture the best possible value from your software investment.
Contact SWK today to answer all of your questions on how to best use your Sage 100 or Sage 100cloud ERP.
Learn More About Sage 100