Maximize efficiency from forecasting to shop floor to completion with powerful ERP manufacturing software.
Power up your entire manufacturing process with manufacturing software that drives productivity and provides detailed, accurate tracking and reporting at every stage with Sage 100cloud Manufacturing. Create multi-level bills and produce accurate, informative reports detailing bill structures. Complete finished goods and manufactured component items to other modules in your business management solution for seamless integration with your distribution system.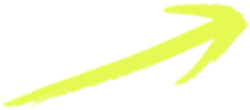 See how SWK can #EnableSuccess for manufacturers with Sage 100
Check out our Customer Success Stories below to learn how SWK was able to deliver value to these manufacturers with Sage 100 & Sage 100cloud.