Want your free Microsoft 365 plan assessment ASAP? Click here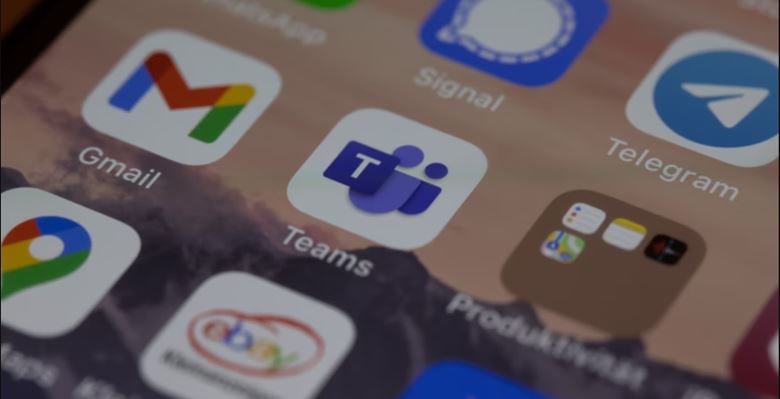 Several Microsoft 365 plans will see a per user pricing increase ranging from 8.5% to 25% by March 1,2022 according to a blog posted by Jared Spataro, Corporate Vice President for Microsoft 365 August 19, 2021. More important than the per seat cost upsurge is another increase for monthly subscriptions over annual (or multiyear), as well as the retraction of the ability to downgrade your licenses to the next cheapest plan. If you have any uncertainty about your M365 apps, then it is vital that you work with a Microsoft partner like SWK Technologies to optimize your application stack before Spring 2022.
Here are a few things you need to know about the Microsoft 365 user pricing increase for March 2022:
Which Microsoft 365 Plans Will Increase Pricing & How Much
Microsoft announced price changes for 6 license plans specifically, 2 in the Microsoft 365 for Business category and 4 in the Microsoft 365/Office 365 Enterprise categories. The distinction between categories lies in user limits, as Business can only support up to 300 users while Enterprise can host an unlimited amount, and each plan tier provides access to different levels of services.
Here are the 6 Microsoft 365/Office 365 plan increases announced (percentages are approximate):
Microsoft 365 Business
Microsoft 365 Business Basic – $5 to $6 (20%)
Microsoft 365 Business Premium – $20 to $22 (10%)
Microsoft 365/Office 365 Enterprise
Office 365 E1 – $8 to $10 (25%)
Office 365 E3 – $20 to $23 (15%)
Office 365 E5 – $35 to $38 (8.57%)
Microsoft 365 E3 – $32 to $36 (12.5%)
As you can see, for the most part the percentage increases diminish as plan tiers become more expensive. Additionally, many of the plans affected offer services that have been the focus of upgrades over the past few years, such as security, compliance and video conferencing.
Microsoft Reasoning for the Price Changes
This is Microsoft 365's first major price change since its launch as Office 365 over 10 years prior, and perhaps rather transparently, Microsoft's announcement was composed of almost 80% of copy having nothing to do with the actual increase and instead focusing on the solutions and upgrades added to the suite over its lifespan.  These include the 24 apps and 1400 new features for collaboration, security, compliance and automation mentioned in the blog, along with the new audio conferencing capabilities co-announced with the cost growth.
One potential positive caveat in this is that it signals Microsoft will likely still pay attention to the value delivered by its lowered tiered licenses, and continue to both improve upon and secure them against evolving cyber threats. Microsoft solutions are still the most popular cloud apps in the US, and pivoting for hybrid work ensures that your services will remain up to date with the changing realities of the next normal.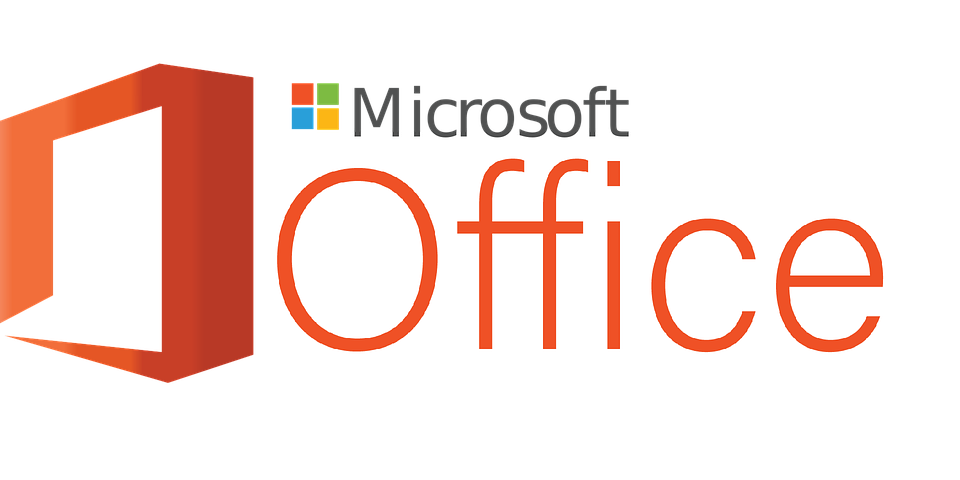 Which M365 Plans Are Not Affected – Yet
Education and individual consumer ("for Home") plans have not been selected for price changes "at this time" according to Jared Spataro's blog, although the language leaves it open for a future announcement. A few other Business and Enterprise license tiers were also exempt from the list; however, these were "frontline workforce" plans (which are still going through changes and re-bundling), "Apps for" suites, and the most expensive subscription (M365 E5). This seems to fall in line with Microsoft's push to upgrade Microsoft 365 to a more hybrid workforce supportive solution, since the services they have expanded (device security, dial-in, voice, analytics and more) greatly increase the value for fluidly distributed teams.
Discounted Pricing for Annual & Multiyear Licenses
One of the silver linings for this pricing change is that discounts are available for signing an annual or multiyear agreement for your Microsoft 365 plan, during which per seat costs will remain locked. SWK Technologies may even be able to help you retain your legacy per user price if you act quickly – reach out to us ASAP for an assessment of your current Microsoft stack before discussing next steps.
Increased Price for Month-to-Month Subscriptions
On the other side of the discounted yearly pricing, Microsoft is instituting additional pricing changes for month-to-month subscriptions of up to 20% more, cumulative with the per seat price increases. A MoM license for Microsoft 365 Business Basic subscription for 5 users will go from $30 to $36 a month, while a 500-user license for Office 365 E1 can go from $5000 to $6000. Windows 365 SKUs will only be available with MoM plans as of now, but thankfully will not be subjected to the 20% pricing add-on.
SWK's Free Microsoft 365 Assessment
SWK Technologies is offering a free assessment of your Microsoft 365 system to help you both optimize your current stack and determine if another plan will return a better value before the price changes increase your costs. We will leverage our knowledge and expertise as a Microsoft Gold Partner to enable you to better understand where and how your current suite impacts your ROI, and dive deep into your processes to uncover hidden pain points. This assessment will also help you map out your business objectives against cybersecurity, compliance and IT infrastructure concerns to allow you to plan out for the long-term which plan would work best for you.
Contact SWK Before It's Too Late to Get Your Free Assessment
Time is running out to retain your legacy pricing and avoid the cost increases per user for your Microsoft 365 plan. Act now to take advantage of our free assessment and have your optimized Microsoft stack in play by the time of your contract renewal, preserving the full value of your business management technology.
Contact us here to learn more about SWK's free Microsoft 365 assessment and how else we can help you prepare for the price changes for your Microsoft products.
Get Your FREE Microsoft 365 Assessment