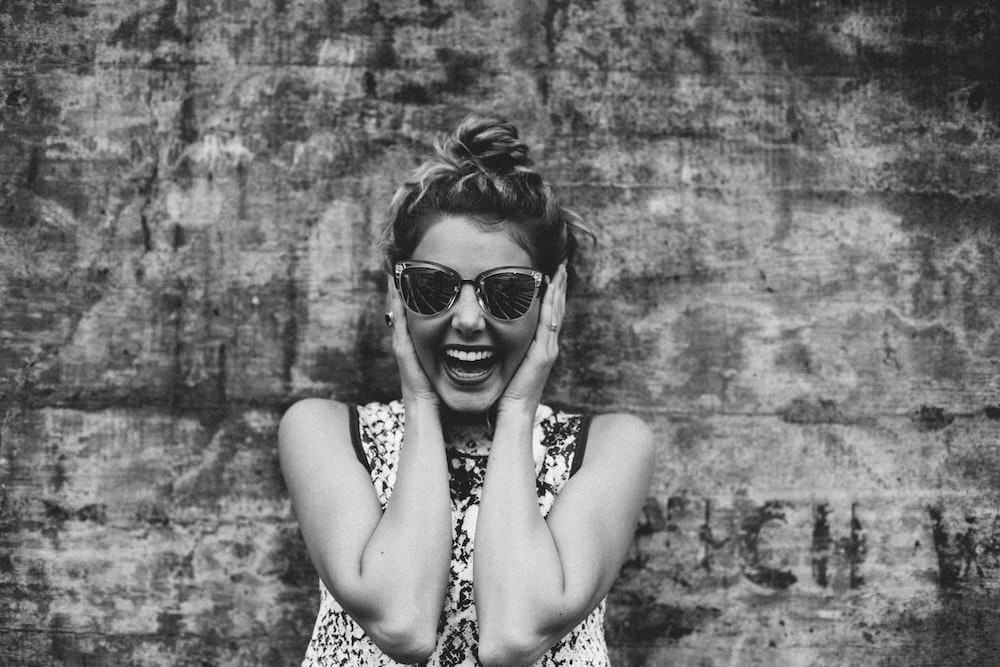 Looking to build your Sage 100 / Sage 100cloud skills while you are working from home? Sage University (Sage U) has stepped up to help you achieve your goals.
From now until May 31, 2020, Sage is offering 10 Sage 100 training courses, and 5 certification exams, completely free.
This is an incredible opportunity for anyone looking to build their Sage 100cloud capabilities – and it is an incredible cost savings as well. Some Sage eLearning classes can cost up to $1000.
Right now, they are free.
Employees can use these courses to improve their Sage 100cloud competencies and increase their value in the workplace, and employers can assign trainings to employees to improve overall organizational productivity.
We highly recommend that you look into these free Sage 100 training courses and certifications before they expire on May 31, 2020.
Which Sage 100 Training Courses Are Included?
A total of 10 courses are included in the free offer from Sage U:
General Ledger
Accounts Payable
Accounts Receivable
Payroll 2.0
Inventory Management
Purchase Order
Sales Order
Job Cost
System Administrator
Program and Data Files
In addition, 5 certifications are included in the free offer:
General Ledger Specialist
Accounts Payable Specialist
Accounts Receivable Specialist
Payroll Specialist
System Administrator Specialist
Certification exams are available after training is complete.
What Do the Courses Include?
Each eLearning course provides critical Sage 100 training resources that help employees across the company complete their work more effectively and efficiently.
Some courses include:
A series of video training sessions
Instructional materials
Guides
These resources help you retain more information from the course and, since you can keep the instructional materials and guides, you and your employees can also use them long after the courses are finished. These can be a handy reference that help keep those Sage 100cloud skills sharp.
How to Access the Courses
It is quick and easy to access these free eLearning courses from Sage U. All you have to do is complete 3 easy steps:
Register for a SageU.com account (if you have not already done so)
Select Sage 100 as your product
Dive right in to free training
All the free Sage 100 training courses will be available for 60 days after registration. This truly is a great opportunity that Sage has opened up right now.
More Free Sage 100 Training Is Available Too
When you register for the free Sage 100 courses, make sure you do not forget to take a look at the other free training options that Sage offers, including the free webinar program. The webinar series provides quick trainings every other month that are geared toward building specific, time-saving competencies in targeted Sage 100 solutions.
Current offerings include:
Crystal Reports for Beginners
Creating a Payroll Report That Shows the Employee's Encrypted Data
Creating Dashboards Using Sage Intelligence Reporting
Using Business Insights Explorer to Work More Efficiently
Making the Most of Visual Process Flows
Sage is always offering new, free, webinar training opportunities and posting on-demand webinars that can help build skills at your company. Remember to check back in often to see what is newly available.
When You Need More Than Training, Tap into Sage 100cloud Expertise
For more than 30 years, SWK Technologies has been helping growing businesses plan smarter, work smarter, and increase revenues and productivity using targeted business management solutions and technologies.
Whether you would like Sage 100 training recommendations or are looking for more in-depth assistance that helps you get the most out of your Sage 100cloud solution, the experts at SWK Technologies are ready to help you explore your options and achieve your goals.
Ready for help? Just reach out to SWK Technologies. A Sage 100 expert is ready to help you quickly.
Talk to the Sage 100 Support Experts