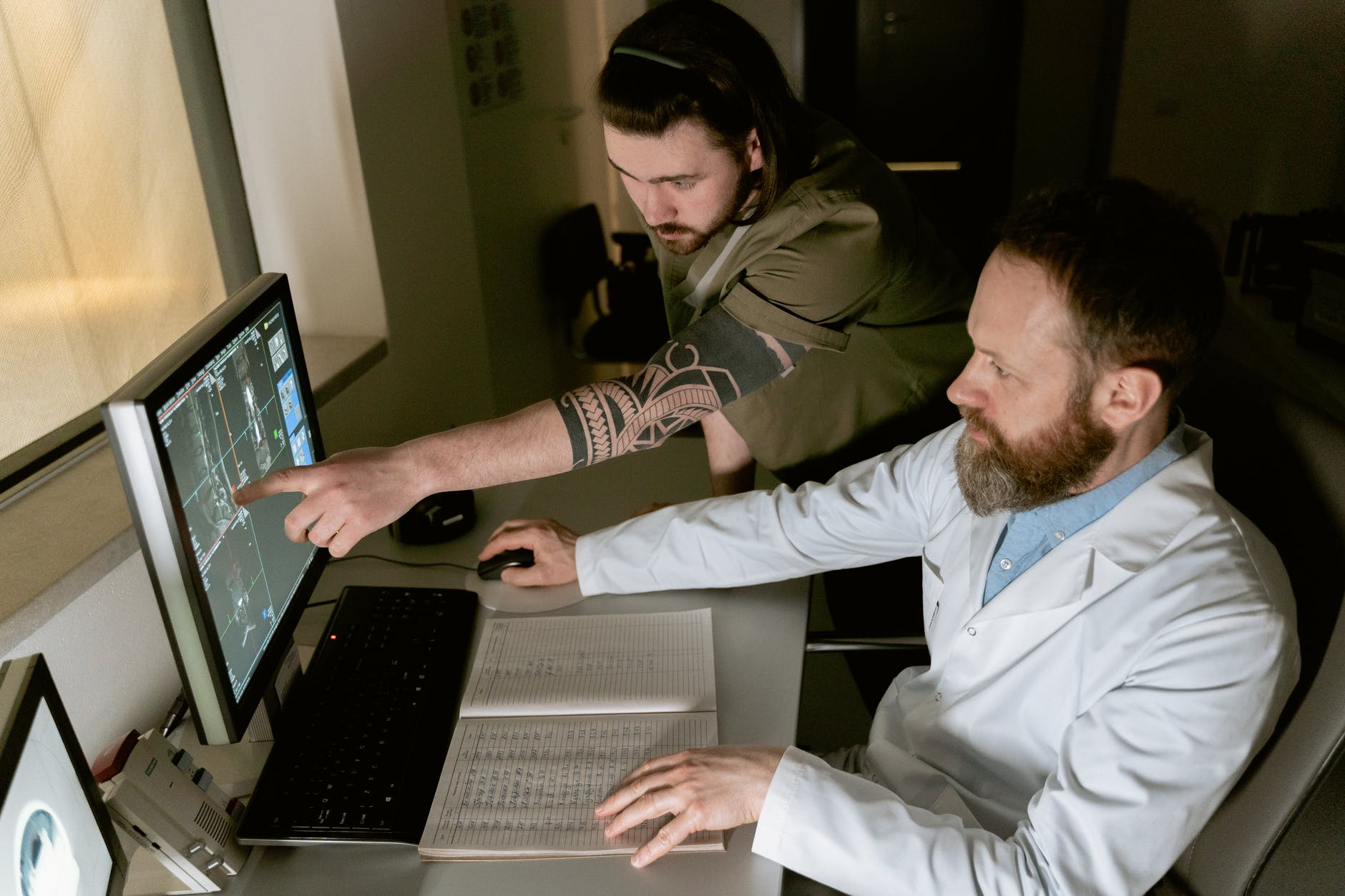 These 9 features are must-haves for your next healthcare accounting software, and you must carefully review your choices before making the decision to migrate your valuable data and commit to an expensive implementation without a guarantee of ROI. Desktop financial solutions like QuickBooks cannot give you the level of visibility, flexibility and consistency that your organization needs from your technology, and while many ERP (enterprise resource planning) systems promise a lot, not every application is built to handle the medical sector's demanding needs. The list below covers the core requirements that a modern financial management system (FMS) designed for your industry must offer.
Here are 9 features that the right healthcare accounting software can provide:
Enables Consistent KPI Tracking
Performance visibility is integral for an industry that has been pushed to the brink by a global pandemic, rampant cyber attacks and more. However, tracking the right KPIs (key performance indicators) is an activity often easier said than done, between wading through hundreds to thousands of data sets and consolidating the information into something legible at a glance. You need a solution that not only can track every cost and revenue stream on command, but that will transform the data into a visualized medium that is easy to understand for all parties.
Delivers Visibility Through Reporting
Your financial reporting needs to be able to keep all of your stakeholders on the same page without having to make them work to dive into the mission-critical data points relevant to their role. Modern systems that are increasingly cloud-connected enable your team to collaborate in real-time, sharing files as you would in Microsoft 365's unified OneDrive and SharePoint digital storage spaces. Role-based dashboards rely on access permissions to feed users the information they need for their roles while also preventing databases from being siloed.
Achieves Efficiency Through Automation
Traditional accounting processes have historically relied on a lot of manual work at multiple stages of consolidation and closing, from paper-based filing to repetitive importing and exporting in Microsoft Excel. The right healthcare accounting software will move you away from spreadsheets and towards process automation, electronic payments and approvals, and pre-built templates that allow you to produce reporting at the push of a button. This saves significant time and resources that would otherwise be wasted managing transactions and bookkeeping by hand.
Provides Scalability for All Circumstances
If the 2020 pandemic revealed anything, it is that monumental change can appear without much warning, and which data you track and how will transform along with it. Your financial system needs to be flexible enough to handle any shifts in scope from new data fields to include to increased headcount, especially if you need to expand into new locations or incorporate additional entities. Failure to do so could leave you relying on multiple applications as well as reverting to manual processes with spreadsheets, draining your ROI.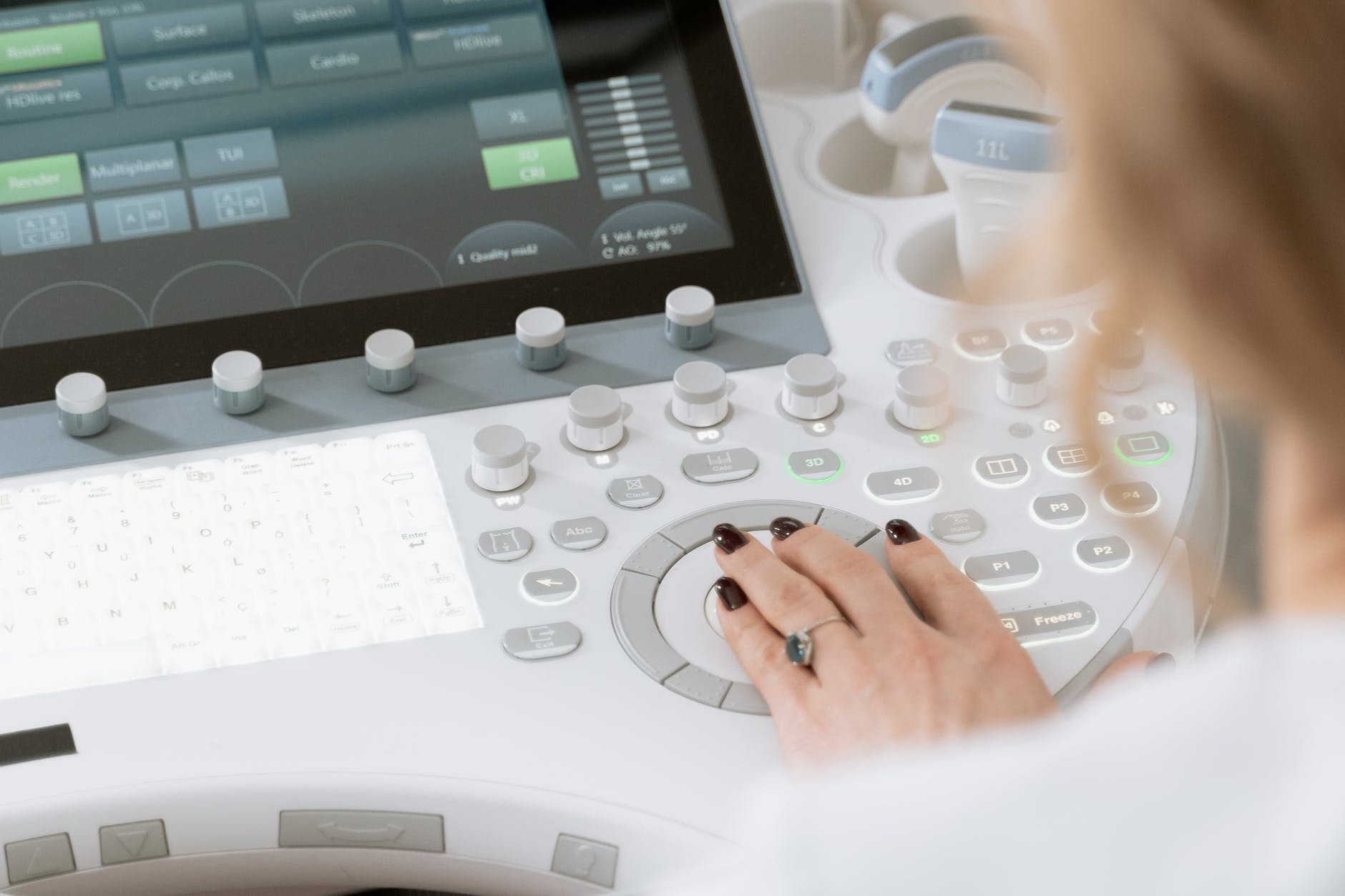 Keeps Your Business Connected
As the world shifts from in-person to remote work to a new mix of hybrid environments, keeping your business scalable also means being able to ensure that your employees remain connected, enabling consistent communication. With healthcare organizations already overwhelmed enforcing social distancing while providing medical treatment during each new wave of the coronavirus, it is more important than ever to empower non-essential back office personnel to be able to work remotely while staying in contact. Modern FMS hosted in the cloud gives you the ability to connect distributed teams at a moment's notice and keep databases unified (and secure).
Integrates with Your Other Software
Digital technology is increasingly multi-cloud, meaning applications bring their own SaaS environments and data storage, which unfortunately can produce silos if your solutions are not compatible. Your healthcare accounting software must feature robust APIs that let you bridge the gap between your mission-critical IT assets, from your HR and payroll system to your CRM and marketing services. The ideal level of integration will allow you synchronize data seamlessly between each app, updating fields in both menus automatically with one action instead of two.
Allows Compliance Without Extra Headaches
The medical industry faces stricter regulation than many other markets, with stringent patient privacy requirements outlined by HIPAA. Along with financial reporting obligations, this effectively mandates you to seek software that comes built for these needs or revert to manual tracking processes to demonstrate compliance. A modern system already pre-certified for regulatory conditions will save you considerable time and money on ensuring compliance month to month, as well from the nonconformance fines.
Taps into Digital Transformation
Digital transformation is the growing shift from paper-based, on-premise and otherwise manual-reliant systems to more digitized interfaces, including the cloud, IoT and blockchain. Your healthcare accounting software needs to be able to allow you to tap into this new paradigm to ensure you can both capture the full benefits and prevent your technology ecosystem from falling behind market trends. As consumers and patients become ever more expectant of faster and more personalized services, your IT stack will face greater demand to keep up pace.
Prepares Your Business to Handle Change
Of all the factors listed above, none is impervious to change, and it is vital that your solution not only has the capacity to handle it but also empower you to make the transition. Whether it is incorporating new technology, adding multiple entities, adjusting to shifts in regulation enforcement or any other of the many developments your organization could face, the right healthcare accounting software is the solution that arms you the best to respond to challenges.
Discover Why Sage Intacct is the Right Healthcare Accounting Software
Sage Intacct is a CPA (and HIPAA) certified financial management solution designed to empower sectors like healthcare expertly manage accounting pain points both typical and industry-specific. Watch SWK's webinar with Sage Intacct to discover how exactly this modern cloud system is built to enable success for healthcare organizations.
Watch the webinar here and learn more about what Sage Intacct has to offer your healthcare accounting needs.