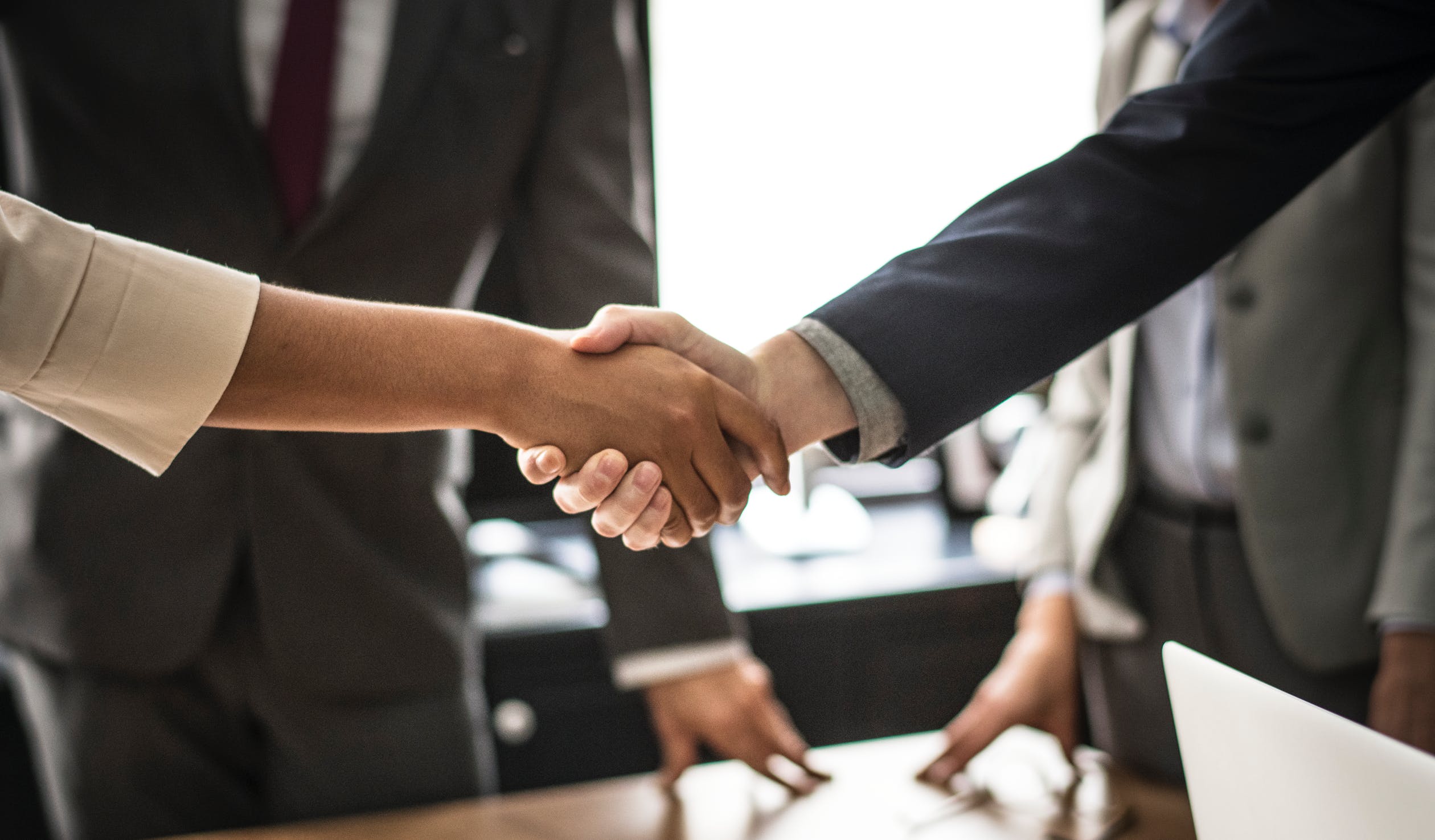 SWK Technologies enables the success of our clients because it is one of our most important values. We empower our customers to win by connecting you with technology, integrating your practices with your business management tools seamlessly and maximizing your organization's output.
SWK has completed thousands of successful implementations and consultations across the U.S. and Canada for businesses across many industries and micro-verticals.  We are able to integrate our solutions with any industry and adjust to any situation because we take the time to learn about our customers and their businesses inside-out.
Here are three examples of SWK enabling success for our clients and how we were able to deliver new value to their business:
1. Avlon Industries
Avlon Industries is a cosmetic and personal care products manufacturer based in Chicago with global reach. With retail points in 46 countries and 140-plus employees in offices on multiple continents, Avlon has a complex network of operations to oversee on a daily basis. To streamline these active processes, they implemented an Enterprise Management (formerly Sage X3) solution for process manufacturing with the help of SWK Technologies.
Avlon's previous software solution would not facilitate their continuous growth and expansion into international markets. According to Jeff Dulin, CFO of Avlon, this previous system "was not very adequate" and required additional modifications and manual data entries whenever a change occurred. They made the decision to contract Liberty Technology Advisors, a business technology solution consulting firm, who advised Avlon to migrate to Enterprise Management and directed them towards SWK to carry this out.
"Avlon as a global company needed a full functioning, global software solution to meet their overall business needs," said Joel Schneider, President of LTA. The overabundance of manual processes detracted from Avlon's productivity and value as an international company. LTA saw this and knew that SWK would immediately recognize their needs and implement an Enterprise Management solution that was scaled to the company's size and scope.
"At SWK, we see ourselves as the orchestrators of these opportunities," said Andy Nunez, CSO of SWK, who was onsite for the process. "We put ourselves between the customer, the publisher, and the professional project manager to make sure everyone is honest to what the product does and to what the customer ultimately wants."
Watch Avlon's success story here.
2. Wireless Telecom Group
Wireless Telecom Group Inc. (WTG) was originally founded as Noisecom, which is now one of the many branches and subsidiaries existing under its umbrella. WTG shifted its scope and became a publicly traded company on the NYSE AMEX Stock Exchange in 1991 before completing its rebranding in 1994. Several acquisitions over the course of the next decade have allowed WTG to expand its control over the market and deliver to clients across the globe.
WTG manufacturers equipment used in wireless communication applications for major commercial and military organizations, including the US Army and Navy. Providing a unique service in a technologically complex industry involves many intricate processes that had to be accounted for during their fast-paced expansion. WTG required software with financial reporting that could be scaled to their projected growth yet still be used with limited resources. They had been using an ERP solution that had been designed for small scale manufacturers and was unsuited for the shift in scope they were experiencing.
"We needed a powerful tool to allow us to compete like a large company, yet still be run by our six-member accounting team," said Robert Censullo, CFO of WTG at the time. They had decided to migrate to Enterprise Management to accommodate all of their new processes but found that they needed additional integrations to streamline all of these operational data streams.
"We were referred to SWK during the implementation of Sage [Enterprise Management]," said Censullo. "They were the known experts for not only [Enterprise Management], but for the financial reporting and configuration we needed. After meeting with the SWK team we knew they were a perfect fit for us."
SWK proposed integrating Nectari Business Intelligence with WTG's Enterprise Management system to organize their data. After a demonstration of the solution, WTG agreed to adopt it and the implementation completed as a total success for the manufacturer with significant increases in revenue and cost savings after only a year.
Read more about WTG's success story here.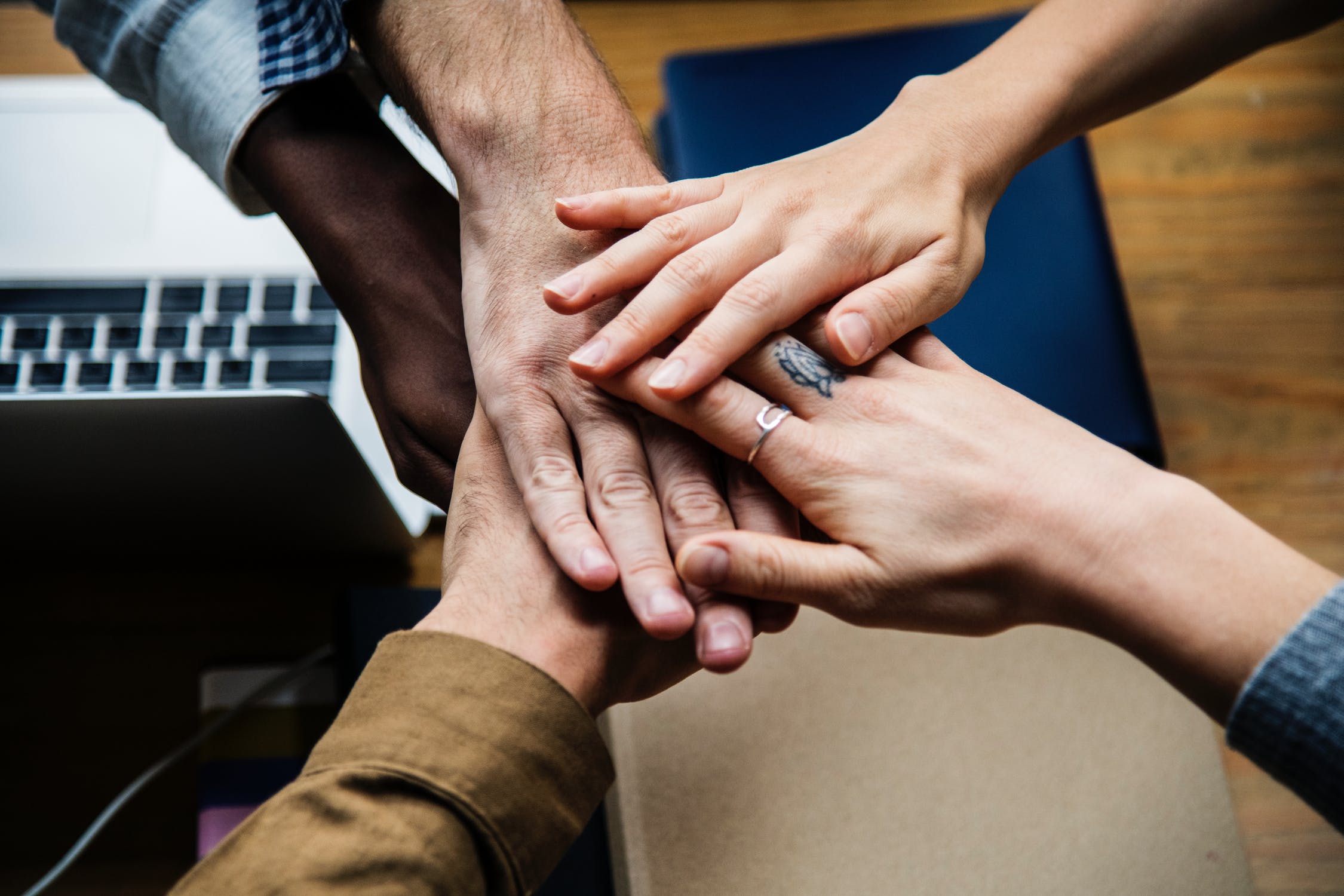 3. Bellavance Beverage Co.
Bellavance Beverage Company is a New Hampshire-based distributor of beverages (both alcoholic and non-alcoholic) and snack food products that primarily serves the southern section of the state. Founded in 1902, it is one of the oldest businesses still standing in their hometown of Nashua and remains a family-owned company with a fourth-generation Bellavance serving as President since 1963.
As an older business, Bellavance has had to adapt to shifting trends and changing realities. They had relied on an outdated software solution for beverage distribution that was managed by a single employee for 30 years. When they left the company, Bellavance found themselves needing to do a complete reevaluation of the entire system.
"It did not take long for us to realize that we needed to make a change," said Troy Kolden, Controller at Bellavance. "The old system was antiquated and just plain hard to use. You practically needed to be a software programmer to use it. We needed something that all team members could understand and that gave us useful data to run our company."
They settled on a new beverage distribution solution after some extensive research, but it did not feature a financial module as their previous system had. After more searching they came across Sage 100 and learned how it could help them. They were referred to SWK Technologies afterwards by a colleague and immediately decided it was the right fit.
"From our first conversation, there was no question that SWK knew Sage 100 and all that went with that package," said Kolden. "It was their deep understanding of the beverage industry and our processes that really sealed the deal."
"I cannot speak more favorably of the service and partnership we receive from SWK. They are true experts at integrating so many moving pieces of a business into one streamlined, user-friendly system. Everyone from SWK really listened to us, created the best solution for us, and developed reports specifically tailored to our needs in the beverage distribution industry. We are in the middle of learning not one but two brand new systems, and the support we receive from SWK is priceless."
Read more about Bellavance's success story here.
SWK Enables Success for Our Clients by Transforming Their Business
SWK Technologies analyzes your processes and determines the best software to optimize your operations by leveraging our experience and firsthand knowledge of our solutions. We position you with the technology that most appropriately fits your situation from our product line, including Sage, which we have been working with since our inception.
Read these five reasons we are the premier Sage Partner to learn more about our experience with Sage and we can best deliver value to your business with Sage 100cloud, Sage 500 or Enterprise Management.
Sign up for a live Sage 100cloud demo!