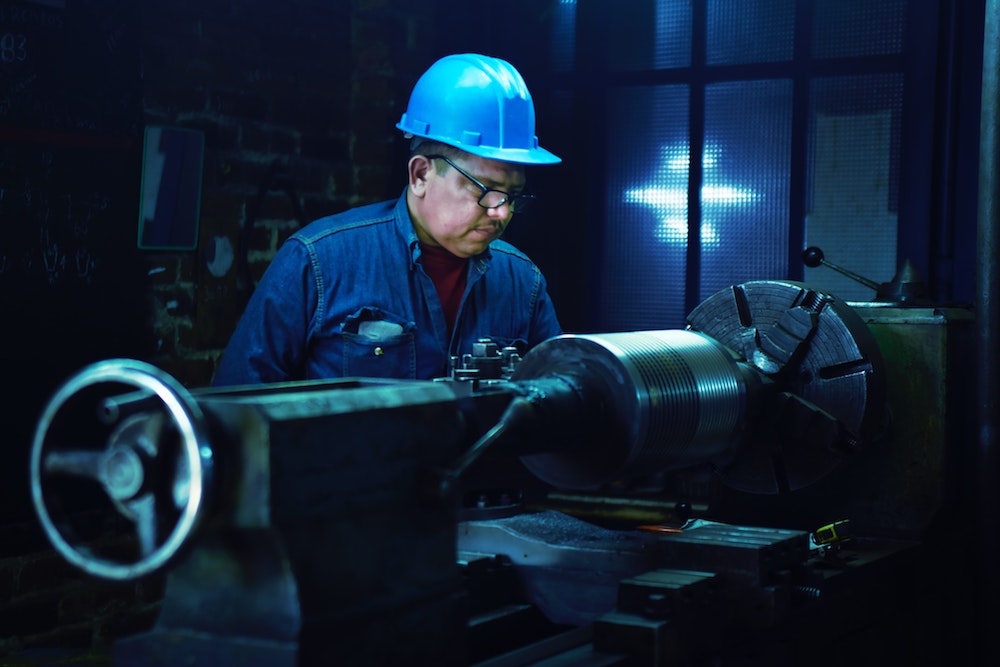 Sage Production Management (PM) and Inventory Requirements Planning (IRP) are exciting new modules for Sage 100cloud and Sage 100 (MAS90) that can replace your decades-old Work Order and MRP modules. Both IRP and Sage Production Management are brand-new solutions built for seamless performance on the new Sage 100 framework; they are not reworks of the old solutions they are replacing.
"With these new solutions, we do all the math for you, but you make the final decision."

– Scanco, developers of Sage PM and IRP
Ready to learn more about Sage Production Management and Inventory Requirements Planning? Watch the on-demand webinar that showcases everything each new module can do.
What Will You Learn in the Sage Production Management Webinar?
The intensely informative, extremely fast-paced webinar covers everything you need to know for an introduction to Sage PM and IRP, including:
How IRP and PM help you realistically plan production and purchasing lead times, so you can stay on track with your deadlines
Which one-click procedure you can use to save time when creating work tickets (and how you can release them automatically!)
Why purchasing managers love using the IRP workflow
The one place you or your staff should enter data so that it fills in across your system, automatically and instantly
How you can automate labor tracking in real time using PM integration, and then instantly match hours worked to budget expectations
Whether Sage PM and IRP are the right choice for your manufacturing company
What is the biggest change between Work Order and Sage PM?
As we said, this is an extremely fast-paced webinar, which means we would never have time to tell you about everything you will learn and see. If you are curious to learn more, your best choice is to watch the webinar now.
Of course, as soon as you have more questions, you can reach out to one of the friendly Sage 100 experts at SWK Tech for more info. Simply use the form below to get in touch instantly.
Talk to the Sage 100cloud experts at SWK