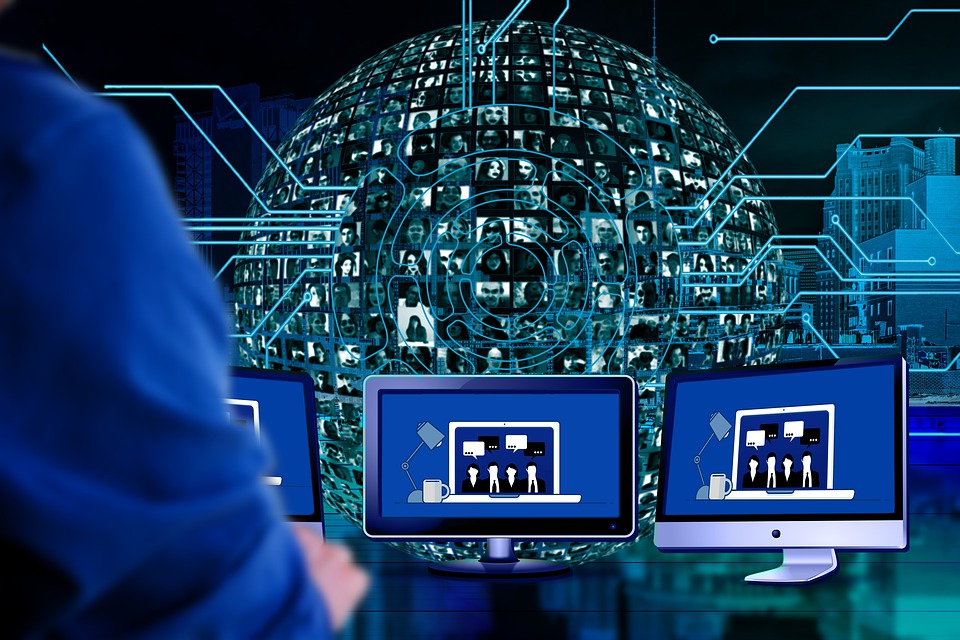 Pen testing (short for "penetration testing") quite often gets mixed up with a vulnerability scan, and both are used interchangeably for security assessment language. However, all of these are in reality individual components of a comprehensive cybersecurity review, which uncovers all of your vulnerabilities and gaps in your network systems from top to bottom. Since either one of these can be a critical requirement for compliance, depending on your industry, it is important to understand the difference between each to know what you need (and whether you need both).
Here are the main differences for pen testing versus a vulnerability scan, and how each fits into a true network security assessment:
Penetration Testing vs Vulnerability Assessment
Penetration testing is an action that must be handled manually by either an internal expert or – more likely for small business – a third-party IT support provider. A vulnerability assessment, on the other hand, relies on automated tools that feed their results upwards to be disseminated by the user (again, either your internal network security staff or by a partner). This is the fundamental difference between each as they define the purpose and process of either operation, with one taking a more targeted approach while the other carries out a broad scan.
Pen Testing Services
Pen testing services simulate the methodology of an attacker and recreate (in a controlled, safe environment) the steps they may take to breach your systems, identifying the ways in which data could be compromised. Testers following best practice will catalogue their findings and make note of how much difficulty (or lack thereof) they experienced in each line of defense.
Comprehensive penetration testing is an especially important cybersecurity solution to engage with frequently for network security, as nearly every perimeter must maintain some open ports for transferring data (e.g., emails). This is why activities like phishing are so popular among hackers, since it is a guaranteed doorway accessible from the outside. However, pen testing must be able to identify internal threats as well as external, given that insider risks can escalate to a compromise quickly.
Vulnerability Scan Software
A vulnerability scan leverages a scanning application to hunt for security gaps that will be immediately visible when viewing a network's layout, which could also be uncovered and exploited by an attacker. However, it is important to note that besides this more surface-level identification procedure, the scan itself will not in any mimic the actions a human could take against these vulnerabilities. The process simply tells you where these weaknesses exist and how many they are, though typically at a much wider scale than a penetration test would be able to.
Vulnerability Analysis
What turns a vulnerability scan into a broader assessment is an analytics portion that grants you comprehensible visibility into your security gaps, and that can lead into actionable remediation steps. It is an unfortunate reality that vulnerabilities can live within many different systems in your application stack and greater IT infrastructure, and that they can take on multiple forms each with their own mitigation needs. A vulnerability analysis will help you understand what was picked up during the scan and how to address each issue.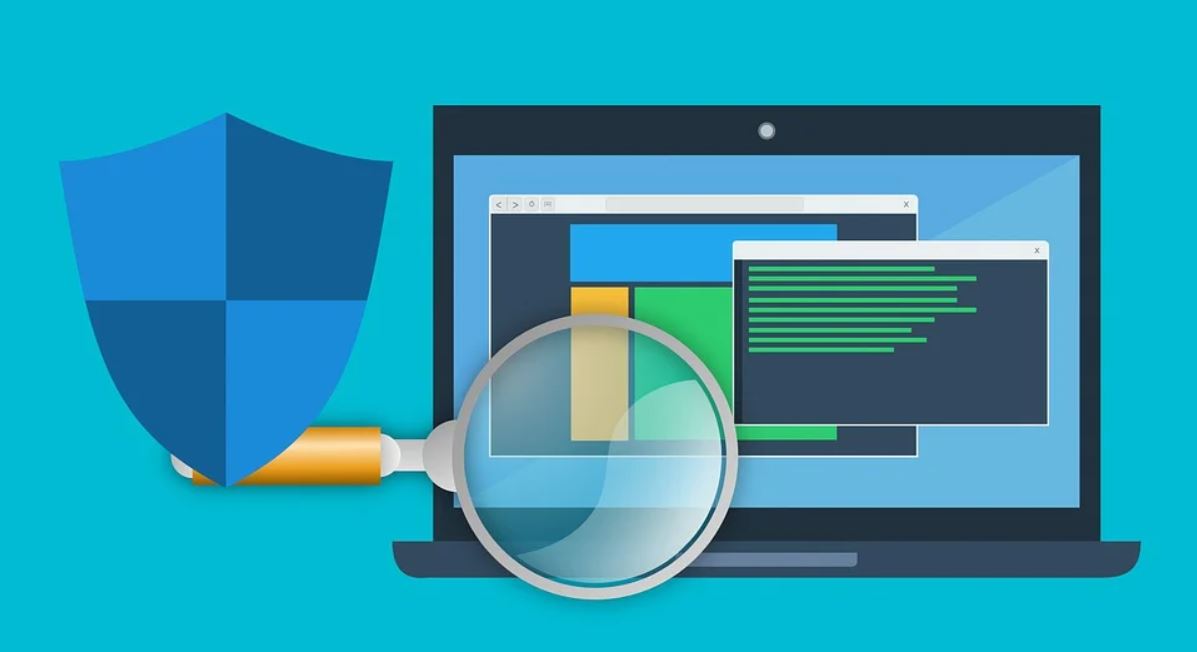 Network Security Assessment
Pen testing and vulnerability scanning are each by themselves a necessary solution to gauge the strength of your cyber defenses and get a better measurement of the cybersecurity risks your business assets are exposed to. However, if you are looking for a more comprehensive review – such as one that would mimic a compliance audit – then you should look into a full network security assessment. This type of third-party assessment will cover more bases than either of these solutions would individually and give you a detailed breakdown of your system vulnerabilities and mitigation best practices.
Get a Full Vulnerability Assessment
SWK Technologies can provide you with a more extensive network and information security assessment that includes vulnerability scanning, penetration testing, analysis and meticulous research that will examine both external and internal threat factors affecting you. After uncovering all risks, we will consolidate our findings into quantitative reporting that will include remediation steps based on the severity of the vulnerabilities – after which we can help you develop a plan to mitigate these risks and support you in execution at your discretion.
Contact us today to learn more about SWK's comprehensive network security assessment services and get started on identifying and patching the holes in your cybersecurity defenses.
Learn More About Pen Testing & Vulnerability Scanning