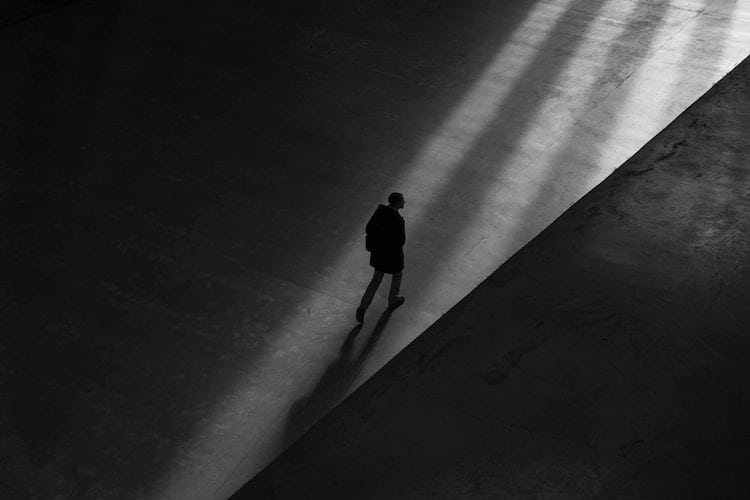 These days, it's safe to say that Amazon's true impact on the way the modern world conducts business is beyond measurement. This is because Amazon's disruptive business model has created a ripple effect that spreads across industries, fields, countries, and cultures. Companies that are unable to meet customer's evolving demands in the aftermath of these changes are finding the "Amazon Effect" to be a competitive obstacle to their success.
In the wake of this obstacle for small and medium-sized businesses, some organizations are differentiating themselves by taking advantage of opportunities that rely on out-of-the-box thinking and value-added services. However, innovative thinking and stand-out business practices only work when they're properly supported.
Learn more about how wholesale distributors can set themselves apart in order to find success in the Age of Amazon when you read the Key Performance Indicators for Distribution.
What Is the "Amazon Effect?"
In short, the Amazon Effect is a catch-all term for all the ways in which Amazon and their business practices have altered the wholesale distribution industry by changing consumer expectations.
Because of the Amazon Effect, your customers now expect and demand:
Even the people who hate Amazon have to admit that shopping through the e-commerce giant is an incredibly convenient experience. Not only does Amazon offer the ability to purchase nearly anything right from an office computer or mobile device, but services like Amazon's 1-Click Checkout and Amazon Go mean that the convenience just keeps increasing.
Delivery is one of the hardest areas for many wholesale distributors to manage – and Amazon certainly isn't making the task any easier. Amazon has been steadily shrinking delivery times, offering free or low-cost delivery options, and providing precise, real-time tracking. They're even experimenting with drones in countries outside the U.S.
Variety is a very attractive selling point to many customers. Years ago, regular department stores started getting pushed out of the market by the new, extra-large super-stores, and Amazon has taken this competitive factor to the next level. Their seemingly infinite selection has turned them into the new one-stop shop for consumers and many wholesale distribution SMBs simply don't have the space or capital to compete with Amazon in terms of variety.
The effects of these expectations are not solely felt in the B2C retail industry, but also in the B2B industry. B2B e-commerce is steadily growing in popularity and presence, and wholesale distribution leaders who cannot keep up with the trends may be risking their livelihoods.
Learn How Wholesale Distributors Secure Their Future
As B2B e-commerce trends advance, wholesale distributors will continue to invest in tools and services that help them maintain their competitive edge. But when it comes down to it, all distributors know that there's really just one investment they need to make: Wholesale distributors need to have the proper technology to support their future.
In today's fast-paced world, true competition lies in utilizing an integrated system such as Acumatica, which supports full omnichannel capabilities. After all, only the most up-to-date business management systems will have the necessary capabilities to properly support competitive differentiation and optimization in the modern wholesale distribution environment.
But what are those capabilities? There's a fast, easy way to find out.
Download the KPIs for Wholesale Distribution white paper to learn how distributors can find a way to step out of Amazon's shadow.
Fill out the form to download the KPIs for wholesale distribution white paper !