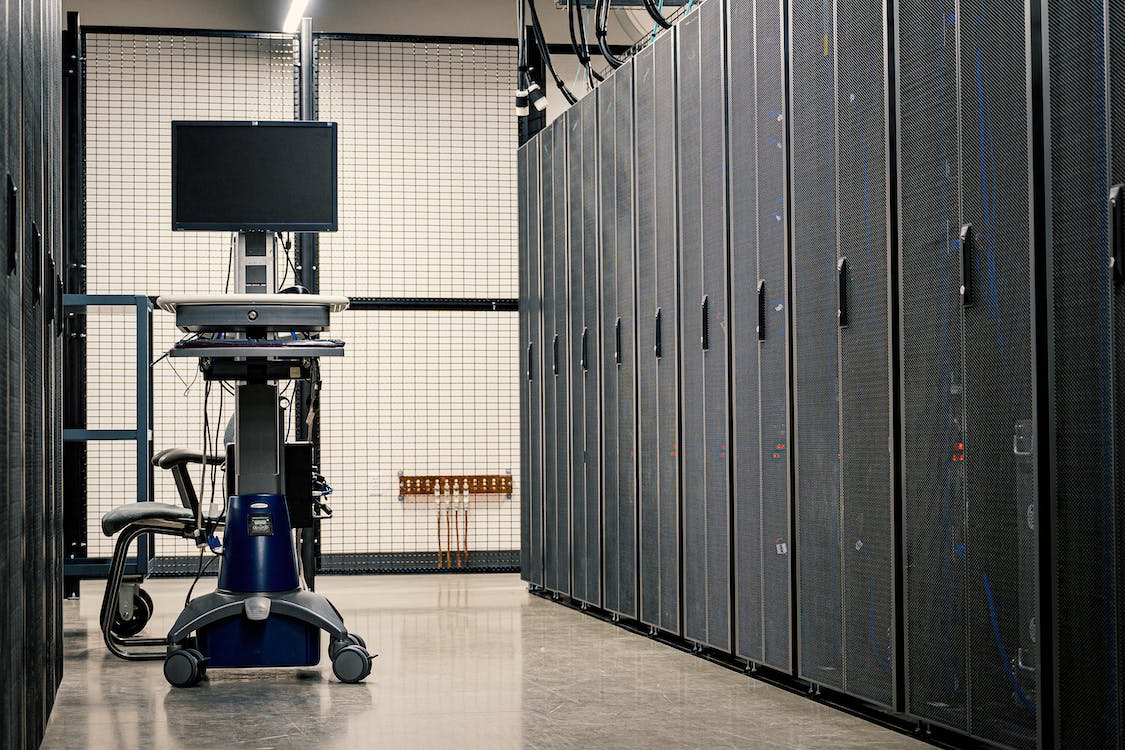 Windows Server 2012 and Windows Server 2012 R2 will effectively reach their end-of-life (EOL) state by October 2023, and users will either need to migrate to the latest supported version or secure virtualized environment of an older one. However, if your business wants to remove the financially and logistically cumbersome process of upgrading your servers, then migrating to the cloud is the best investment. Engaging IaaS (Infrastructure-as-a-Service) enables you to move your hardware and other network assets to a hosted environment and streamline how you handle overhauls such as system EOL for the perpetual future.
Here are the top points to know about the Windows Server 2012 end-of-life and how infrastructure hosting solves the headaches that come with it:
What is Windows Server EOL/EOS?
Microsoft defines its software and systems EOLs as "end of support" (EOS), reflecting that the product will no longer be the focus of technology upgrades. However, despite the nomenclature, the Microsoft Mainstream Support Lifecycle still includes two years of Extended Security Updates (ESU). These are patches released regularly that are designed to address cybersecurity gaps that can appear in products such as Windows Server 2012 once they are past EOL, whether from bugs that went unnoticed or from new updates to other solutions leaving backdoors in the integration.
Server End of Life Security Issues
Microsoft systems past ESU are extremely vulnerable to cyber attack for several reasons. Their popularity of usage all but guarantees victims and the lack of new security updates gives cybercriminals free roam to develop exploits with little fear that they will be patched. Hackers can leverage the wealth of past knowledge on these solutions being traded for on the Dark Web markets combined with more modern techniques and credential data readily accessible for cheap prices.
Exploits for Windows Systems Past EOS
Even supported versions of Windows Server have active exploits being rolled out frequently, with Windows Server 2012 and Windows Server 20212 R2 the target of several in recent years. While Microsoft launches critical patches in cases of dire need, this is by no means a guaranteed – or reliable – solution to the security issues in EOL systems. Many still have proven vulnerable to external attack, such as the Florida water treatment facility hack of 2021, where a Windows 7 network was breached and almost allowed the attacker to poison the water supply but for separate hardware controls.
Compliance Penalties
Missing out on updates also means that your servers will not be fulfilling compliance for the latest data security and privacy regulations. These laws are evolving and subject to change over time, meaning that legacy systems are already noncompliant by the time they pass end-of-life and stop reaching patches. Those such as HIPAA and PCI DSS specifically require that databases are kept up to date with modern protections, and unsupported versions are likely to come under scrutiny (especially if breached) as enforcement becomes stricter.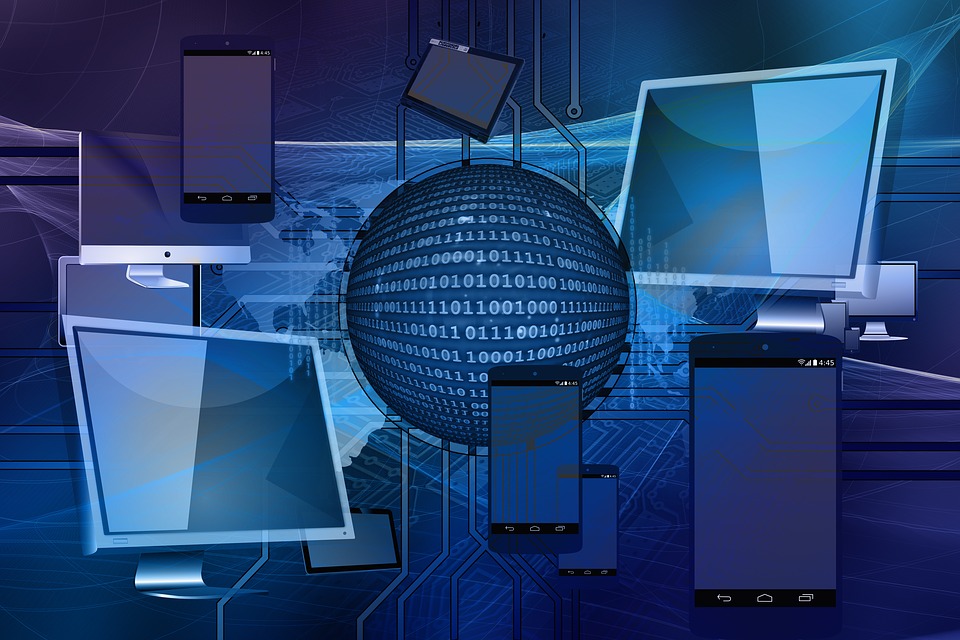 What is IaaS & Cloud Hosting?
Cloud hosting allows you to move your technology assets to a digital environment that connects remotely with your hardware, enabling real-time access to data shared between designated users and administrators. All of your IT resources can be cloud-hosted, from individual software applications to the infrastructure that makes your systems run. The latter is what makes up IaaS, where the network, servers and everything else in the background is delivered as a service as opposed to from a static hardware deployment.
Network Infrastructure Hosted in the Cloud
The conversation around hosted solutions has long been focused on the application side, or SaaS (Software-as-a-Service). Cloud infrastructure hosting is a level beyond this – instead of one system and its data being provided, it is the fundamental ecosystem of IT resources being virtualized as well as everything needed to support the environment. This includes the processing units, storage space, networking devices and more, essentially delivering your technology stack components at scale through cloud computing.
Staying on Top of Updates & Backups
The primary advantage of IaaS and the cloud in general when it comes to managing servers at EOL is the real-time and remote connectivity. With a cloud service provider (CSP) or other vendor managing your background environment and applications, changes can be made at discretion without needing to force whole systems into downtime. Updates are applied as bandwidth is available and once data has been securely backed up, ensuring that no information is lost while databases are futureproofed.
Cutting Maintenance Costs
An obvious benefit of migrating to a cloud-hosted environment is cutting out the costs for purchasing servers and other hardware, as well as for maintaining these assets. That work gets transferred over to the CSP or vendor as part of the regular operating expense.
Easier Path to Migration
Server migrations themselves open up opportunities for data loss on top of being an added capital expense beyond the initial cost of investment in the hardware. Once you are already on a cloud infrastructure, your provider will handle server overhaul as well as part of the service value.
Scalability of Cloud
Like other cloud models, IaaS inherently makes it much easier to scale your resources for much less by eliminating the need for traditional hardware expenses and operational needs. However, the scalability potential is even greater as individual assets can be optimized for ROI, such as performance or storage capacity.
Allocating Cybersecurity & IT Management
Hosting your network infrastructure makes it easier to compartmentalize the vagaries of IT management, including tasks which either your inhouse or outsourced resources are not equipped to handle (e.g., managed security activities). The global pandemic and mass transitions to Work From Home (WFH) models significantly expanded the scope of internal IT operations, many of which were already overburdened in SMB and even midmarket companies. IaaS partitions out these added burdens as part of the infrastructure management service, letting your IT team or managed service provider (MSP) switch focus back on immediate local concerns.
Learn More About IaaS & Server Migration
Migrating your Windows Server environment and other infrastructure resources to the cloud will prevent your business from having to scramble every time your IT assets reach EOL. Reach to SWK Technologies today and discover exactly how we can keep your systems up to date and your data protected against cyber threats with IaaS.
Contact SWK here to learn more about our infrastructure hosting and server migration services for Windows Server 2012 and more.
Learn More About Infrastructure Hosting