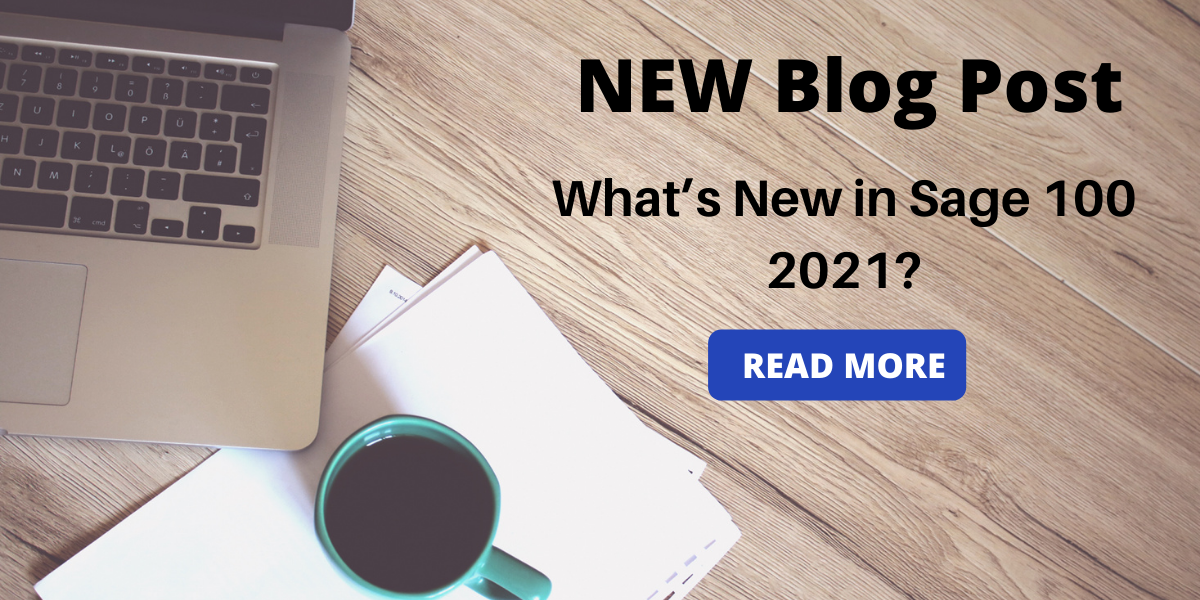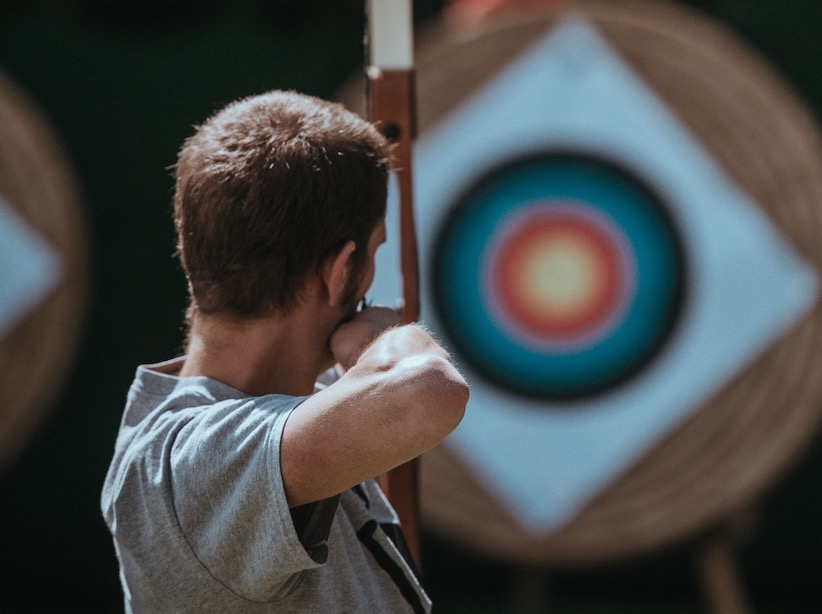 Sage 100 2021 Hits the Mark with New Functions, Enhanced Security, and Improved Usability
In advance of the release for Sage 100 2021 (fka MAS 90 and MAS 200), the team at Sage sent out a survey asking users what they would most like to see in the next release of their Sage business management solution. In response to feedback, Sage has made a number of impressive usability improvements in Sage 100 2021.
In addition, the Sage team has also boosted security and made it faster and easier to reference, store, and share important business information. Here are the highlights from the latest release:
Usability Improvements
Not surprisingly in our mile-a-minute world, surveyed Sage 100 users requested changes to their software that would save them time while increasing accuracy in their accounting processes. Sage listened.
The biggest usability improvements for Sage 100 2021 include:
Copying for custom forms and reports
When copying data from one company to another, you can now copy your custom forms and reports using a simple checkbox option.
Reset Paid Today field
If the payment process is interrupted by a power outage or other unexpected event, you can you reset the Paid Today field using a hidden utility or automation.
Bulk printing approvals for Sales Order reports
If you were one of the many Sage  users who disliked having to approve every single additional report when printing additional reports from Sales Order, you will appreciate that Sage has now added the option to select all forms to print at the outset.
Credit memo invoice totals lookup
When issuing a credit memo in Sage 100 2021, you can now easily look up the item cost that the customer paid on their invoice, or the current inventory price.
Purchases Clearing from History Report
Accountants will be pleased to hear that the new Purchases Clearing from History Report can now be run any time for fast access to information needed for the purchases clearing reconciliation process.
Additional usability improvements include:
Setting a default date range for viewing inventory transactions in Inventory Maintenance and inquiries
Including or excluding wire transfers for bank reconciliation
Expanding from 6 to 10 characters for the check number in all modules
Enabling two-line column descriptions for custom grids
Allowing the reuse of log files in Visual Integrator
Easy switch utility that enables the 64-bit version of Sage 100 2021 quickly (or switches back to the 32-bit version)
Faster loading speeds and optimized memory usage with the choice of using Microsoft Edge browser
One more extremely exciting improvement – Visual Process Flows are back! At the end of 2020, Adobe officially cut support for Adobe Flash, which was what Visual Process Flows had been built on. To save Visual Process Flows, the Sage dev team got to work rebuilding the tool on a brand-new framework – and Visual Process Flows for the latest version of Sage 100  is now born in the cloud with native HTML5 programming.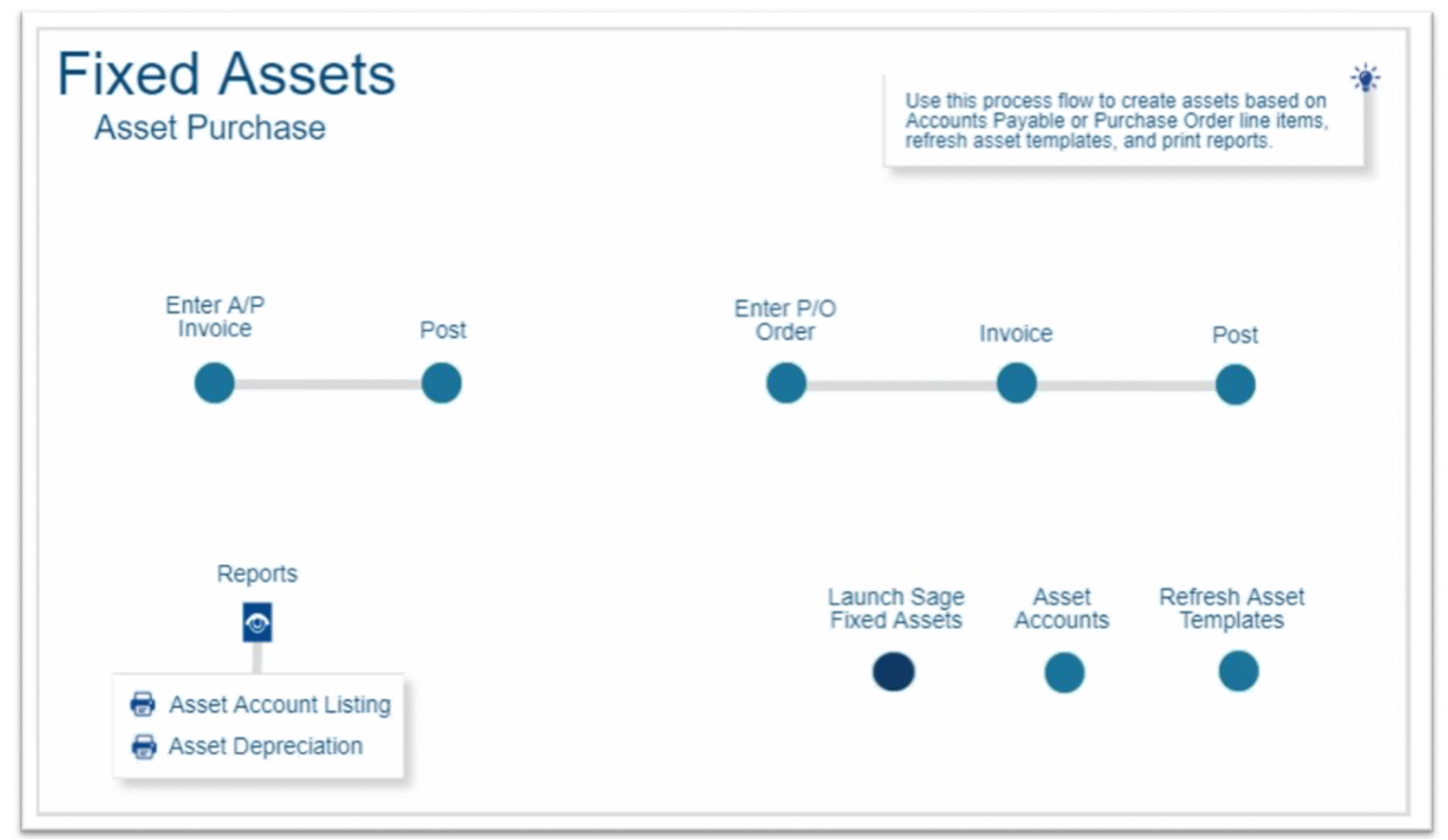 The new and improved Visual Process Flows are a different color and have a slightly different setup process, but you can now reuse all your existing Visual Process Flows (with slight realignment changes, when necessary), and create new ones.
Security Enhancements
The new enhanced security features in Sage 100 2021 can help you pass security audits and qualify for government contracts. One of the most important security highlights is:
Role Templates
With 36 pre-defined role templates, as well as simplified access role templates for "admin" or "clerk" in each module, you can quickly assign users to a role, customize roles (and copy customized roles), and perform role inquiries.
Additional security enhancements include:
User display customization, to select what user information appears on reports, audit logs, and screen displays
New wizard that walks you through adding tasks to a menu and selecting the roles that will have access to that task
NOTE: Sage users looking for an even more advanced level of security can capture proactive cybersecurity and incident response delivered in real-time from our Managed Cloud Services practice when you migrate your ERP to Secure Cloud Hosting.
Click here to discover 10 reasons to host Sage 100 in the Cloud
Better Record Keeping, Storage, and Sharing
New functions for Company Maintenance and History, as well as enhanced capabilities for Paperless Office, make it easier and faster for your staff to access, store, and share important information securely across the company using Sage 100 2021.
The biggest changes include:
Paperless Office insight and control
In Paperless Office, new functions now empower you to:
View all tries to send an email or fax
Set default delivery options for vendors or customers when creating their record
Email all salespeople receiving commissions, instead of just the primary salesperson
Add, change, or remove a wide range of document types (not just PDF) with journals and registers
Receipt invoice transactions that include all line item detail
Easy line item detail lookup will be available in receipt history inquiry, with a drill-down that leads directly to line item detail from Purchase Order Entry and Purchase Order History Inquiries.
The ability to designate a company as live, demo, test, or archive
This helps you control which types of companies are available in the search index or in auto-complete, and also helps you control the ability to change a company. Live and archived companies will block changes, whereas test and demo companies will allow changes. The company type will display in the title bar, so you can tell what the status of the company is at a glance.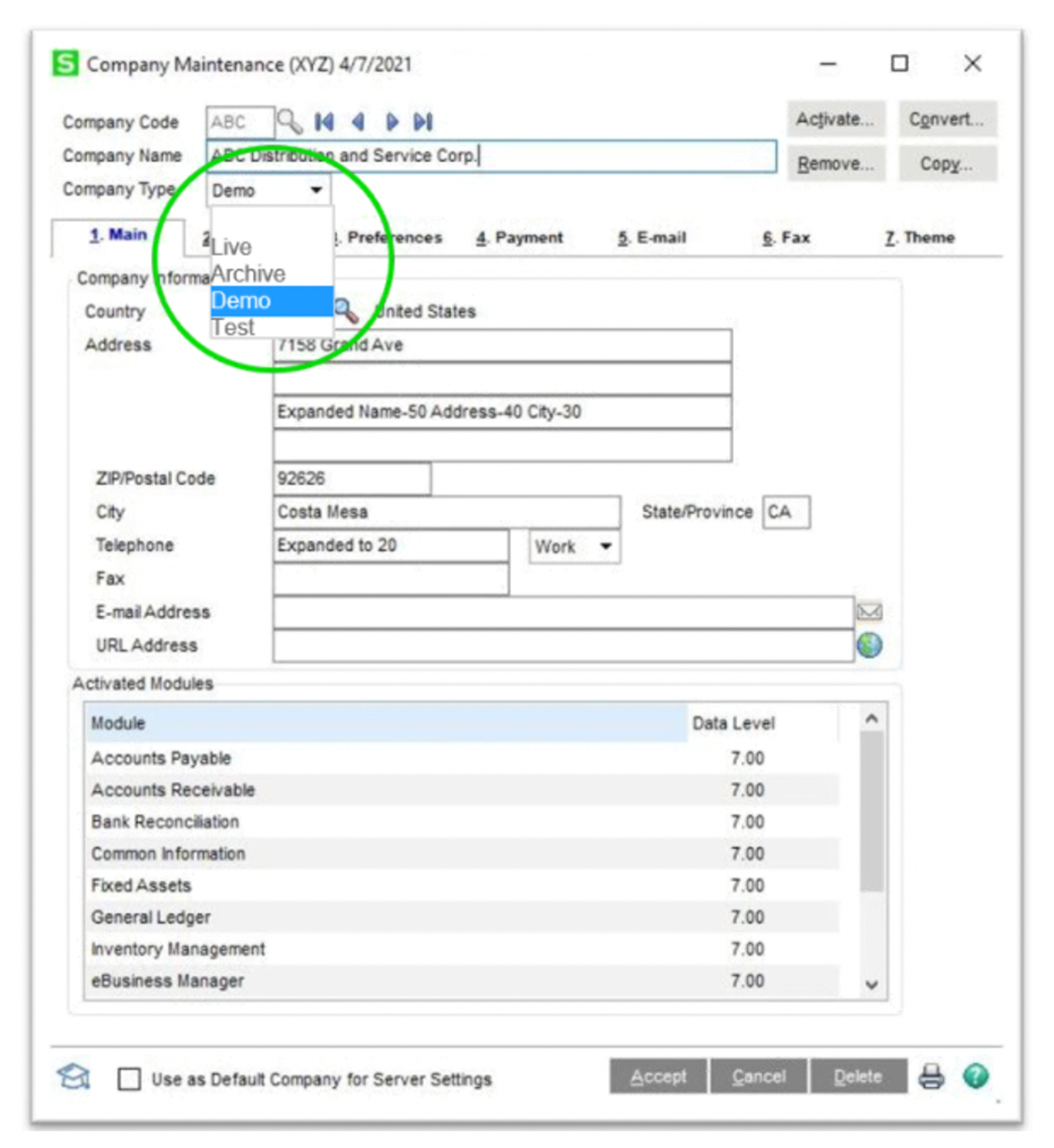 (Note that all companies will be set to live on migration, but you can easily edit those designations.)
Discover If Sage 100 2021 Is Right for You
Remember, this list only contains an overview of key improvements for the latest version of Sage 100 2021. You can get all the details and start your plan for upgrading to the latest version of Sage 100 when you contact the experts at SWK Technologies.
For more than 30 years, SWK Technologies has been helping SMBs get more out of their mission-critical technology with targeted, smart solutions and advice that can ease your financial management processes so you can make faster, better business decisions. Curious to learn more? We are always happy to introduce you to the options that can help you increase agility and drive business performance. Get in touch using the form below. We will get back to you soon!