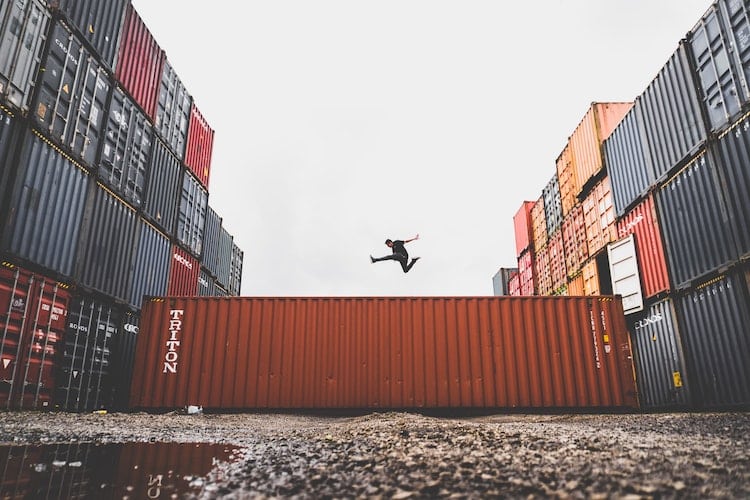 As a wholesale distributor, one of your top concerns is your competition. Of course, you have Amazon to worry about – but in addition to Amazon, you also have other distributors in your field. You especially need to keep an eye on your peers who have already mastered the art of eCommerce and the disruptors for your industry.
That's a lot to worry about.
Falling behind your competitors can create a disastrous catch-up environment for your company, which is why savvy wholesale distributors are carefully learning all they can about their competition.
Learn how wholesale distributors are leveraging the right ERP when you download the new white paper from Acumatica and SWK, "A New ERP System Doesn't Have to Slow Your Schedule." Get the white paper here.
The Key to Success Is Insight
You already know that insight is critical for your business performance. Not only must you know KPIs for your company, you must also know how you stack up against your competitors, so you can decide where to make your next strategic move.
Over the past decade, the wholesale distribution industry has undergone rapid, surprising transformation; each day your customers demand more from you and your margins get tighter.
The companies that will best survive today's challenging business landscape are the ones who can plan and execute a clear strategy that leaves their competitors struggling to keep up.
And the best way for you to do that is to understand the current capabilities of your competition and the industry as a whole.
Get the information and hard data you need to plan properly. Download the white paper to learn more.