eBOOK
IS YOUR ACCOUNTS PAYABLE
DEPARTMENT STUCK IN 1982??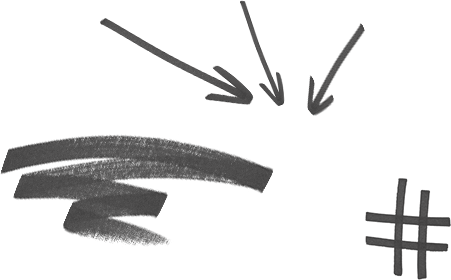 Where were you in the glorious year of 1982? Dancing to Thriller or watching the first episode of David Letterman? It was quite a year. Ah the good ole days, but look how far we've come.
In the year 2016, however, the accounts payable process has been revolutionized by AP and payment automation solutions. Our desks are uncluttered and our lives are simplified – smartphones and tablets give us the freedom to work untethered, replacing fax machines, filing cabinets, and rolodexes.
If you're interested in learning more about the accounts payable departments of the future, check out our FREE eBook, Is Your Accounts Payable Department Stuck in 1982?
DOWNLOAD YOUR FREE EBOOK BY FILLING OUT THE FORM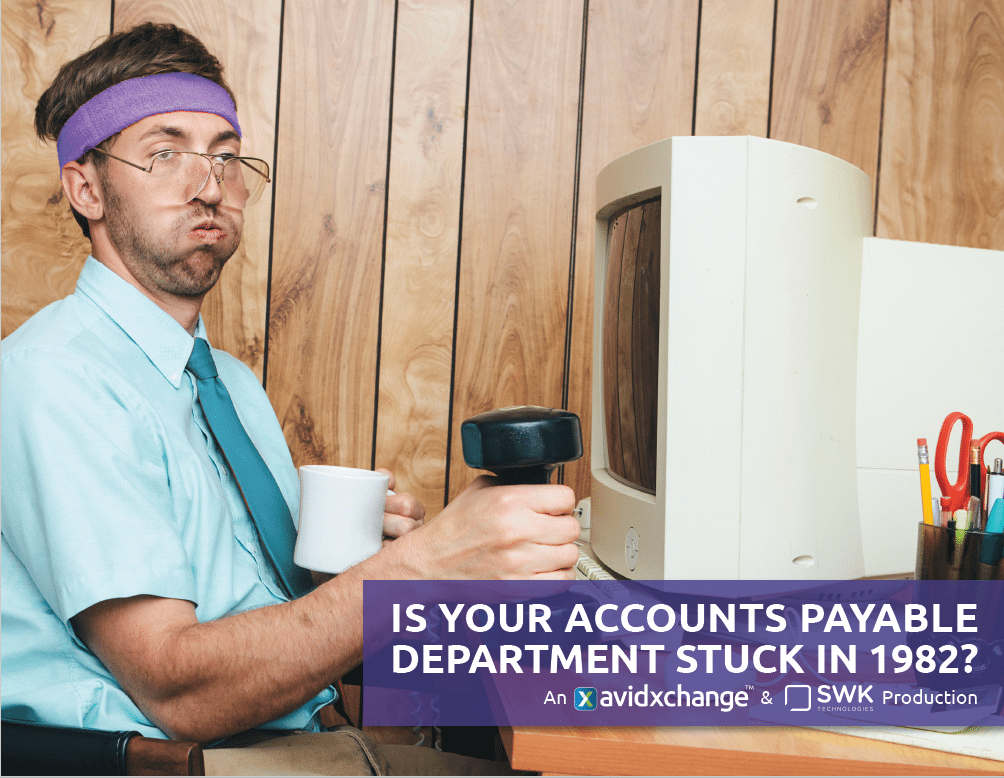 DOWNLOAD YOUR FREE EBOOK BY FILLING OUT THE FORM