Wholesale Distribution Software
Why Successful Wholesale Distributors Choose Acumatica
Download eBook
SWK Technologies respects your privacy and we are committed to protecting it. We will NEVER sell your contact information or any related information you submit to SWK Technologies to a third party.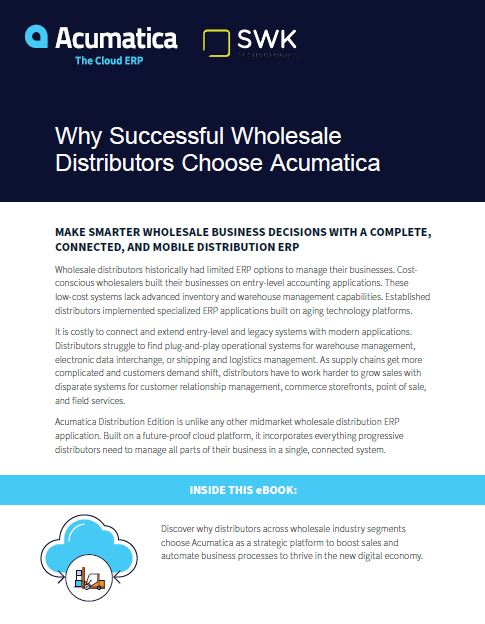 Discover Acumatica's Distribution Modules
Inventory Management Module
The Acumatica Inventory Management (IN) module helps control system-wide wholesale inventory management so you can efficiently manage your distribution process without losing track of costs.
Purchasing Management Module
The Acumatica Purchase Order Management (PO) module streamlines your warehouse to ensure a steady supply of materials while enforcing policy and process controls.
Sales Order Management Module
The Acumatica Sales Order Management (SO) module allows you to centrally manage sales activities such as entering quotes, fulfilling sales orders, creating shipments, tracking prices, applying discounts, and viewing available inventory.
Requisition Management Module
The Acumatica Requisition Management (RM) module allows you to organize and simplify complex distribution processes involving multiple products and suppliers.
Key Functionalities of Acumatica for Distribution
Vendor Bidding
Partial & Consolidated Receipts & Vouchers
Condition of Stock (Defective, On Hold, Available)
Multiple Inventory Valuation Methods (Including Cost Based on Location)
Inventory Replenishment
Advanced Physical Counts
Drop Shipments
Lot and serial numbering
Landed Cost Functionality
Vendor Selection and Performance Analysis
Transaction reason codes
Blanket orders
Module Data Sheets
Get a breakdown of each module in Acumatica Distribution Edition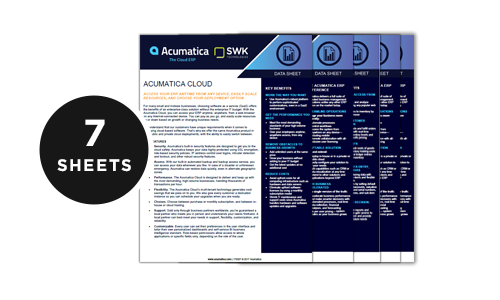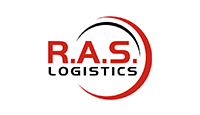 "Acumatica gives me very timely information to make better business decisions. I have better information in terms of profitably by location, by customer and by product. Access to that data helps me target growth. We didn't have that kind of data before.

Glenn Pearson

Chief Financial Officer, R.A.S. Logistics
Request a free consultation
Ready to learn more about Acumatica Cloud ERP for Distribution?
Why Choose SWK Technologies?
SWK Technologies is a business application and consulting company providing strategies and solutions to meet our clients' information and business management needs. We make technology work for you, and provide the experience and expertise to get the job done by working with both your needs and the business management software that actually support your ways of doing business.
Contact us: info@swktech.com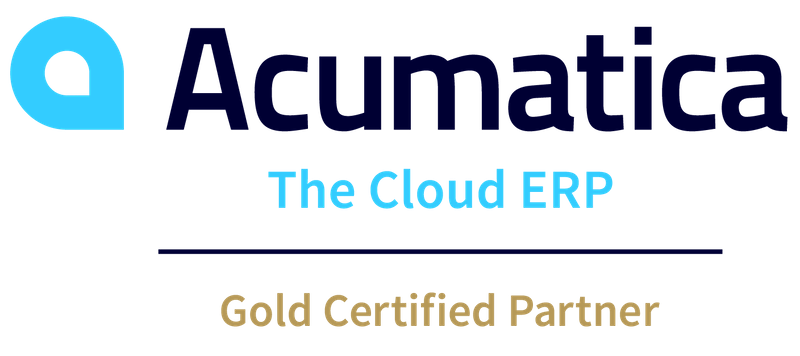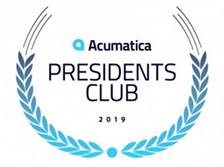 Acumatica Partner of the Year 2018 & 2019