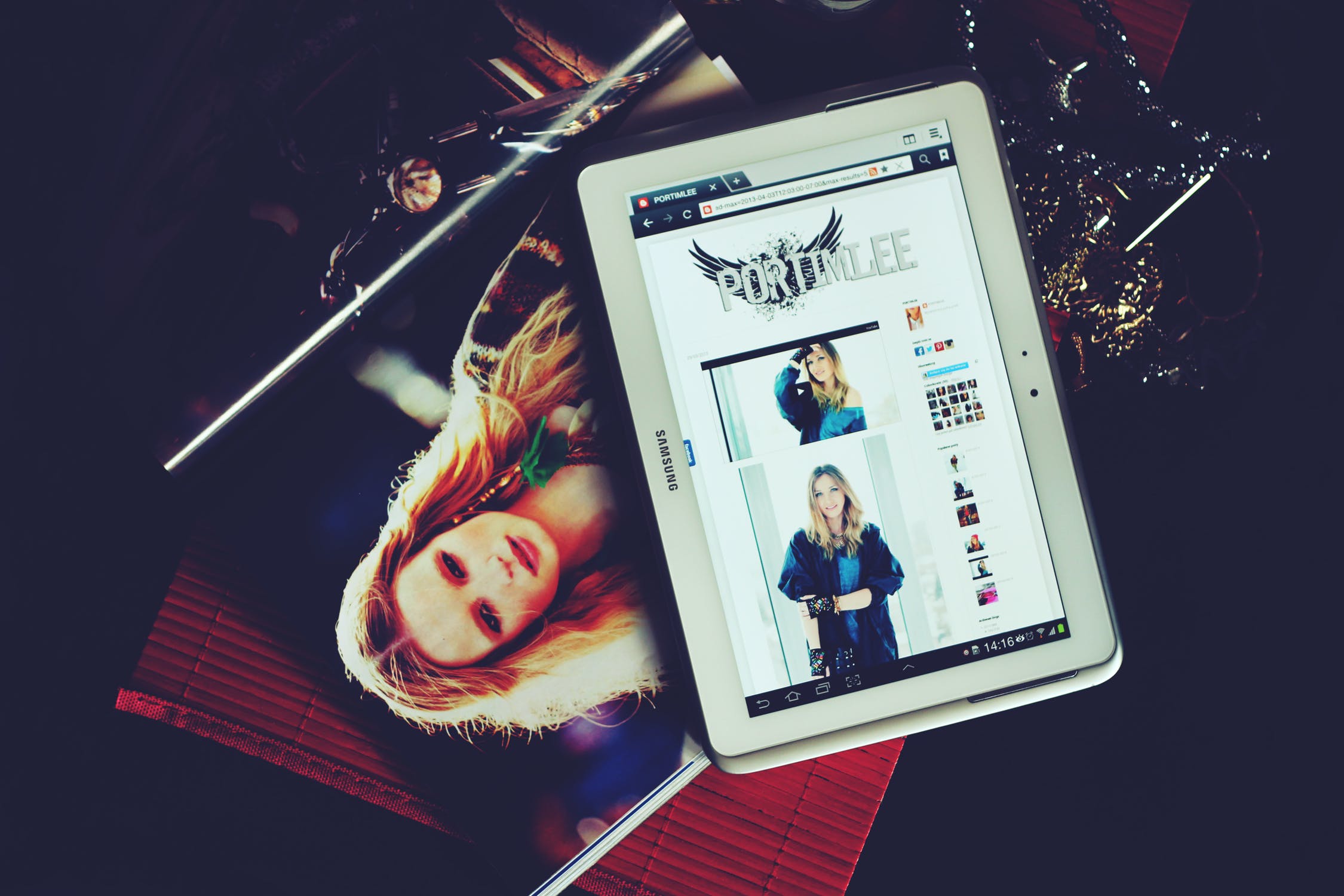 Cosmetic and personal care product businesses use digitization to improve forward-facing competitiveness and brand-building. However, the true value of digitization is captured in the manufacturing sector and the largest cosmetic brands are discovering how the digital transformation can be applied to production and distribution processes.
Two key factors driving digitization in cosmetics are capturing consumer demand and technological application. These developments are being leveraged by larger cosmetics manufacturers to build streamlined supply chains using digital tools to alleviate traditional pain points and generate faster deliverables.  Mid-market and SMB cosmetic manufacturers can similarly utilize these digitization trends to create a more transparent and visible value chain that meets modern customer and regulatory expectations.
Here are the five most important digitization trends in cosmetics manufacturing:
1. Consumer Demand
A digitization trend that is becoming universal among manufacturers is the improved ability to capture and quantify consumer demand. Digital technology delivers enhanced channels for deploying customer-facing touchpoints and better two-way interaction. Modern social technology (namely social media) provides a real-time space for cosmetics manufacturers and target audiences to exchange ideas and product demands. Competitiveness in this sector will eventually depend on the ability of cosmetics manufacturers to capture, process, and apply this data towards production.
2. Product Lifecycles
Digital transformation in manufacturing allows cosmetics manufacturers to impose lean production methodologies to meet the enhanced consumer demand. Digitization calls for shorter product lifecycles with batch processing and distribution procedures to be held to stricter timetables. This will be enabled by accelerated product conception processes, flexible production cycles that can be adjusted as needed, and encouraging innovation and adaptability among operational personnel. Enterprise Resource Planning (ERP) software will be integral to automating, coordinating and managing these factors and ensuring operations are streamlined.
3. Raw Material Resource Processing
Process manufacturing operators such as cosmetics manufacturers adhere to strict standards mandated by regulatory agencies such as the FDA, including guidelines for raw material resource processing. Digitization and the fast pace of Industry 4.0 generate a potential pain point for process manufacturers in ensuring consistent traceability of individual components, but also offer an advantage in the level of visibility and insight able to be delivered. This will provide cosmetics manufacturers with an enhanced ability to demonstrate compliance to regulatory agencies and adherence to eco-friendly practices to consumers.
4. Technology
The implementation of emerging and theoretical technology will play a deciding factor in deploying digital trends successfully for improved cosmetics manufacturing. The Internet of Things (IoT), robotics, and three-dimensional printing will all develop a significant role in cosmetics manufacturing of the future. Smart factories will enable cosmetics manufacturers to keep pace with the evolving demands of consumers in this industry and maintain profitable product lifecycles to ensure ROI in production.

5. Individualization and the Digital Experience
The most disruptive element of digitization and Industry 4.0 for cosmetics manufacturing is the increasing need to deploy enhanced customization and individualization of end products. Modern consumers demand cosmetic and personal care products tailored to specific prerequisites, which forces manufacturers to migrate away from large-scale batch processing and to more personalized production runs. Cosmetic manufacturers must be able to exert more intimate control of their production (even while smart factories automate repetitive tasks) and this requires capturing additional insight into supply chain processes.
Take Advantage of These Digitization Trends in Cosmetics Manufacturing with Enterprise Management
Larger cosmetic and personal care product brands are already establishing a foundation to leverage the digital transformation in their manufacturing, but digitization provides smaller-and-medium-sized cosmetics manufacturers with opportunities to capture increased market share if implemented with the right the technology. SWK's Enterprise Management software bundle combines Enterprise Management (formerly Sage X3) with EDI, warehousing, and shipping solutions to deliver the traceability and visibility you need to take advantage of emerging digital and consumer trends.
Download our free E-book to learn more about Enterprise Management Cosmetics & Personal Care Products and how it will help you tap into digitization trends.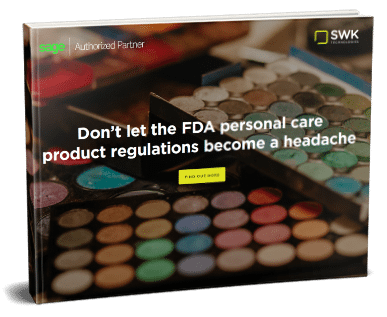 Learn more about each of these features and its impact on supply chain management and compliance with our EBOOK by downloading it today.