Webinar
---
Security, Simplicity, and Value: Discovering the Microsoft 365 plan for you
In today's world you need software that is simple, secure, and adds value to your organization.
The problem we see is information overload, so how do you sift through it and find an ideal product for you.
Join SWK's Rachael Wade as she breaks down M365 to help you understand what it is, who each plan is for and how to choose the one that offers you the most simplicity, security and value return from your subscription.
A peek into what we will cover:
Common challenges we see people facing with M365
How to choose the right plan for you
Security features included with your plan
How simple it is to utilize M365 to it's full potential
How to derive the most value out of your plan
and more!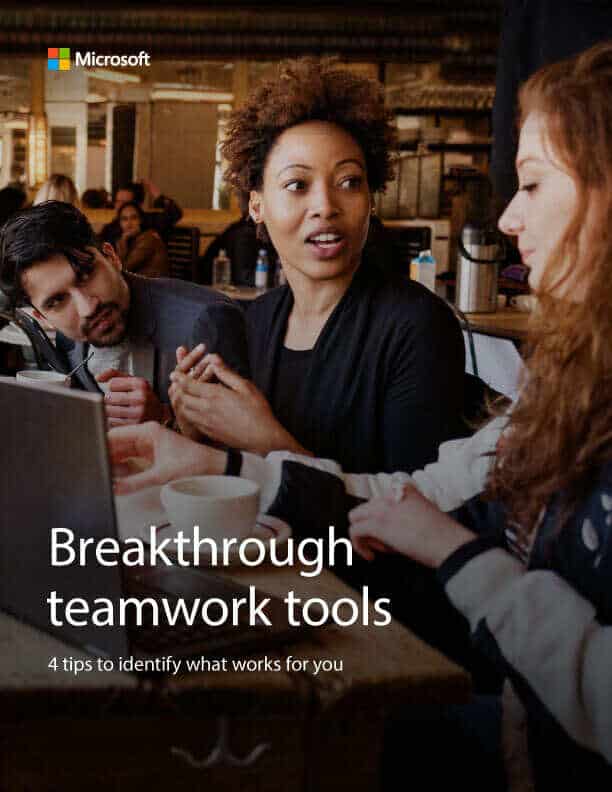 Download the eBook
Breakthrough teamwork tools: 4 tips to identify what works for you
Watch the Webinar Recording