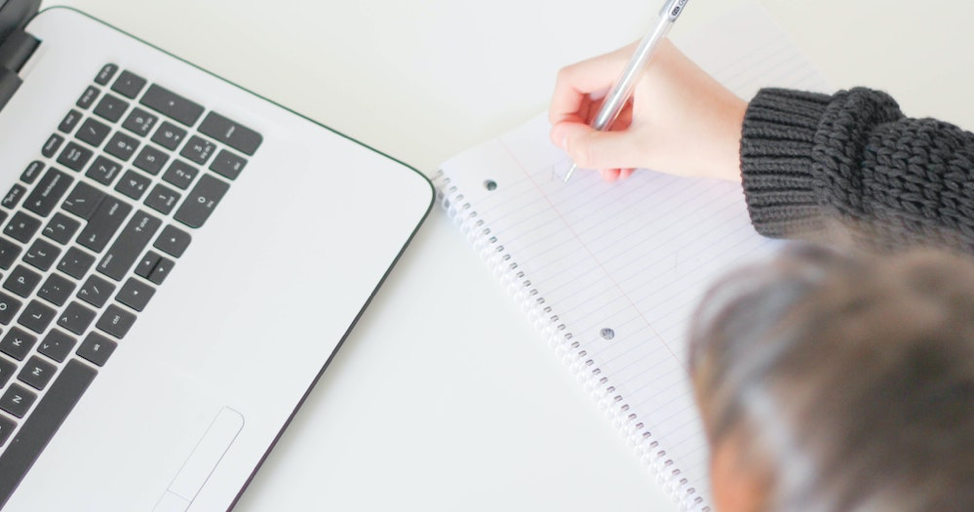 Get Up to Date with this Month's Sage 100 Product Updates
Are you running Sage 100 2020 or Sage 100 2021? Do you use Sage 100 Payroll? This quick guide to the September releases for Sage 100 product updates (including Payroll) will help you determine the best update timeline for your specific needs.
Sage 100 Product Updates for Sage 100 2021.2 and 2020.4
Product Update 2 for Sage 100 2021 and Product Update 4 for Sage 100 2020 are now available, featuring new vendor maintenance and 1099 capabilities, as well as important product fixes. These can make your Sage 100 experience more seamless and enjoyable.
Read more details in the fully updated Sage 100 2021 What's New guide and the Release Notes. Note that not all 2021 updates are available for version 2020.
New capabilities in this release include:
DBA Name and Address Fields in Vendor Maintenance
In response to customer requests, Sage has created additional flexibilities for 1099 Forms. Now when you enter in a "doing business as" (DBA) name for vendors, it will print on the 1099 in addition to the vendor name. If you enter a DBA address, it will print instead of the vendor address on the 1099 Form.
Businesses will be pleased to see new fields in the 1099 Forms, including Box 11 on the 1099 MISC Form for Fish Purchased for Resale, and Boxes 2e and 2f on the 1099 DIV Form for Ordinary Dividends and Capital Gain. (This update is also now available for Sage 100 2020.4.)
Note: Sage 100 2021.2 and 2020.4 include changes for 1099 forms needed for year-end tax reporting. An IRD will be released later this year that includes these changes for Sage 100 2019, but you must have 2019.5 installed to apply the IRD.
This release's new fixes include:
Check number improvements
Error message fixes across a range of modules
Job Cost module cost type process amendments
SQL database placement flexibility
Faster autocomplete
Better user and integration management
URL fixes for Visual Process Flows
Many of these fixes also apply to Sage 100 product updates for version 2020.4. Please reference the Release Notes for 2020.4 to learn more.
Sage 100 Payroll 2.21.3 Product Updates
The Sage 100 Payroll 2.21.3 update introduces new product capabilities and addresses a range of small frustrations reported by Sage 100 Payroll users. (The Aatrix issue is fixed!)
Read more details in the fully updated Sage 100 Payroll Installation and Upgrade Guide or read about the fixes in the Release Notes.
New capabilities in this release include:
Resident and Non-Resident Withholding Tax
Businesses of all sizes are taking advantage of the flexibility to hire remote workers located far away from their office locations. To help, Sage has now separated resident and non-resident tax amounts in the Sage 100 Payroll system.
This new functionality provides separate totals for resident wages, non-resident wages, resident tax amounts, and non-resident tax amounts. You can access this information in the Employee Tax History and Drill Down from the Employee Tax Summary window.
To support all employees and comply with updates to California payroll laws, Sage has added a Gender Identity field to the Additional tab in Employee Maintenance. The options are Male, Female, Non-Binary, and Not Reported.
This release's fixes include:
Local tax updates and improvements
Time tracking and wage calculation fixes
Error message and bug fixes in the payroll reports
Aatrix alignment for quarterly tax reports that uses quarter ending dates for effective tax rate (lots of businesses will like this one!)
Please Reach Out to SWK Technologies Before You Download the Update
Are you excited to take advantage of the new capabilities and fixes that these Sage 100 product updates offer? Although Sage offers you to ability to easily download the updates yourself, the Sage 100 experts at SWK Technologies recommend that you reach out to your Sage partner before you download the updates. SWK Technologies or your Sage partner can help you identify if any of your integrations or customizations could cause an issue after your upgrade.
Considering how important your Sage 100 software is to your business, it pays to check on these details.
Contact SWK today to learn more about the Sage 100 product updates and start your upgrade.
For more than 30 years, SWK Technologies has been helping SMBs get more out of their mission-critical technology with targeted, smart solutions that make it easier to handle financials and make faster, better business decisions. Curious to learn more? We are always happy to introduce you to the options that can help you increase agility and drive business performance. Get in touch using the form below. We will get back to you soon!
Talk to the financial software experts at SWK