Benefits of migrating to the cloud:
For many businesses, the Cloud is the future. And we recommend starting that transition and taking advantage of the many benefits of migrating to the Cloud, such as:
SEE HOW THE CLOUD CAN BENEFIT YOU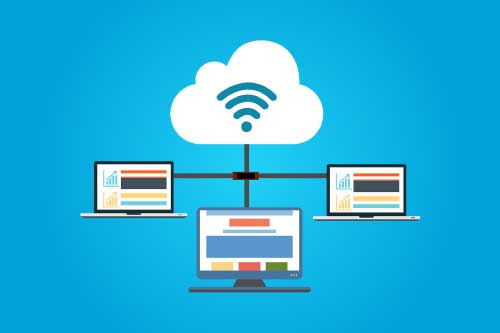 SWK is pleased to offer the latest in application hosting. Our service, Secure Cloud Hosting (SCH), provides the most secure and cost-effective way to have your business applications hosted in the Cloud. SCH offers full service Cloud hosting for your ERP, CRM, network monitoring software, and other business management applications.
Hosting your business applications helps you focus on your business, transform your technology infrastructure, and lower your total cost of software ownership. This is a perfect solution if you plan to move your applications from on-premise to the Cloud OR if you want a hybrid of on-premise and Cloud application functionality.
If you want even more information you can get more detail here.
Secure Cloud Hosting — The 1st and only single-source Cloud application hosting solution protected by affordable, enterprise-class cybersecurity