[EBOOK]
OUTGROWING YOUR ACCOUNTING SOFTWARE? ASK YOUR STAFF!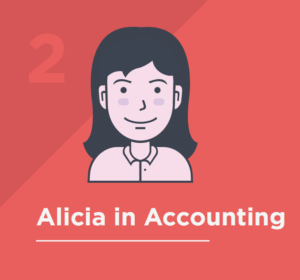 What does Alicia in Accounting Know That You Don't Know?
Alicia is barely keeping her head above water because she's been given false numbers. The divisions in her company don't have all the current, necessary information – and they can't seem to get what they need to operate efficiently and with a look to the future.
The result? Huge gaps in sales and service.
Alicia's company has outgrown its accounting software. The software isn't scalable, can't be customized and offers little insight on where the business is headed.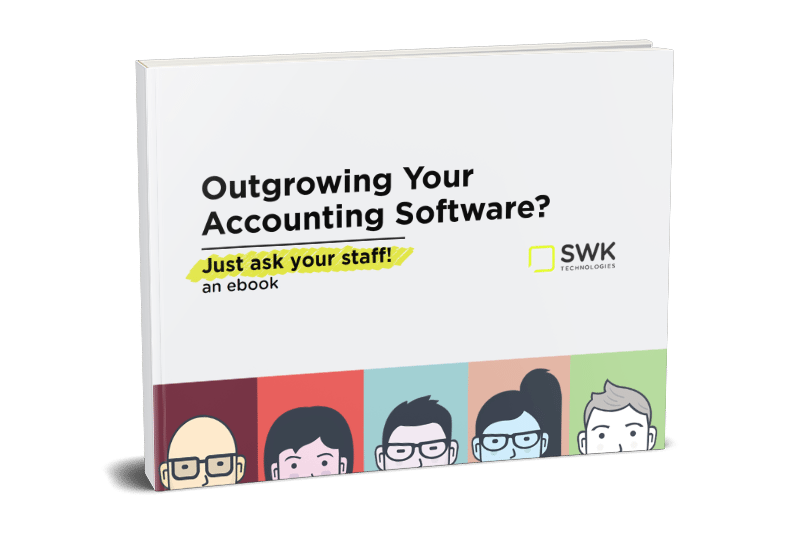 Sound familiar? If so, congratulations, your business is growing! While complications from your software may seem as if it's going to hurt your business, this is actually a sign that your business is ready to take off.
In our all-new ebook, learn how five departments are impacted by outdated software. See their problems and how a new accounting system solves the problems.
Help Alice out! Fill out the form today and we'll email you our all-new ebook.
Download Ebook