SWK Technologies ERP Resource Library
ERP Training, Tips and Tricks
Educational ERP Resources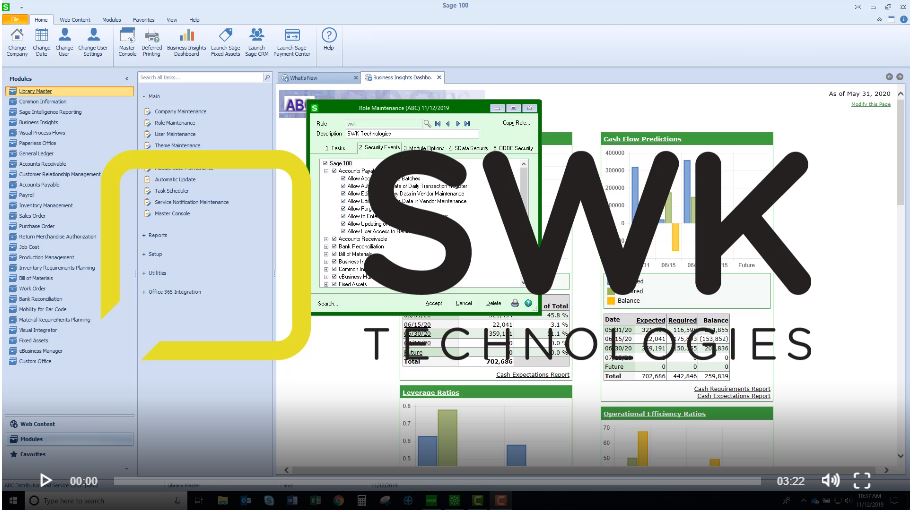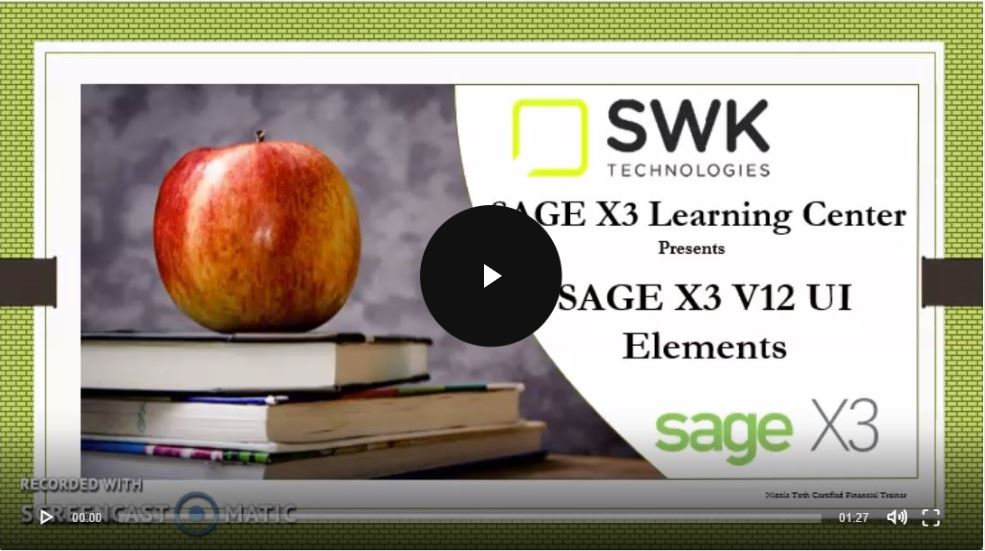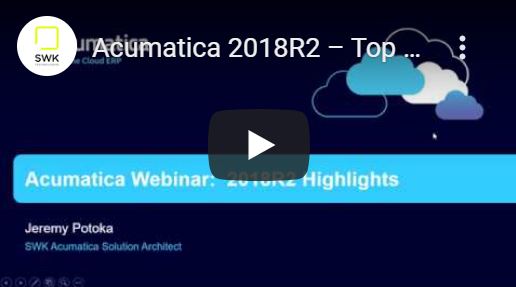 Are you searching for ERP resources to educate yourself? Need to learn more about your accounting software, but can't find the right training? Looking into buying Acumatica, Sage 100, Sage Intacct or Sage X3, but need more information? Need to know when your system is hitting End of Life?
SWK Technologies is staffed with experienced consultants, developers and software engineers who bring firsthand product and industry knowledge to your implementation. We have compiled some of our many educational resources in this library to help you find the features, tips and tricks you need. Access videos, datasheets and more by following the links below and visiting our respective product video and resource libraries. 
SWK is also an award-winning managed service provider (MSP), as well as a certified cloud service provider (CSP) with experience providing hosting, business continuity, cybersecurity and IT support solutions for many of our ERP and other software systems. You can view our educational resources in our IT & Cybersecurity library here.
Sage 100 Videos and Resources
SWK has not one, but two comprehensive, informative and educational libraries full of Sage 100 videos, datasheets, tips, tricks and much, much more compiled from our years of working with Sage MAS 90 to 100cloud
Acumatica Demo Videos – Industry Modules
Discover the capabilities of some of Acumatica's industry-specific features by watching these demos
SWK Sage Intacct Resources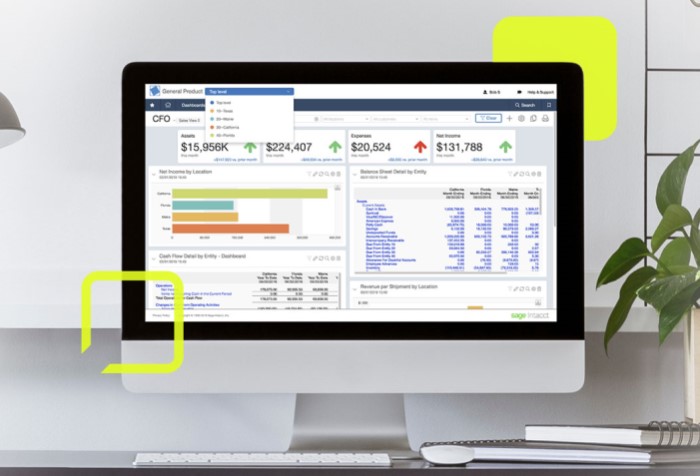 Sage Intacct is a marketing-leading accounting software built in the cloud, powered by AI, and designed by CPAs for use by CPAs. Discover how this state-of-the-art financial management system will save you time and money on mission-critical processes.
Dive into Sage Intacct Features
SWK Business Continuity Resource Center
Learn More about Business Continuity and Disaster Recovery (BCDR) by watching the videos below
Not All BCDR Solutions Are Equal
Backup vs Business Continuity
SWK Sage X3 Learning Center
Visit SWK's Sage X3 Learning Center for tutorials, tips and tricks for X3
Fill out some of your details below, and we'll contact you shortly. Or, feel free to email us directly.
info@swktech.com   |  973.758.6100