SWK Technologies ERP Resource Library
ERP Training, Tips and Tricks
Educational ERP Resources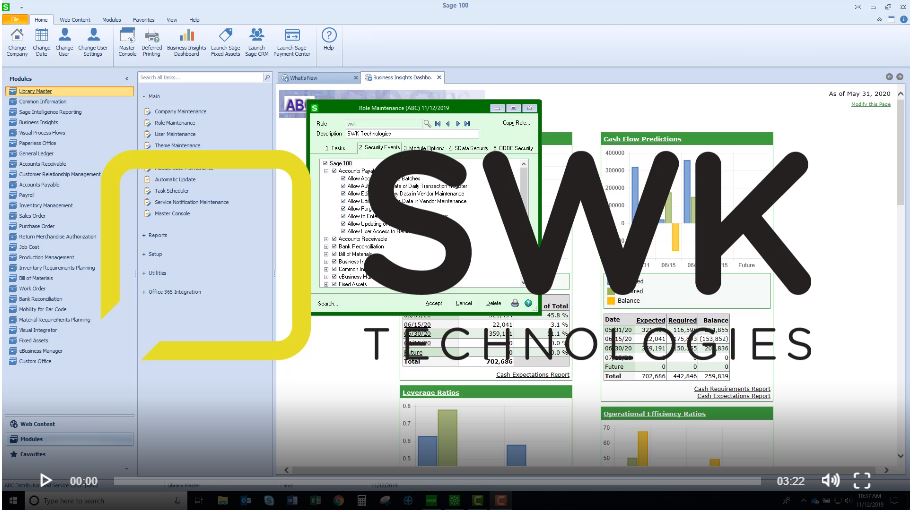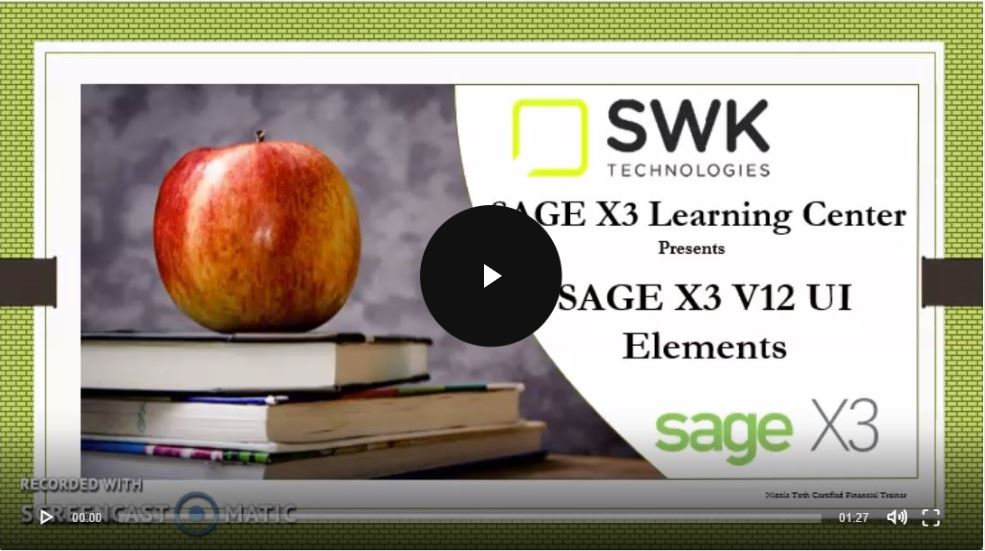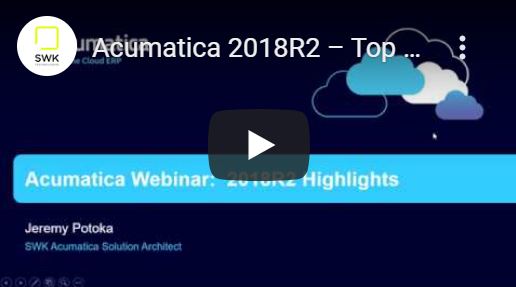 Are you searching for ERP resources? Need to learn more about your enterprise system? Looking into Sage 100, Sage X3 or Acumatica, but need more information? SWK Technologies is staffed with experienced consultants, developers and software engineers who bring firsthand product and industry knowledge to your implementation. We have compiled some of our many educational resources in this library to help you find the features, tips and tricks you need. Access videos, datasheets and more by following the links below and visiting our respective product video and resource libraries. 
Sage 100 Videos and Resources
SWK has not one, but two comprehensive, informative and educational libraries full of Sage 100 videos, datasheets, tips, tricks and much, much more compiled from our years of working with Sage MAS 90 to 100cloud
Most Underutilized Features of Acumatica Cloud ERP
Discover some of the most underutilized features of your Acumatica ERP
SWK Sage X3 Learning Center
Visit SWK's Sage X3 Learning Center for tutorials, tips and tricks for X3
Fill out some of your details below, and we'll contact you shortly. Or, feel free to email us directly.
info@swktech.com   |  973.758.6100