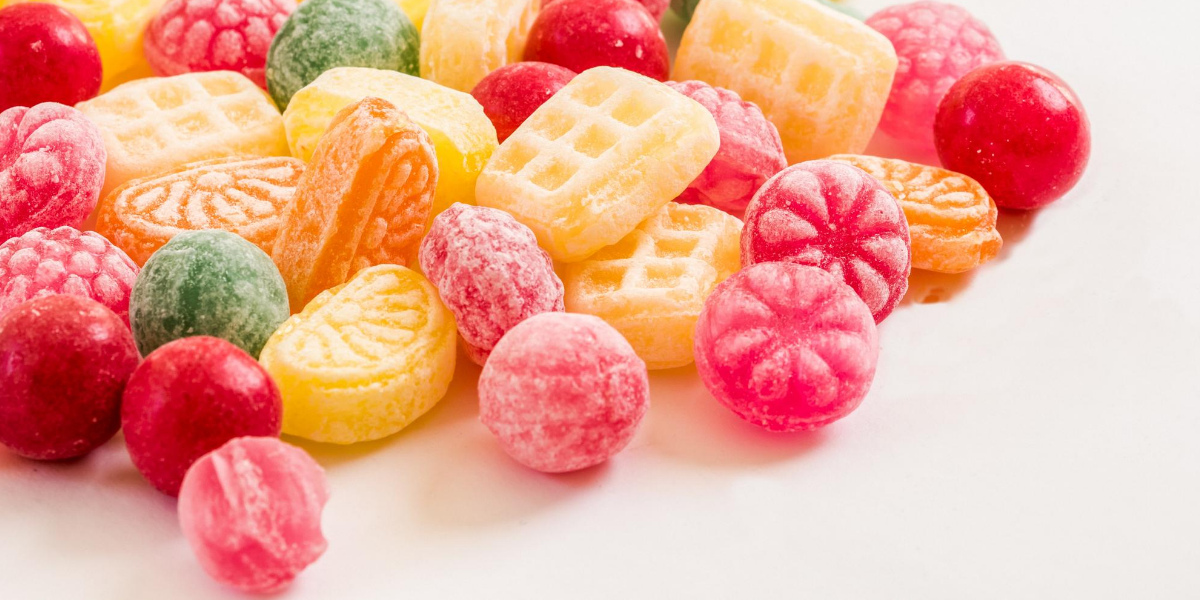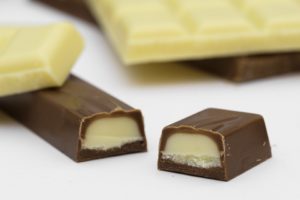 The confectionery industry has been subject to Food and Drug Administration (FDA) regulations since before the agency's official inception. Confectionery manufacturers were a primary target of the initial federal oversight for food and beverage manufacturing practices. This was done in an effort to impose more stringent standards for products marketed to young children. Federal authorities reasoned that candy consumables could present a danger if contaminants or foreign objects wind up in end-products distributed to younger consumers.
In 1906, Congress passed the Food and Drugs Act, which banned using colored additives to dye candy products that were ruled poisonous or otherwise harmful. This evolved into the Food, Drug and Cosmetic Act (FD&C Act) of 1938, which was expanded after multiple incidents of foodborne illness among several children occurred after consumption of a candy containing a potentially harmful color additive. The FDA continues to enforce strict obligations for confectionery manufacturers regarding artificial dyes and other ingredients involved in candy production. Navigating these multiple complex regulations requires a solution that delivers comprehensive insight into every stage of your production and supply chains, and allows you to account for every possible legal directive in food and beverage compliance.
Here are a few ways SWK's Sage X3 Food & Beverage compliance software bundle enables confectionery manufacturers to fulfill FDA regulations:
1. Raw Material Processing
FDA regulations for confectionery manufacturing raw material processing procedures enforce strict practices for cleanliness and safety. Candy products and other confectionery items are produced from foodstuff ingredients that are susceptible to being damaged by animals, insects, or natural spoilage, as well as by microbial or other infestations. Confectionery manufacturers must employ proper cleaning techniques to prevent any harm to consumers, however, these processes can also create their own residue in addition to needing their effectiveness measured regularly.
The Sage X3 compliance software bundle provides manufacturing resource processing functionality that delivers comprehensive insight into ingredient management. Users can apply this bundled solution's features towards managing raw material tasks from procurement to batch production and gain visibility over the status of ingredients at every stage of the supply chain. Sage X3 Food & Beverage allows you to sort through raw materials to better identify potential contaminants and allergens so that they can be removed before they enter batch processing.
2. Formula & Recipe Management
Confectionery product formulas must also abide by certain obligations concerning raw material and batch quality as well as the potentially harmful effects of any ingredient included in the final mixture. Past incidents involving contaminated or otherwise harmful ingredients in confectionery candy products have prompted regulatory agencies to impose batch processing standards on food and beverage manufacturers. These practices are aimed at preventing contaminants from tainting entire product batches as well as allergens from entering unlabeled packages.
Utilizing Sage X3's formula and recipe management features, users can apply programmed techniques into mixtures for batch production. Streamlined process manufacturing functionality allows you to automate mixing procedures to ensure timely deliverables while removing human error from repetitive tasks such as formula management. Precise preprogrammed product recipes not only mitigate the potential for allergens and contaminants to enter production but allow for easier identification of noncompliant batches.
3. Enabling Quality Control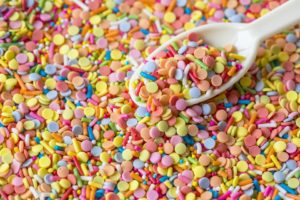 Ensuring final product quality and integrity is a critical function within regulatory mandates for confectionery manufacturers. Defects that go unnoticed during checks in raw material processing and batch production must be identified and sorted out so as to prevent tainted final batches from entering the supply chain. FDA regulations dictate minimum levels of potential contaminants that may be present in product batches and the acceptable practices that should be implemented to ensure consistent safety compliance.
The Sage X3 Food & Beverage compliance software bundle allows you to maintain quality standards and measurements for raw materials and processing batches. These standards are programmed into the system to be compared against during checks on the conditions of a given batch at a designated stage. Checkpoints for enforced inspections enable consistent examinations of product quality to ensure potentially contaminated packages do not enter the supply chain and violate compliance.
4. Package & Product Labeling
Informative product labeling is a universal standard across all FDA-regulated industries, but it presents an additional pain point for confectionery manufacturers due to the relative size of the packaging. As candy products often require smaller coverings, regulatory agencies have taken into consideration the proper amount of space on confectionery packaging that should be devoted to listing ingredients. Certain materials can be compiled under bulk, or "shotgun," ingredient names, however, there are still stringent requirements for can or cannot be included within this designation.
By taking advantage of Sage X3's data processing capabilities, your confectionery manufacturing business can maintain track of all of your ingredients used in processing tasks. Automated information capturing processes store data from recipe management that can be applied towards populating ingredient lists for printed labels. Deploying data mined during processing ensures packaging displays labels that use accurate and consistent data across each batch produced.
5. Track-and-Trace from Production to Distribution
Product recalls can have a devastating effect on any business within the food and beverage industry, especially for confectionery manufacturers who are attempting to maintain tighter control of their net profit margins. Regulations require that products found to be contaminated or mislabeled must be recalled along with all other possibly affected packages. This can translate to whole lots being pulled out of distribution in order to narrow down the source, which can represent severe financial costs in shipping, fines and lost business the more extensive the situation becomes.
Sage X3 provides users with the ability to deploy end-to-end visibility for supply chain processes that delivers improved insight into product distribution paths. Noncompliant packages can be traced from final product to lot, to original batch and raw materials used in processing. The X3 bundle enables both upstream and downstream tracking of product lots to enable a real-time, comprehensive overview of product movement in the event of a situation arising, such as a recall. Affected packages can be identified and removed from distribution before an outbreak spreads further, ensuring compliance with consumer regulations.
SWK's Sage X3 Food & Beverage Bundle Addresses Regulatory Pain Points for Confectionery Manufacturers
The Sage X3 Food & Beverage bundle, powered by Sage, delivers superior data management and traceability functionality that provides confectionery manufacturers with the tools needed to ensure compliance with food and beverage manufacturing regulations. This bundled solution includes Enterprise Resource Planning (ERP), warehouse automation, Electronic Data Interchange (EDI) and shipping management features that provide more precise insight into supply chain processes, enabling compliance tasks to be completed with increased accuracy and data.
Download our E-book to learn more about this bundled solution's features and how it can deliver improved compliance management and visibility to your manufacturing processes.