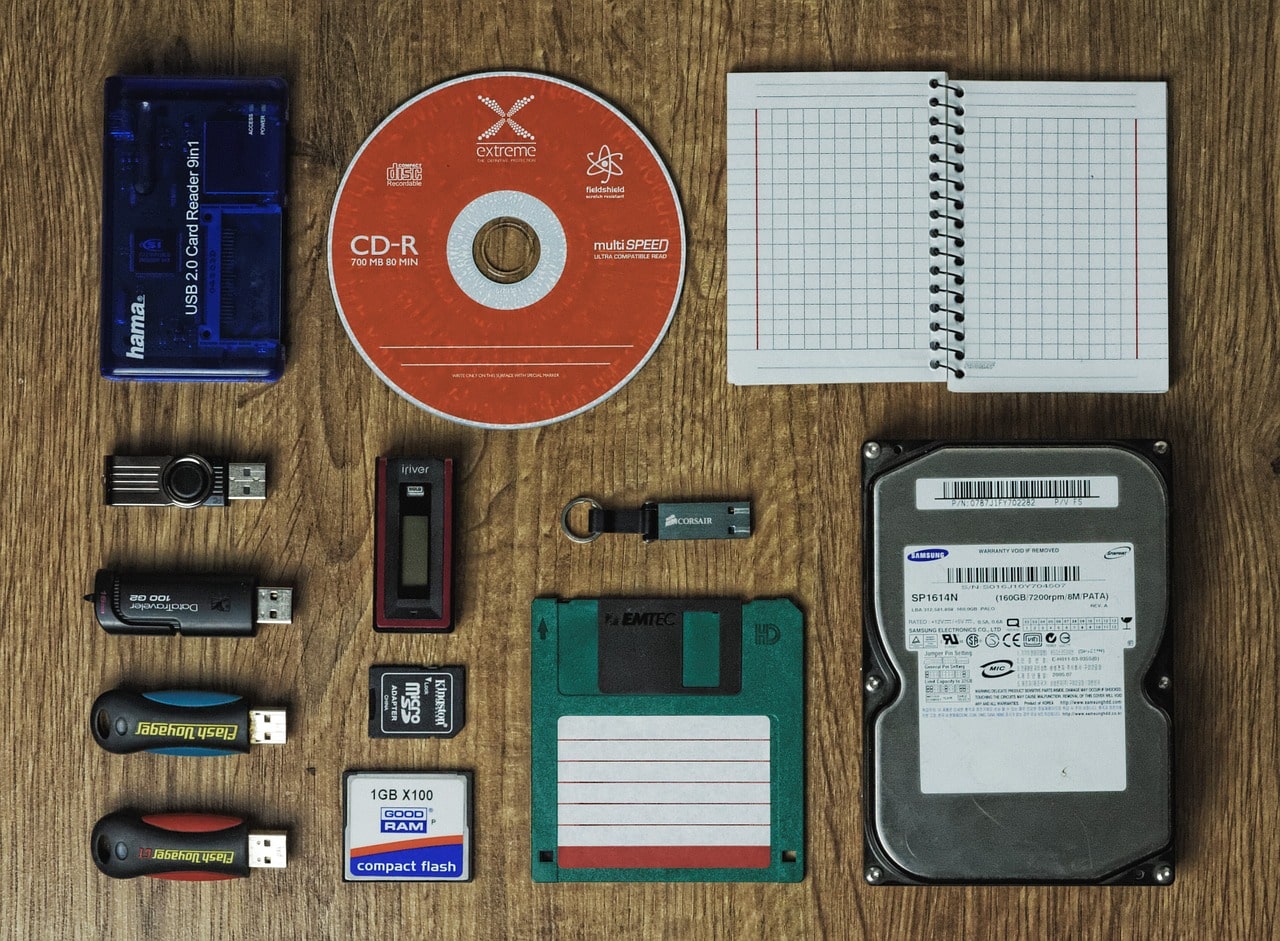 Raymond Aaron
Sage 100 Consultant
SWK Technologies, Inc.
Why the Right Data Backup is Critical for Sage 100 Users
Backing up your Sage 100 data is an important part of an effective business continuity plan (BCP). However, it is easy to forget that backups must serve a purpose – they must be able to allow you to completely restore your system to its original settings.
Most of our Sage customers already have backups in play – or think they do, until it comes time to actually transfer the data. Many then find out their current solution is incomplete or inadequate for their needs. There are lots of options to choose from when it comes to backing up your data, but your company size, version of Sage 100, and many other factors could significantly impact your choice.
Do you have a data recovery plan in place? Has it been tested? How long did it take and was it successful? Were you able to completely restore your ERP to a working version from a server failure or other disaster?  The answers to these questions will help you determine whether you need a new backup solution, and which will best fit for your Sage software needs.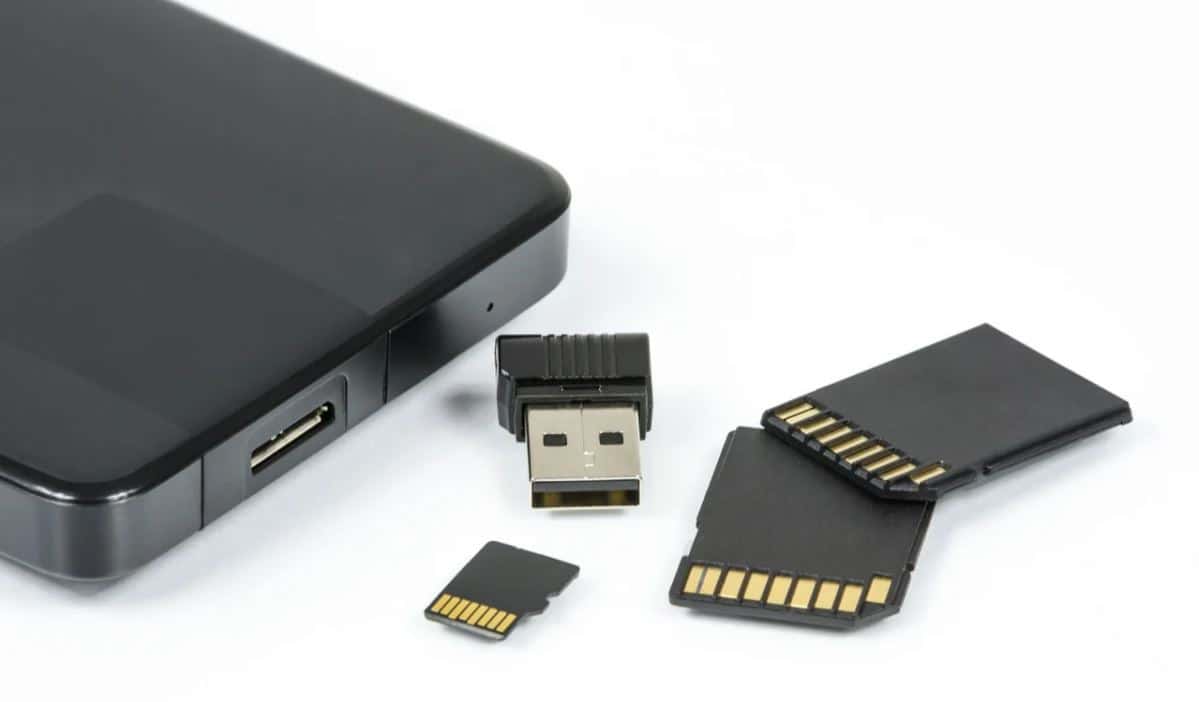 Backing Up Data Correctly for Sage ERP
In tracking down the right recovery solution there are several factors that need to be considered. These include your Sage 100 version, transaction volume, data size, acceptable downtime, frequency of backup, easy of recovery, whether you are on-premise or in the cloud, and many more.
Cost should be the least of your concerns when it comes to selecting the right backup.  If you have the Standard version of Sage 100, you probably know a simple copy and paste can be used as a backup.  But the Advanced and SQL versions of Sage require a higher level of recovery. Does your current backup solution have an agent to capture a live SQL database or open files?  Can you get by with just a nightly backup if it means having to reenter an entire day?
The higher the transaction volume, the greater the need for more frequent backups. If you have a lot of data or companies in Sage, this can be a factor in the recovery process, especially if you use a cloud backup. While backing up to the cloud is a good idea, it may take a long time to download the data. In this case, it would be a good idea to have an on-premise solution as well. An extra backup never hurts.  Don't find out the hard way – make sure you can recover your data.
Ensure Sage 100 Business Continuity with Managed Cloud Services
Along with being a top Sage partner, SWK Technologies also delivers IT, cybersecurity and network infrastructure support through Managed Cloud Services (MCS), which lets us handle your ERP backup directly. Leveraging our experience as a software, managed IT and cloud service provider enables SWK to better manage all the intricacies of your current system and determine the best solution for backing up your data effectively.
Contact SWK today to discover how we can help your find the right Sage 100 data backup solution for you.
Stay Up on the Latest Sage 100 News with SWK Technologies
SWK delivers the latest news, updates, and tips & tricks for Sage 100 and Sage 100cloud users to help them capture the most value from their software. View any of our Sage 100 video resources to learn more about what your Sage ERP can actually do.Contact us if you have any questions on how to best use your Sage 100 or Sage 100cloud software.
Talk to the Sage 100 Support Experts
---