Why Choose SWK for Your IT Services?
Every moment lost to technology trouble is a missed opportunity to move your business forward. Don't take a chance when it comes to your company – leave the IT to the professionals.
SWK Technologies provides proactive computer and networking services and supplies to the businesses of the Greater Philadelphia region, Delaware Valley, Pennsylvania, the Greater New York City area, and Chicago. We uniquely combine business acumen and technology into quality consulting and guidance for our clients.
Here's how you'll benefit from SWK Technologies and our business solutions: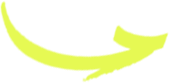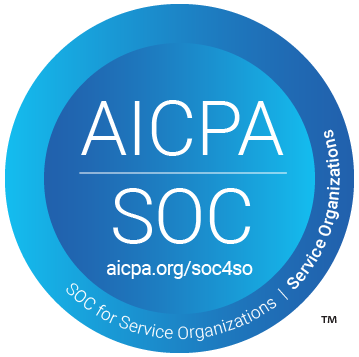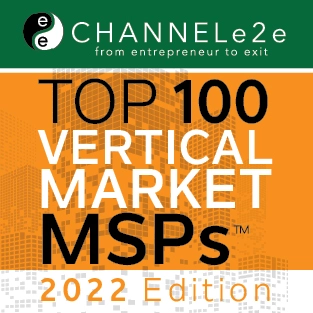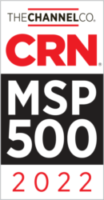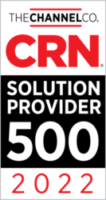 Managed Services Offer more than just a helping hand to manage your network.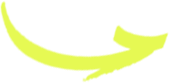 Once Network Assurance was put in place, there was an immediate change not only in the frequency of which IT problems occurred, creating more "up" time, but a significant reduction in the cost of those operations. I absolutely recommend this solution to any small company that wants to reduce IT costs and also increase their efficiency, and seriously, who does not want to do that?"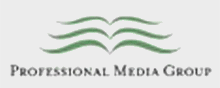 Peter W. Palmer, President, Professional Media Group