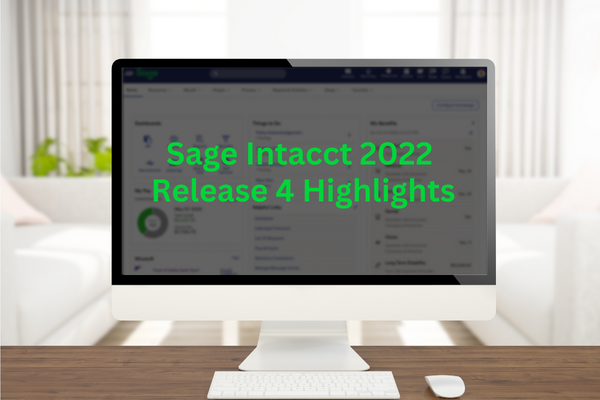 SWK Technologies is pleased to share these highlights of Sage Intacct 2022 Release 4 with enhancements delivered across 3 major themes: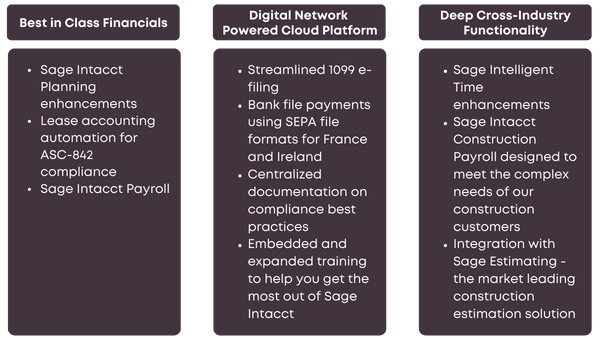 Sage Intacct Planning
Featuring two of the most requested features – Grid Entry and support for statistical accounts. With these new enhancements, customers have greater flexibility and control over how they plan.
Grid Entry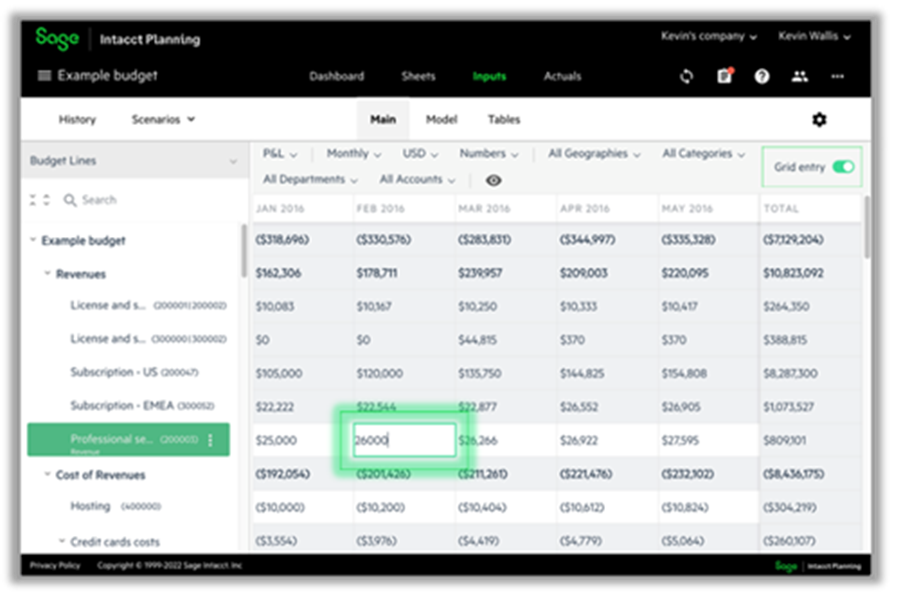 This interface allows users to enter and adjust data within a grid format. It brings an Excel-like look and feel to our user experience making it easy to update simple budget lines on the fly.
Statistical Accounts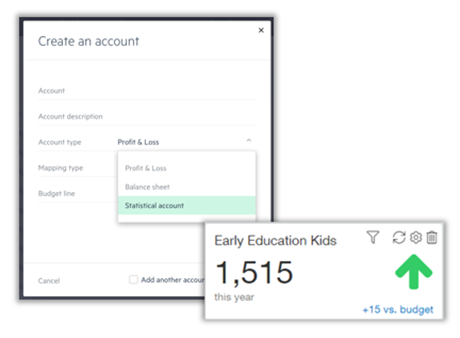 Import or create non-monetary accounts to use in driver-based modeling. You can now use statistical accounts as the primary elements of creating driver-based budgets.
Lease Accounting Automation
A new module to manage lessee-side lease tracking and accounting entries automation.
Centralize & manage lease contracts
Automate accounting recognition
Tie lease liabilities to right of use assets
ASC-842 compliance
Sage Intacct Payroll powered by ADP
Seamlessly integrates Payroll and HCM capabilities with Sage Intacct.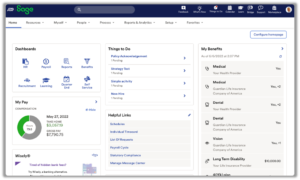 Easily pay your employees and eliminate missed deadlines, errors, and fines.  In addition to payroll, you also have the flexibility to add additional HR solutions, such as an Enhanced HR information system, Recruiting and employee onboarding systems, benefits administration with connections to your carriers.
1099 E-filing
Provides capabilities that eliminate manual steps of printing 1099 paper forms or downloading and uploading tax information.

In Sage Intacct, maintain 1099 vendors, 1099 transactions, review 1099 reports and make any necessary corrections. Once ready to e-file, the data will be transferred to TaxBandits where the system will check for any errors that need to be corrected to meet IRS requirements.
Bank File Payments for France and Ireland
It's now easier than ever to pay your vendors/suppliers in France and Ireland using SEPA format bank payment files.
Enable bank file payments with SEPA formats for bank accounts in France or Ireland
Setup your vendors/suppliers to receive payments by adding bank account details
Pay bills, generate payment files and upload to your bank account
Centralized Compliance Documentation
Meet the necessary control definitions and align configurations accordingly for trusted financial reporting. The Help Center provides a new section that centralizes information on compliance best practices to make it easier to find and understand.
Embedded Training
Provides more embedded training and help so you can get the most out of Sage Intacct as your business continues to evolve and we deliver more capabilities.

Sage Intelligent Time Enhancements
An AI powered timesheet solution that makes accurate time entry easier and faster for organizations with billable hours, such as professional services organizations.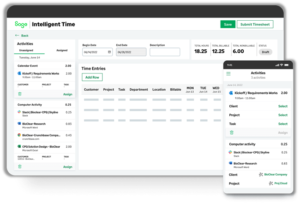 Now Available with Grant Tracking
Refined to meet nonprofit needs
Keep program staff focused on delivery, not time capture
Electronic affirmation for single audit
Project Costing and Billing Updates
Fine-tuned for greater performance
Capture every billable minute
Increase accuracy of true job costs and future bids
International Rollout
Now available in Canada, South Africa, and Australia
Sage Intacct Construction Payroll
Built to handle the complexities of construction payroll with ease, reducing cost overruns, and improving accuracy of future estimates.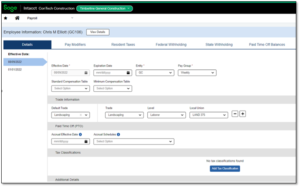 360-degree visibility into project costs
Accurate rate determination across unions, jobs, locations, job types
Handle self-performed trade payrolls
Automate complex payroll calculations and journal entry creation
Simplified certified reporting in all US states and territories
Sage Estimating Integration for Construction (Sage Estimating + Sage Intacct)
Quickly create accurate estimates, win competitive bids, and integrate with Sage Intacct to manage construction financials.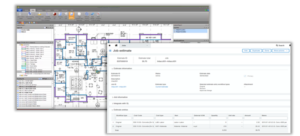 Seamless integrated workflow from 2D/3D
Multiple takeoff methods
Flexibility to organize/analyze /report on data at any level
Industry vertical databases
Out-of-the-box integration with eTakeoff
We've just covered the highlights of Sage Intacct 2022 Release 4 and there are many more enhancements in this release. To learn more, please contact us.
Learn More About Sage Intacct with SWK Technologies
SWK Technologies is an award-winning and experienced Sage Diamond Business Partner. Visit our Sage Intacct resource pages to learn more and get in touch with our experts to see more tips, tricks, updates, news and improvements for your modern cloud accounting software.
Learn More About Sage Intacct