FOOD AND BEVERAGE ERP SOFTWARE
FOOD AND BEVERAGE ERP AND SUPPLY CHAIN MANAGEMENT SOFTWARE
Food and beverage manufacturing and distribution is a vast but powerful industry. While almost half of the entire industry revenue comes from 50 of its largest companies, opportunity still remains for mid-market and small-scale producers, manufacturers and distributors. As a whole, the food and beverage industry is expected to grow at a compound annual growth rate (CAGR) of 4% between 2017 and 2021.
Smaller players in the food and beverage manufacturing and distribution are not immune to the shifting consumer demands—in fact, they may feel the pressure of these demands more than larger companies. The "Farm-to-Plate" movement puts greater emphasis on transparency of food origin, as well as factors like humane treatment of animals, or ecological footprint of products and their journey to the customers, placing more focus on food supply chain management. Consumers are sensitive to simple, clean and natural ingredients as well. Younger generations may be interested in non-traditional ingredients, older generations may become increasingly health conscious, and food compliance reflects this shifting demand.
Not all food and beverage companies are alike. At SWK we understand each industry sub-sector of the F&B industry, their unique pain points, and how we can help by implementing transformative food and beverage ERP software. Our solutions enable F&B manufacturing and distribution businesses to capture downstream supply chain visibility and ensure compliance with FDA regulations. Our F&B solutions delivers real-time visibility and traceability across your entire value chain.
Key Food and Beverage Sub-Sectors Served by SWK
Read Our Latest Articles for Food & Beverage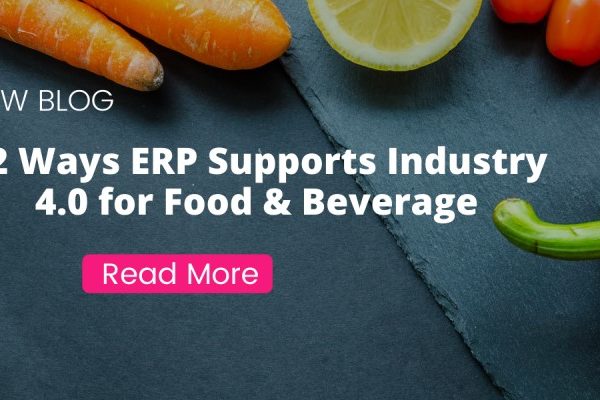 SWK's Industry 4.0 for Food & Beverage Series – Part 3 These 12 ways that ERP supports the adoption of Industry 4.0 for food and beverage manufacturers will help you…
Choose Your Food & Beverage ERP
SWK Technologies will help you choose the right food and beverage software for all of your manufacturing, processing and distribution needs from our list of ERP tailored to your business size and growth objectives.
Sage X3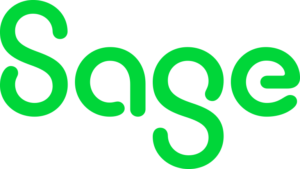 Sage X3 is a modern enterprise management system that best serves process manufacturing businesses that require comprehensive traceability and formula management features. This flexible and modular ERP allows food manufacturers and processors to capture end-to-end supply chain visibility and meet stringent traceback regulations in their industry. SWK's custom bundle built on X3 and including EDI and warehouse management features will enable you to full automate and streamline your compliance functions at every stage of your value chain, helping you consolidating the disparate silos that drain time and money from your value return.
Acumatica

Acumatica is a native cloud ERP that provides several advantages over traditional solutions, like unique resource-based pricing, unlimited scalability potential, flexible mobile access and extensive options for customization. Users are able to integrate the Quality Management Suite (QMS) and transform their application into a state of the art traceability management system that streamlines QA. The Acumatica Manufacturing Edition and QMS empowers food and beverage manufacturers to leverage the latest cloud-hosted technology and automation features to maintain compliance while maximizing ROI.