Managed ERP Infrastructure
Why Managed ERP Infrastructure?
Your ERP is at the heart of your business, you need to ensure that you can easily access it, and that it is running efficiently. Traditionally this means running your ERP on-premise hardware which takes up space, degrades over time, and requires constant maintenance, only to get replaced with new expensive hardware in a few years. What if we told you there is a better way, one where you can get the most out of your existing resources and avoid unpredictable CapEx IT spend? Managed ERP Infrastructure can not only do that, but provide a future proof solution with a predictable budget going forward.
Break the hardware refresh cycle and replace your on premise hardware with hosted infrastructure in the cloud, where you will always have fully supported, up-to-date hardware solutions in place that are scalable and accessible anywhere you have an internet connection.
Get more out of your IT infrastructure and focus on your business instead of worrying about ever-changing technology.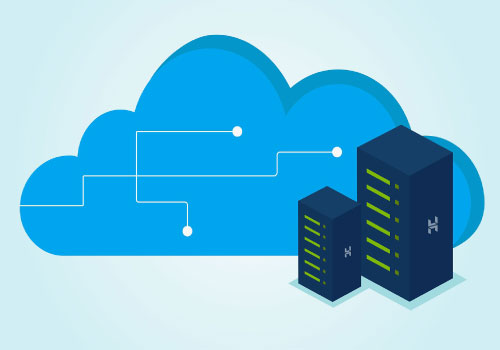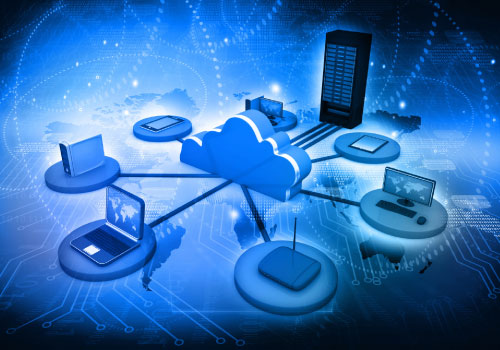 Application Hosting vs. Managed ERP Infrastructure
SWK offers two types of hosting. Our Secure Cloud Hosting which is application hosting meant for individual applications and their data like your ERP. The other type of hosting is Managed ERP Infrastructure hosting which will not only host your business applications, but is designed to replace your physical infrastructure on premise, freeing you up from costly hardware upgrades as well as housing other critical IT infrastructure needs in the cloud.
Application Hosting 
Line of Business Application Hosting, ERP hosting for example.
Virtual Servers are configured to the application's specifications for Memory, vCPU's, and disk storage space.
Priced on a per user monthly fixed fee.
Managed ERP Infrastructure
Can be application hosting.
Can also include other business servers like domain controllers, file & print servers, app servers, database servers, etc.
Plays a larger role in digital transformation than application hosting.
Virtual Servers are configured based on a number of factors including the function, software requirements, memory requirements and data storage needs.
May include more than application hosting. Domain controllers, File & Print servers, Database servers, App servers, etc.
A fixed monthly fee based on the amount of system resources configured. Not per user per month.
Who is Managed ERP Infrastructure for?
Businesses with addons or multiple applications
Businesses with multiple locations
If your user count as outgrown application hosting's optimal capacity
If it is time to update on premises hardware

Dated and End of Life Hardware
Expiring or final year of your server renewal
Need to upgrade IT infrastructure

If you're experiencing rapid growth where scaling hardware may be an issue
Watch now in this short video: What is hosting, application hosting, Infrastructure as a Service, reasons why businesses turn to IaaS, and what makes SWK different.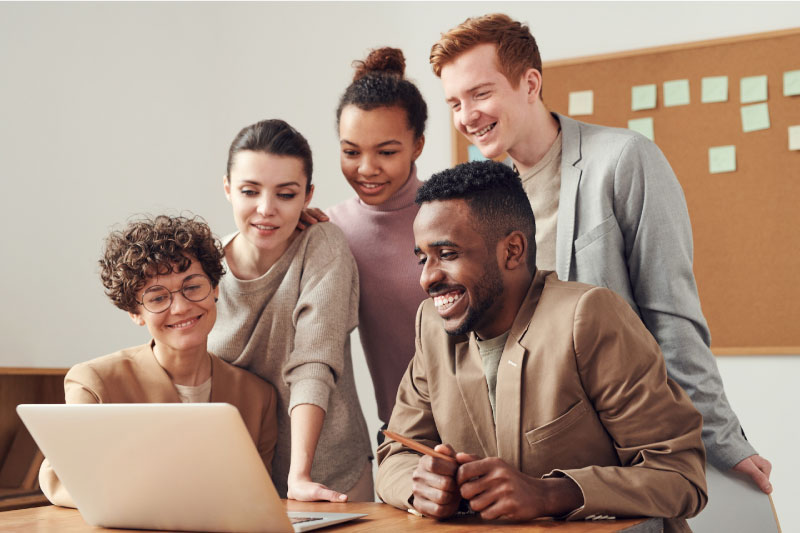 Benefits of Managed ERP Infrastructure
Get a steady and predictable budget – No more costly hardware upgrades and move from CapEx to OpEx for your IT budget.
Cloud Access for remote work and multiple locations – access your data anywhere you have an internet connection.
Free up office space and reduce power consumption – take back that server room and the costs for maintaining it.
Maintenance Free – SWK handles all the server maintenance freeing up your IT to focus on your business.
Cybersecurity – Protected and monitored by a Security Operations Center (SOC). All SWK data center traffic is scanned for malicious code.
Future Proof your business – always have up to date hardware and software for your infrastructure without the investment.
Free up your IT team to focus on business objectives – SWK will handle all your infrastructure tasks.
Scalable hardware – whatever your business needs may be or if you have a busy season, we can scale the hosted infrastructure to meet your needs.
Why SWK?
SWK has been your trusted ERP partner. Let us further that experience with Managed ERP Infrastructure. We'll not only optimize your infrastructure for your ERP and business but take on the burden and costs of maintaining it.
With over 30 years of experience we know our your ERP and environment (Hint: You can't go to AWS and ask them to set up an environment for your ERP)
Affordable option compared to AWS or Azure, with no hidden fees
Single vendor for supporting all infrastructure and software, including all your Sage applications
Protected by world-leading cybersecurity with 24x7x365 security monitoring
Full business continuity & redundancy
Strong productivity with load balancing, parallel processing and job scheduling
Dynamic provisioning of resources means flexibility and speed for the customer
Friendly and courteous support personnel ready when you need us!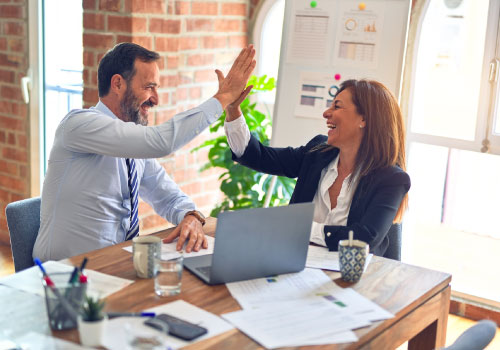 Join the hundreds of our customers taking advantage of hosting infrastructure in the cloud. Never worry about your server upgrades or maintenance again!
Still looking for more information? 
Watch Now