An easier way to manage your QuickBooks, with SWK and Secure Cloud Hosting
Your QuickBooks software is key to helping you run your business more efficiently, remaining competitive, and growing your company. The question is, where is the best place for your software to reside? On your servers (on-premise) or hosted in the Cloud?
SWK can help. We can host your QuickBooks in our Secure Cloud Hosting environment.
The advantages of having your QuickBooks hosted include:
Lower infrastructure management costs
A more predictable monthly cost
Unlimited scalability to help you keep up with business volume
Built-in back-up and redundancy to ensure business continuity
Rapid software deployment and easy integration of 3rd party add-ons and other solutions
Lets you focus more on your core business and strategic initiatives
Highest data security available today
Also, having your QuickBooks hosted by SWK lets you work more closely with your SWK reps for customizations, integrations and support!
Make your life easier by letting us host your QuickBooks – contact us today!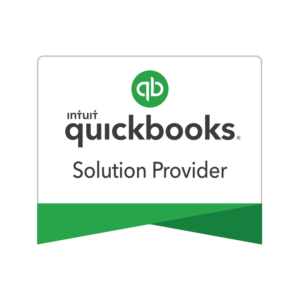 Secure Cloud Hosting — The 1st and only single-source Cloud application hosting solution protected by affordable, enterprise-class cybersecurity
Top Reasons to Host Your ERP & Accounting Software in the Cloud
Hosting your ERP or accounting software in a hosted or  hybrid environment provides many advantages over traditional on-premise deployments, like saving money on servers and other hardware, improving the speed and availability of support, and enabling your users to work remotely. While solutions such as QuickBooks Online and Sage 100cloud (Sage 100c) can offer partial SaaS functionality, only by working with a trusted provider will you be able to capture the full range of benefits of your solution while migrating to a cloud-hosted environment. Adopting Secure Cloud Hosting for your deployment will also give you access to real-time IT support and cybersecurity, consolidating your technology stack maintenance to one hand to shake. Discover even more reasons to consider moving to the cloud by clicking on the articles below.