3 TELL-TALE SIGNS YOU'RE OUTGROWING QUICKBOOKS
While complications that arise from outgrowing your software may seem like negative impacts on your business, they're actually signs that your business is ready to flourish.
So, you're outgrowing Quickbooks: Now what? If the following signs sound all-too-familiar, we'd love to help. Read on.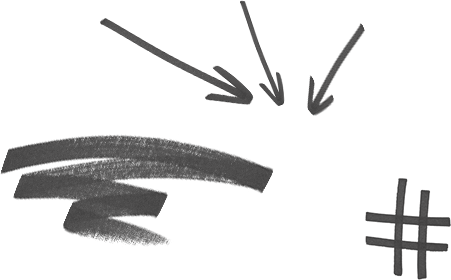 Fill out the form for a free phone consultation!
HOW CAN WE HELP YOU?
SWK Technologies is a business application and consulting company providing strategies and solutions to meet our clients' information and business management needs. We make technology work for you, and provide the experience and expertise to get the job done by working with both your needs and the business management software that actually support your ways of doing business.
We're offering a free phone consultation about your business technology needs. Just fill out the form above, and an SWK team member will contact you within 2 business days.