PREPARE YOUR E-COMMERCE STRATEGY
At this point, the facts are undeniable: digital technology has deeply impacted wholesale distribution. However, visionary wholesale distributors are approaching this technology differently than their peers.
Download this white paper to see how distributors can gain a competitive advantage by venturing into eCommerce sooner, rather than later.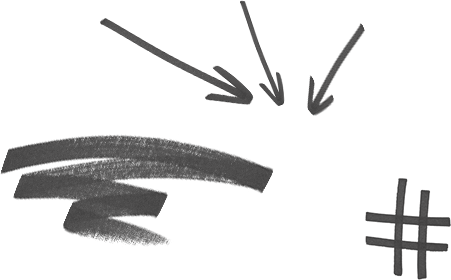 Fill out the form to download the white paper!