Vulnerability Test Promotion
ENSURE THE SAFETY OF YOUR NETWORK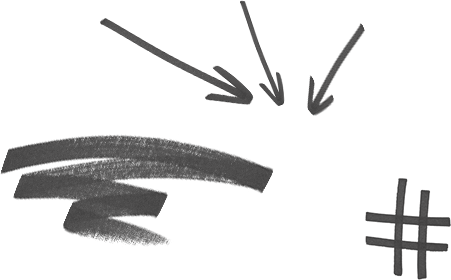 We know for a fact that network threats are on the rise, and our industry peers have been very outspoken about this troubling trend. Below are some of their public statements.
"In the first five months of 2016, 50 new ransomware families were identified" –Trend Micro
"4 million samples of ransomware have been identified" –Trend Micro
"Ransomware incidents have increased by 35%" –Symantec
"429 million personal records were stolen or lost (over the past year)" –Symantec
"89% of breaches had a financial or espionage motive" –Verizon's 2016 Breach Investigations Report
We want to help you enjoy a safer 2017. Our test will map and scan up to 5 public IP addresses on your network to determine if they are vulnerable to the latest threats. We'll provide you with a report detailing our findings then we'll schedule and a call to discuss your environment and recommend potential remedies.
Fill out the form and someone will reach out to you shortly!