Top Sales Tax & Ecommerce Tips from Avalara & BDO
Register for our Upcoming Webinar
One lasting impact of the pandemic may be the acceleration of multichannel selling, specifically ecommerce. More businesses are realizing they need to align their channel strategy with how customers want to research and buy products today.
FIS Global found that 58% of consumers surveyed are buying more online as a result of COVID-19. Events have gone virtual and remote working is still par for the course for many. Both direct-to-consumer and B2B ecommerce sales are at all-time highs.
During this live webinar, Avalara and BDO will provide valuable information to help you understand sales tax considerations and what your ecommerce platform should be capable of to ensure compliance.
We'll cover:
• Tax rates and geolocation
• Product taxability
• Selling across state and international lines
• Managing exempt sales
• Selling through multiple channels
• Product returns
REGISTER
Sales tax planning for the Holidays 2021
Fill out the form to access the Whitepaper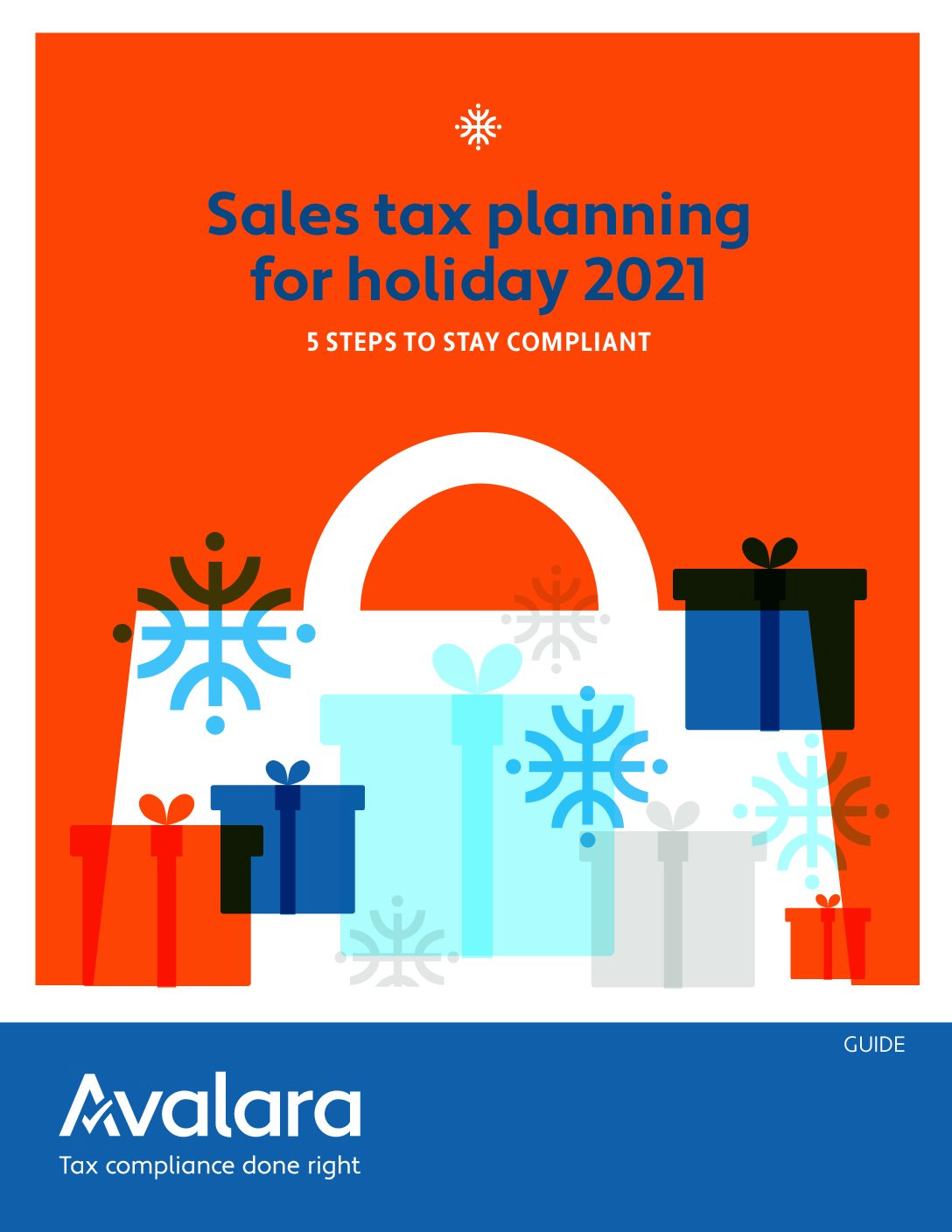 HOW CAN SWK TECHNOLOGIES HELP YOU?
SWK Technologies is a business application and consulting company providing strategies and solutions to meet our clients' information and business management needs. We make technology work for you, and provide the experience and expertise to get the job done by working with both your needs and the business management software that actually support your ways of doing business.
Contact us: info@swktech.com