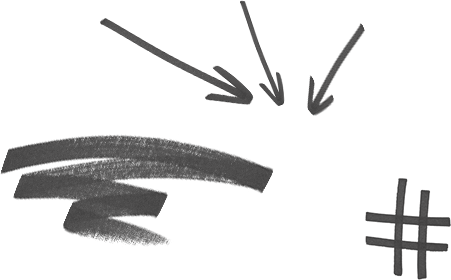 DOWNLOAD THE FOUR STRATEGIES FOR SMARTER INVENTORY CONTROL WHITE PAPER
Download
Thank you for completing our form. Click the button above to download the "Four Strategies for Smarter Inventory Control" white paper.
We're happy to discuss your business needs and evaluate them against your current software and systems. In fact, we routinely provide business direction gap analysis (BDGA) for our customers to help them:
Improve business performance
Unify discrete systems
Improve data quality and accessibility
Reduce risk
Generate better reports
Adhere to regulatory compliance
Better serve customers
Compete better against companies that have state-of-the-art systems
If you're using legacy software, you may consider "digital transformation," that is, not just moving to another software package and transferring old ways of doing business, but being open to new, more efficient operational processes that resonate across your enterprise, share information that breaks down departmental siloes, and result in a more cohesive, innovative business environment.
If you have pre-existing industry-specific software, you may just need an ERP, CRM, warehouse management system (WMS), or other software, we help you "integrate seamlessly."
In addition to a business and software assessment consultation—which includes our executive sales team and subject matter expert consultants—we're happy to show you an Acumatica demo. After which we can provide you with a detailed proposal.