Technology Leadership Series
TOP 5 MISTAKES COMPANIES MAKE WHEN SELECTING SOFTWARE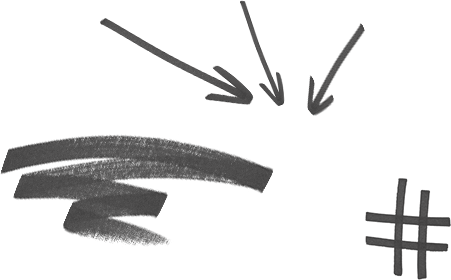 Join us on Wednesday, March 29 from 1:00-1:45 PM EST for our first Technology Leadership Series webinar.
Given today's heavy reliance on technology, the software you select for your company is going to have long-term consequences on the health of your operations. Yet, many companies may choose software for its basic functionalities, features or even just a low, upfront cost without considering the bigger picture. A few of the longer-term ramifications could include: new convoluted workflows, additional manual labor, product outflow upsets, irate customers, increased departmental silos instead of integrated ones, and employee frustration and disillusionment (based on a failure in the anticipated automation), not to mention a hefty capital investment and potentially infinite subscription fees.
SWK Technologies is pleased to launch its Technology Leadership Series with a webinar that delves into the top five mistakes companies make when selecting software and how to avoid them. SWK has invited Sandy Vosk, a software selection consultant with 35 years of experience delivering innovative business solutions, to provide a presentation on this topic.  During this webinar, Sandy will assess why companies make software selection mistakes and offer simple and practical steps you can take to choose software that will help you automate, streamline, and achieve your business objectives.
Sandy is also offering a free 20-minute consult to anyone who attends the webinar, so register today. More details will be provided during the webinar.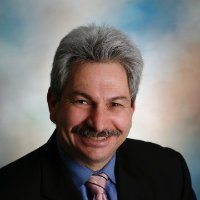 Sandy has over 35 years of experience helping companies achieve significant business benefits from their investments in technology.
Sandy Vosk's extensive track record of executive management success includes leading Fortune 500 and international corporations such as PepsiCo, MONY, TNT Express and Philips Electronics. Sandy has a diverse background in application development, 24 x 7 x 365 operations, global project management, strategic consulting and sales.
About the SWK Technology Leadership Series
SWK is committed to making sure you make the best possible technology decisions to help you run your business. We are launching the Technology Leadership Series to provide a venue for our carefully selected presenters and their topics on growing your business through the intelligent use of technology. These are product-agnostic sessions given by experienced, objective, and sometimes critical voices from across a variety of practices in the technology industry.
REGISTER FOR OUR WEBINAR BELOW