GET YOUR WHITE PAPER & LEARN HOW TO SURVIVE AMAZON
Many years ago, Amazon entered the market and changed… well… everything. From eCommerce to shipping speeds to customer expectations, Amazon has upended the industry. Now, every savvy business leader in wholesale distribution plans for the future with Amazon's changes foremost in mind. Do you know how to plan your success in the Age of Amazon?
Download the white paper and learn about the different strategies you can use to survive the Amazon Effect.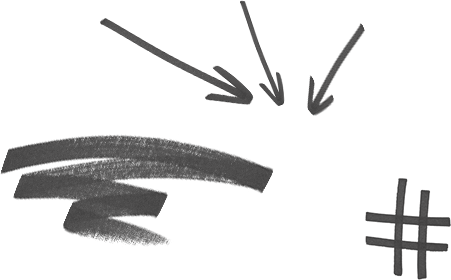 Fill out the form to download the white paper!